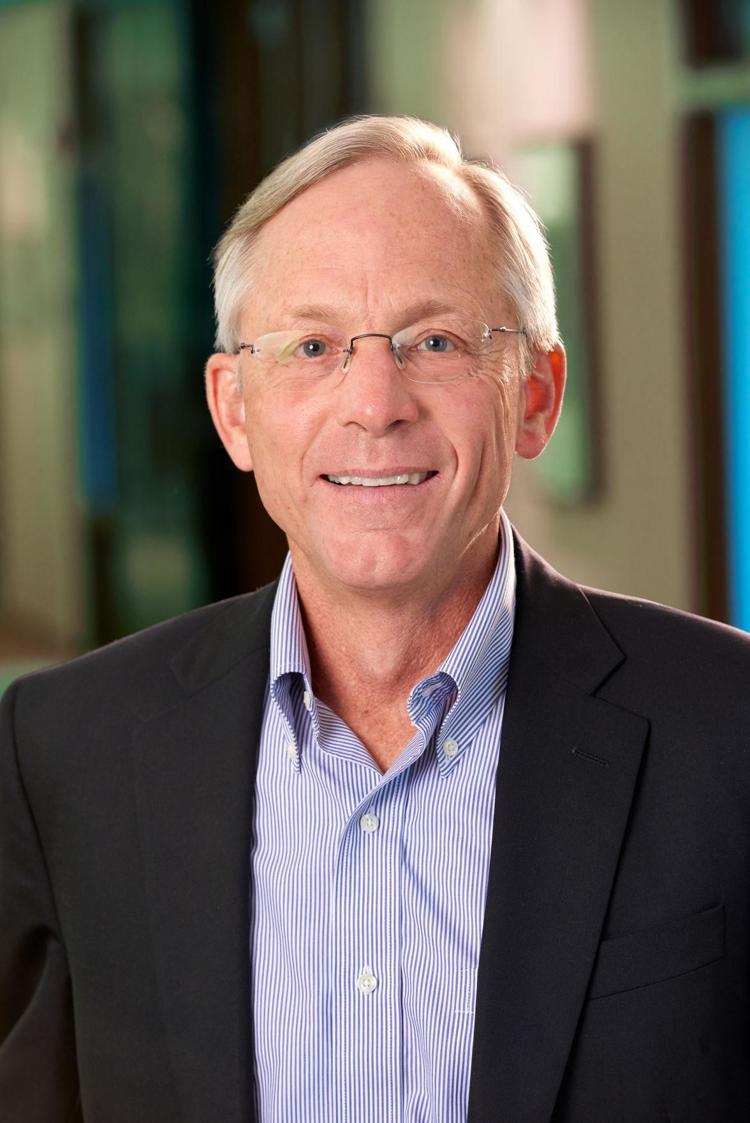 HUNTING VALLEY — Bill Mulligan said he is looking to retain his council seat during the Nov. 5 general election so he can continue his community service.
Mr. Mulligan, 65, was appointed to council in March of 2018 after Tom Flynn resigned.
"This is a way to give back and help ensure the incredible quality of life we have here in Hunting Valley," he said. "I have an interest in serving the residents."
Mr. Mulligan is a partner at Primus Capital, a private equity firm in Cleveland. He has been with the company for 35 years. Before that, he also worked at McKinsey and Company, a management consulting firm.
Outside of his regular job, Mr. Mulligan is on the board of directors for his alma mater, Denison University, in addition to the Cleveland Clinic, Western Reserve Land Conservancy, Land Trust Alliance and the Transplant House of Cleveland. He is also the chairman of the village's Infrastructure Committee.
Mr. Mulligan's goals for the village include fiscal responsibility and maintaining services and infrastructure.
"My priority will be to ensure the financial integrity of the village and maintain quality services and infrastructure that the residents deserve and expect," he said.
He explained that his background in finance and business are helpful as a council member so the village can maximize its return on investments and secure the appropriate revenue to fill any gaps in the budget.
Mr. Mulligan grew up in Shaker Heights and has lived in Hunting Valley for 19 years with his wife, Hattie.