Lindsey announces ACE Awards
Teachers selected the first quarter Lindsey Elementary School ACE Award winners. One student from each class in grades kindergarten through five earns this award for demonstrating a positive attitude, citizenship and effort in the classroom.
Winners include: Uriel Novak, Isabella Mancuso-Kirk, Zachary Gracon, Marlee Clark, Timmy Mackin, Victoria Posen, Cecilia Nichols, Colton Gaskill, Adelyn Barnes, Sula Tran, Daniel Velotta, Camille Edrds, Sam Geraci, Hazel Rupp, Claire Pierson, Morena McClellan, Ava Marx, Ellie Pierson, Nico Piccirillo, Jillian Sder, Domne, Ailsa Mancino, Renee Mason, Gabby Ohlsen, Brandon Zajec, Phoeby Malloy, Vera Caudill, James Nicolosi, Audrey Wiemer, Sophia DiPietro, Jasmine Hockman, Sophia Morton and Tony Gonzales.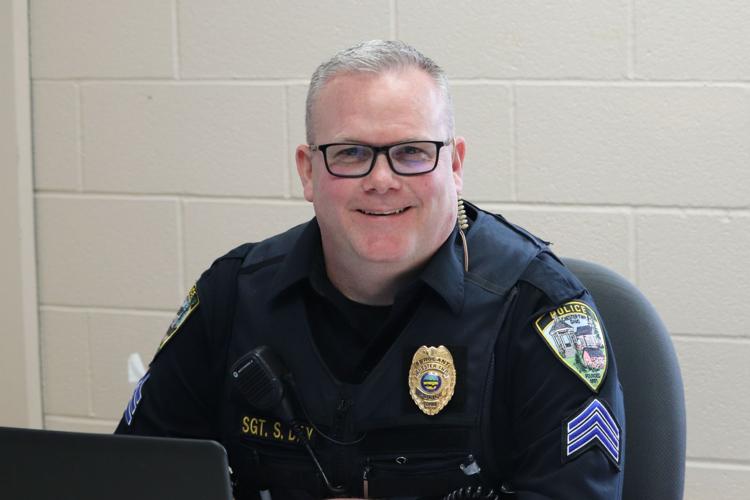 West G welcomes Sgt. Sean Day
Sgt. Sean Day is the new school resource officer for West Geauga Local Schools.
Sgt. Day is an 18-year veteran of the Chester Township Police Department and a graduate of the Police Executive Leadership College. He will be visible in the coming months as he becomes better acquainted with the students and staff, helps assess and improve the schools' security measures and strengthens the district's efforts to promote good citizenship and wise choices by students.