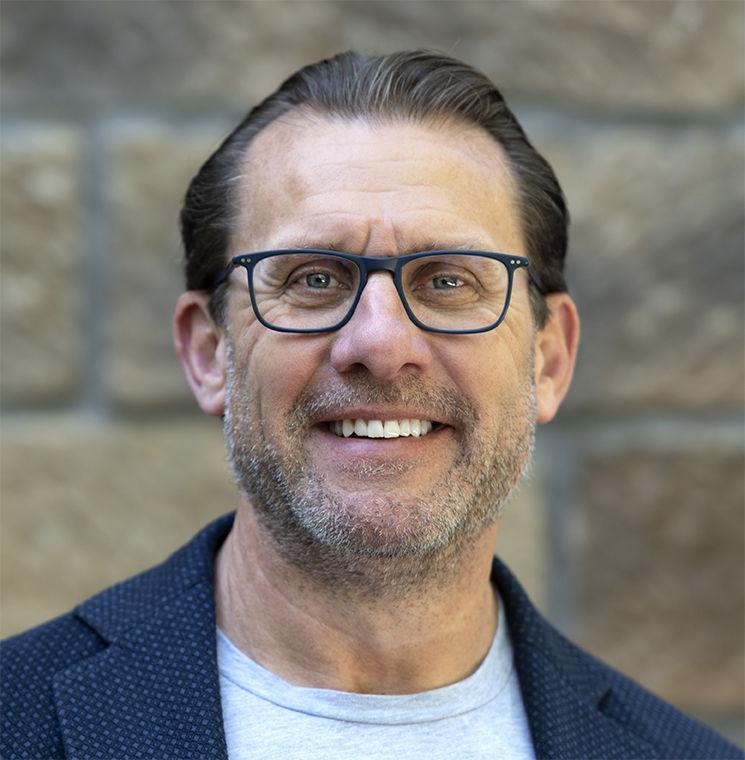 HUNTING VALLEY — Technology guru Dan Grajzl is the newest council member, replacing former councilman Bruce Mavec who now serves as mayor, the highest elected position in the village.
"I love where I live, and if I can add value and help maintain the integrity of the village, I felt that was something I should do," Mr. Grajzl said on Jan. 21.
He owns a technology-focused learning company in Bainbridge called Roundtable Learning. Mr. Grajzl, 58, has lived in Hunting Valley since 2012. His two-year term ends on Dec. 31, 2021 and he said that he plans to work on cost containment and maintaining residential services.
"I try to be an involved and informed community member," Mr. Grajzl said. "I do have skills as far as management and collaboration, and I tend to try to get things done."
He said that he does not have prior experience in municipal government, but is learning a lot about how the village operates, including meeting new people and learning about council procedures. According to Mr. Grajzl, there is a positive tone, a lot of collaboration and a healthy work environment at Village Hall.
One of his goals is for the village to maintain its track record of green space preservation. Mr. Grajzl noted the importance of Hunting Valley's zoning code, which requires at least 5 acres per residence.
"It's very important to me and people I know who live in Hunting Valley," he said.
The village has poured money into road and infrastructure improvements, including the recently completed resurfacing project on Cedar Road and the reconstruction project on County Line Road.
In November, Hunting Valley passed an 8-mill, 15-year road levy by three votes. The levy costs property owners $280 per $100,000 of property value and will bring $1.15 million in revenue to the village per year. Mr. Grajzl said he is happy that the levy passed.
"It seems like we'll be able to fund the road work in the coming years," he said. "No one wants to pay more taxes, but it's something that needed to be done."
Mr. Grajzl also commented on the Hunting Valley amendment. In July, Hunting Valley officials worked with state Sen. Matt Dolan, R-Chagrin Falls, in an attempt to decrease the school taxation rate specifically for village property owners to the Orange City School District. Gov. Mike DeWine vetoed the amendment. If it had passed, it would have decreased Hunting Valley's property taxes to the public school district by $3 million to $6 million. Several municipalities are in the Orange district.
Mr. Grajzl said that he needs to gather more information about the amendment and hear both sides of the story. He added that he did not sit in on any meetings regarding the amendment.
"You want to support your local schools. Orange is a great school system and we want to keep it as such," he said. "Hunting Valley looked at getting some tax relief, but I need to get more information on that to see how all that came about. I don't think that was received too well."
Mr. Grajzl was sworn in at the January council meeting and will serve through 2021.