Economics project serves nonprofit
As part of their economics curricular unit, Munson Elementary School third-graders created handmade pet toys for sale to fellow students and their families during the months of November and December. The third-grade students handcrafted such items as cat teasers, braided toys, scarves and bottle crunchers.
The end goal of the project was to donate the profits to Marilyn's Voice, a nonprofit animal rescue, rehabilitation and adoption services organization located in Mentor.
Brian Buemi, a third-grade teacher at Munson Elementary, reported that the project was a tremendous success, resulting in a total donation of $702 to Marilyn's Voice.
Cultures fair provides global tour
Chardon Middle School sixth-graders in Laura Taucher's world cultures class provided a global tour for peers and staff via a World Cultures Fair held during the school day on Dec. 17. Among the many countries represented by sixth-grade students at the event were Brazil, Cuba, Jamaica, Fiji and Australia. 
The students prepared for the fair for weeks, researching the food, language and manners, sports, games, holidays, religion, history, arts and transportation unique to their assigned countries. Students presented the information in booths filled with tri-folds along with food and beverage samples and more.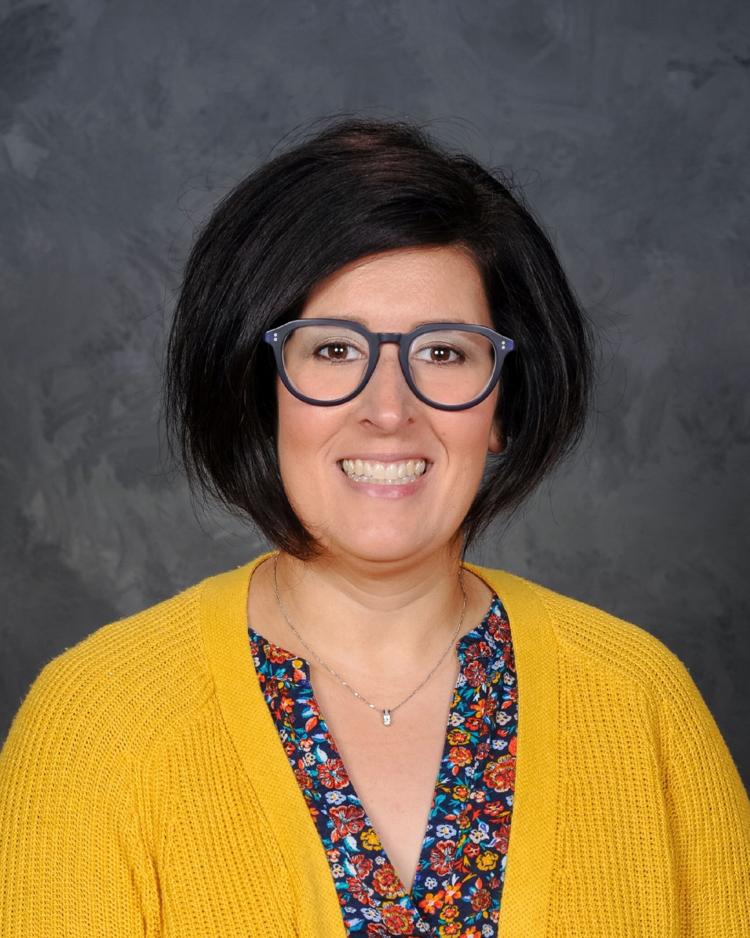 Chardon Middle School band director Tracy Paroubek was selected in 2019 to represent Ohio in the 22nd annual "50 Directors Who Make a Difference" report, an honorary feature published by School Band and Orchestra magazine each December.
"Several months ago, one of my eighth-grade band students, Charlotte Jons, nominated me for this honor," said Ms. Paroubek. "I didn't know she was doing it, and though being chosen is a lovely thing, knowing that a student thought that much of our class and me to take the initiative on this is a real honor."
Ms. Paroubek has been teaching for 18 years and is currently in her 14th year with Chardon Schools.
"I love watching students make progress towards our musical goals," said Ms. Paroubek. "Watching them work hard and having successes on a daily basis makes teaching fulfilling."
Chardon High School's 2019-20 Academic Decathlon Team has been busy studying this year's curricular theme "In Sickness and In Health: An Exploration of Illness and Wellness."
"Students are currently working hard with an eye toward regional competition in January," said CHS Academic Decathlon Coach Allen Herner.
The 2019-20 team comprises the following CHS students: seniors Joshua Campbell, Theresa "Reese" Schneider, Hannah Holbert, Meredith McKeon, Megan MacCartney and Kaylie Malloy; junior Brendan Sarbach; sophomore Paige Yamamoto; and freshmen Nathan Eads, Jacob Schneider and Elizabeth "Betsy" Lessick.
Chardon Schools Foundation, a nonprofit organization that provides educational grants throughout the district, is funding the team's study materials and competition fees.
As part of Munson Elementary School's observance of Veterans Day this past November, 89 students and their families participated in the annual Stockings for Soldiers program organized by DeJohn Funeral Homes.
The funeral home provided the stockings free of charge for decorating and filling with suggested stocking stuffers such as toiletries, snacks, calendars, batteries and more. The school returned the stuffed stocking to DeJohn for distribution to U.S. troops overseas and area veterans in nursing homes or hospitals.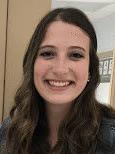 Preschool teacher of the week
Tiny Toppers Preschool intervention specialist Katherine Kotora was featured as Chardon Schools' Topper Teacher of the Week recently. Ms. Kotora is in her first year of teaching and currently teaches an all-day preschool class of 4- and 5-year-old students.
Ms. Kotora said she loves how excited the students are to be at school, and she enjoys helping students learn foundational skills for academics and life.