Katy McGrath  440-543-9677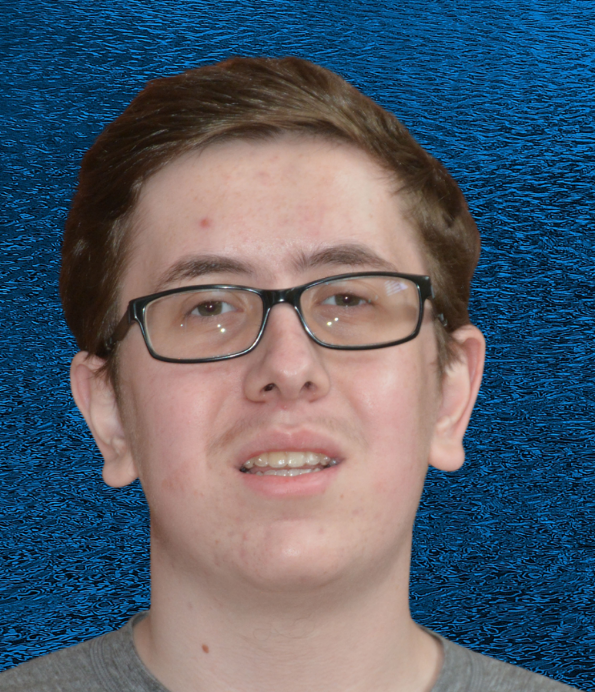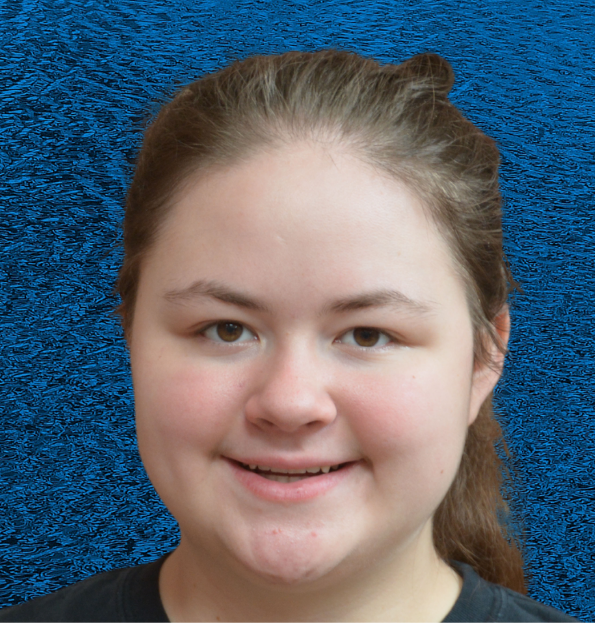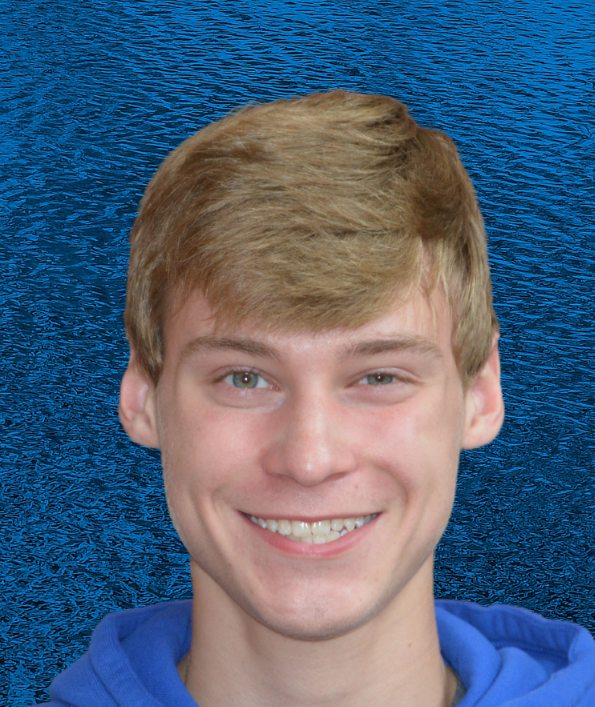 Merit finalists announced
Three Kenston High School students have been named as 2021 National Merit Scholarship Program finalists: Okan Kardzhala, Jessica Kirshman and Garrett McConnell.
"We are extremely proud of Okan, Jessica and Garret for their accomplishments," said Kenston Superintendent Nancy Santilli. "To become a National Merit finalist shows not only academic achievement but a degree of excellence in their extra and co-curricular activities that they have demonstrated throughout their high school careers."
The National Merit Scholarship Corporation's goal is to honor the nation's scholastic champions and encourage the pursuit of academic excellence. Finalists' selection is based on their academic record, participation in school and community activities, demonstrated leadership abilities, employment and honors and awards.
Senior joins Honor Society
Senior Madison Oystoic was named as a member of the National Technical Honor Society. Madison attends Auburn Career Center, who recognizes students for NTHS based on outstanding scholarship, character, leadership and service in the technical and career fields. Madison is in her second year in the Patient Care Technician program.
"Madison's respect and care for others, as well as her willingness to accept people for who they are, make her an outstanding role model in her field," said teacher Christine Tredent.
Students named Russian laureates
Kenston High School senior Colin Mast and junior Zhen Henrikson were named 2019 and 2020, respectively, National Russian Scholar Laureates. They are each one of only 33 students nationally who received this award.
Established in 2004 by the Board of Directors of the American Council of Teachers of Russian, the ACTR Russian Scholar Laureate Award provides an opportunity for schools and Russian teachers to recognize one sophomore or junior each year as an outstanding Russian scholar. Each student received a letter of commendation, a certificate and a unique lapel pin. Ted Krejsa is their Russian world language teacher.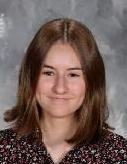 Eighth-grader wins poetry contest
Kenston Middle School's eighth-grader Chloe Syslo won first place in the "Write Where You Are" poetry contest, put on by the National Writing Project at Kent State University for her poem, "Campfire." 
The fire is beautifully crackling.

My feet feel its warmth,

But my hands remain cold.

I see my friends in their masks.

Mixed expressions.

Mixed feelings.

The ground is dry, but the clouds hover.

Our eyes are wet from smiles and tears.

There is fear.

There is happiness.

There is acceptance.

There is something more than the campfire.

The burnt wood.

The bug spray.

The smells are unpleasant.

Yet we are grateful for it.

Words spoken.

Truth or dare?

Truths were shared.

A connection.

One to be grateful for,

One that makes me feel complete.

I want to stay up all night.

I am fulfilled.

I shake,

I cry,

I air-hug,

I speak.

These are my people,

And this is the place.

The place where we clicked.

A birthday campout.

A campfire.

It made us friends.

Without it, I am not me.

I am hidden.

I am misunderstood.

I am alone.

I am broken.

I needed that campfire.

I love that campfire.
February, March students honored
Kenston Intermediate School announced their February and March students of the month. Students were selected for February for compassion. Students were selected for March for positive attitudes. 
February students selected for compassion were: fourth-graders Blakely Alfonso, Emerson Bargiel, Norah Bozarth, Morgan Cooley, Jackson Herbert, Gabrielle Kluesner, Amora Miller, Emma Scaccia, Grayson Smith, Will Szarka and Braiden Woodruff; and fifth-graders Olivia Abraham, Eva Caires, Brooke Carlson, Alivia Coro, Isabella Kovalski, Lauren Marble, BellaRayne Moorhead, Luca Poudevigne, Careese Rice and John Zaranec.
March students selected for positive attitude were: fourth-graders Taylor Durham, Braeden Geisweidt, Jackson Granc, Juliet Matsko, Beckett Neal, Jillian Plavcan, Kiefer Schatz, Ezequiel Silva, Parker Timmons, Gianni Tomaselli and Aaralyn Williams; and fifth-graders Camila Angel, Ellie Deken, Emily Dooley, Lila Fink, Walker Hicks, Stella Loveland, Niy'ah Norman, Riley O'Hare, Sawyer Scharver and Adam Zawitz.
District seeking KCE representative
The Kenston Board of Education is seeking a community member to serve as a representative on the Kenston Community Education (KCE) Board of Directors to fill a vacant seat.
The Board is comprised of three representatives appointed by the Auburn Trustees, Bainbridge Trustees and the Kenston Board of Education. They meet monthly on the fourth Sunday at 7:30 p.m. Representatives must be residents of the Kenston Local School District and bring new ideas and enrichment programming to the communities. This is a three-year volunteer term.
The deadline to submit applications is April 9. Applications must include: one-page statement of interest; resume, including background, education, experience, professional accomplishments and major strengths; two letters of recommendation. Send applications to: President, Kenston Board of Education, 17419 Snyder Road, Chagrin Falls, OH 44023.