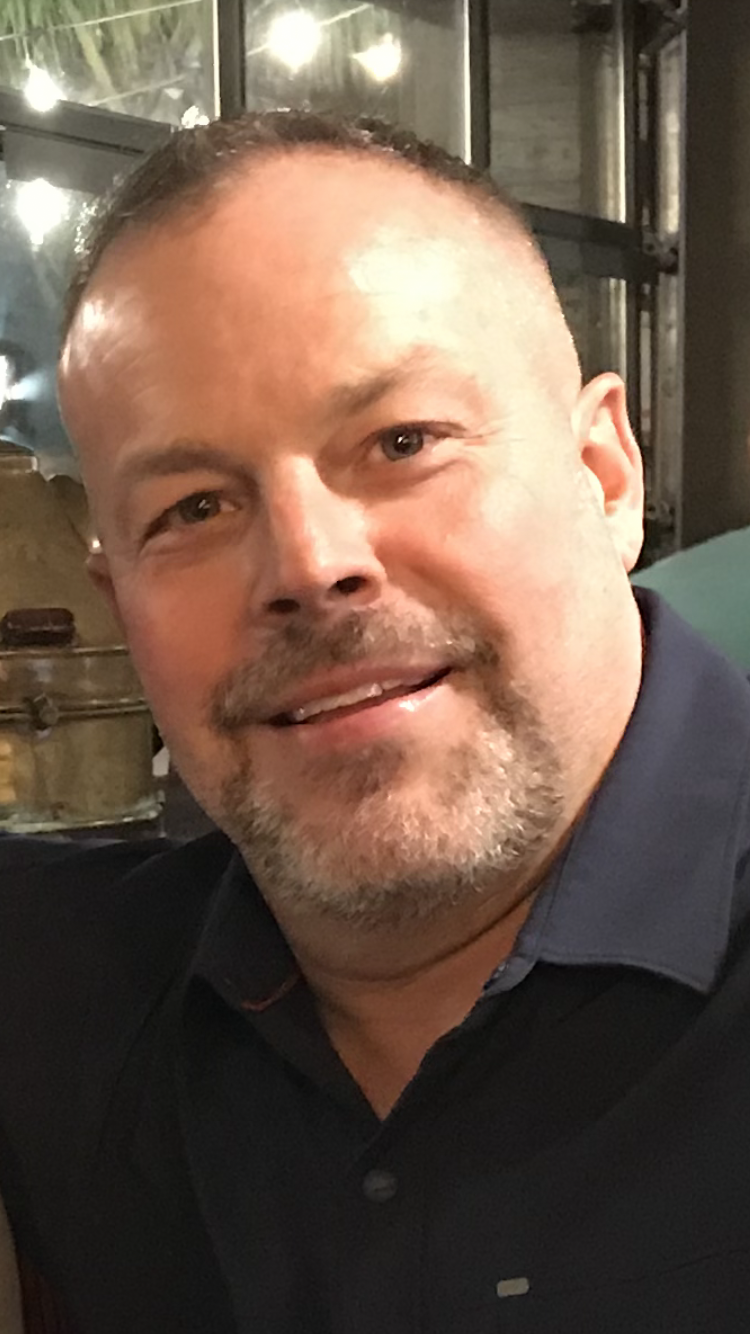 BAINBRIDGE — With zoning issues on the rise, including the future development of the former Geauga Lake Park property, trustees stepped up by hiring an assistant to help Zoning Inspector Karen Endres.
Steven Averill has taken on the duties of assistant zoning inspector for Bainbridge. Mr. Averill, 54, was zoning inspector for Chester Township for nine years before accepting the offer from Bainbridge in November. He started his new duties in December.
Mr. Averill joins not only Mrs. Endres in the zoning department but also Dave Dietrich, former Geauga County planning director, who now serves as part-time planning and zoning coordinator for the township, and long-time zoning secretary Linda Zimmerman.
The offer from Bainbridge was a surprise, Mr. Averill said. "I was excited about the opportunity, and I'm working with great people." He knew Mrs. Endres who was the zoning inspector in Newbury Township before she took the job in Bainbridge.
"There is a lot going on here with all the development at the former Geauga Lake Park property, and I knew there was much for me to learn," Mr. Averill said. "It's all positive growth and I am very excited."
The township has a population of approximately 11,500 residents.
Bainbridge is a very desirable location in Geauga County, Mrs. Endres said. "We are always getting zoning inquiries relative to how residents and businesses can develop their properties," she noted.
The former Geauga Lake Park, which closed in 2007, includes property that is zoned for mixed use, including retail, housing and offices. Mr. Averill said, "It's a project I'm looking forward to learning about and dealing with." There are also judgment entries connected to many of the housing subdivisions and they must be dealt with, he said.
Mr. Averill is becoming familiar with the township's zoning rules and already processing zoning applications."It's a hands-on process with getting involved and learning the rules," he said.
He is becoming a familiar face at township trustee and zoning board meetings.
"There is a great board of zoning appeals here and the township trustees are wonderful to work with," Mr. Averill noted. "They all work well together.
"I'm getting to know the geography here and the great people as well. There is a lot of growth going on," he said. As an example, the business district at Washington Street and Chillicothe Road (Route 306) and the area at the Route 422 freeway are thriving.
The community is a "destination township. That's what I love about it," Mr. Averill said.
Mr. Averill and his wife, Lynne, have lived in Chester for 23 years and have two sons, ages 21 and 18. He is interested in sports including high school wrestling and football and loves spending time with his family, he said. In addition, he has a love of motorcycles and cars.
Mrs. Endres took on duties as Bainbridge zoning inspector in 2012, and the need for an assistant zoning inspector in Bainbridge has been on the minds of township officials for two or three years. "This is more than a one-person job to get all the tasks related to zoning completed," she said.
Bainbridge Township Trustee Lorrie Benza noted that for many years the township had a full-time zoning inspector and a full-time assistant or part-time assistant. When the economy took a downturn in 2007 and 2008, development fell off and there was no need for an assistant.
An assistant zoning inspector is needed now as zoning activities have increased in the last few years, Mrs. Endres said. Properties such as the former Geauga Lake Park are being redeveloped and there have been new subdivisions, she said. It could take several years to develop the land around Geauga Lake now owned by Industrial Commercial Properties of Solon.
The township is working on resolving some issues for the property related to overall density and development. The proposed development originally did not conform to the mixed use and variances were denied and now the property will be developed under an agreed judgment entry.
A Menard's store was approved last October and is expected to submit its application soon for the property on a site off Aurora Road (Route 43).
A proposal for a site on Chillicothe Road next to the Dunkin' Donuts restaurant is in litigation right now. The owner is proposing plans for a restaurant and offices and reconfiguring of the traffic there to alleviate traffic jams. Zoning for the site is currently residential, and the owner is asking for convenience business zoning.
There are also two vacant parcels in a convenience business district waiting for redevelopment on Washington Street adjacent to Highway Garage. Mrs. Endres said there has been a lot of interest in the site and she expects to see it developed in the near future.
Mrs. Endres said she welcomes Mr. Averill's help and his experience in zoning. When she retires in the future there will be someone ready, willing and able to step in, she said.
Hiring Mr. Averill is a big help to the township and also put in place a succession plan for the future of the Bainbridge zoning department, Mrs. Benza said.
"Since I became a trustee in 2010, the township trustees have made a concerted effort in all departments to have solid leaders and a succession plan in place, but we did not have one in zoning. Bringing in Steve helps us cement and plan a future for Bainbridge Township zoning," Mrs. Benza said.
"The issues are going to require a lot of attention from zoning personnel to keep our standards high and to attend to the development we have in place," Mrs. Benza said. With the hiring of an assistant zoning inspector, she said, "I know now the future of Bainbridge zoning is very solid."