Katy McGrath 440-543-9677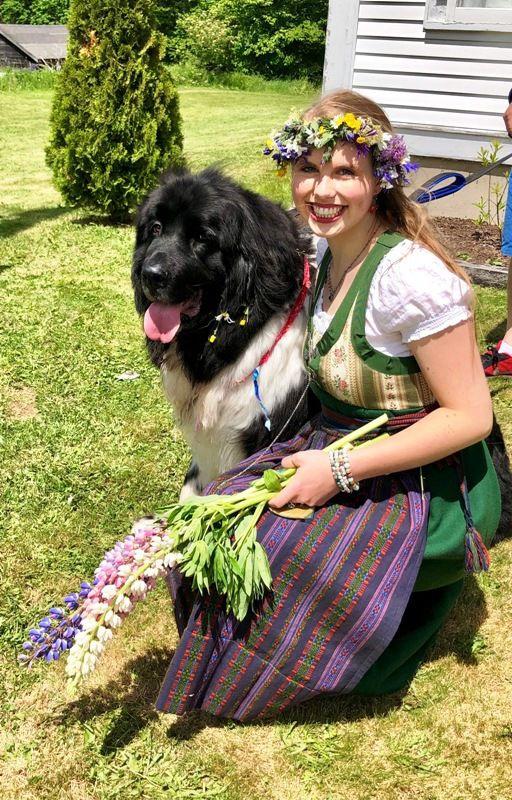 Student awarded scholarship
Britta E. Treu of Auburn Township was recently awarded a college scholarship by the New Sweden Historical Society in northern Maine. The David and Edwina Anderson scholarship recognizes an individual who has demonstrated active church involvement and service as well as concern for the preservation of the unique heritage of New Sweden, Maine.
Britta has spent all of her summers in Maine's Swedish Colony, where she has learned traditional folk dances and now helps to teach the next generation of dancers. She has also contributed to the community by singing at various church services, helping to clean historical buildings and serving breakfast at the annual Midsummer Festival. This past summer, Britta further explored her roots by visiting churches and home sites left behind by her ancestors nearly 150 years ago in the Swedish provinces of Småland and Skåne.
The daughter of Kris and Nancy Treu, Britta is a 2019 graduate of Kenston High School. She is currently a freshman at the College of Wooster, where she is a member of the Scot Marching Band, the C.O.W. Women's Lacrosse team and the a cappella group Shades of Gold. She is considering a major in communications.