Jeffrey Markley, Michael Bates and AJ Khoury are competing for two seats as Bainbridge Township trustees during the Nov. 2 general election. 
Longtime Trustee Lorrie Sass Benza is not seeking re-election.
This is not the first time that incumbent Trustee Markley will see his name on the ballot.
Mr. Markley, 57, says what sets him apart from the other candidates is his experience. During four consecutive terms as a Bainbridge trustee, Mr. Markley said he has focused on economic development and will continue to if re-elected.
For Mr. Markley, money is always a top issue in Bainbridge, followed by creating revenue streams, economic development and community services. He talked about his concern for augmenting tax dollars with other sources of income and seeking grants.
Mr. Markley has lived in Bainbridge for more than 30 years. Serving on the township's Park Board, Zoning Commission and now as a trustee have taught him how the township operates, he said.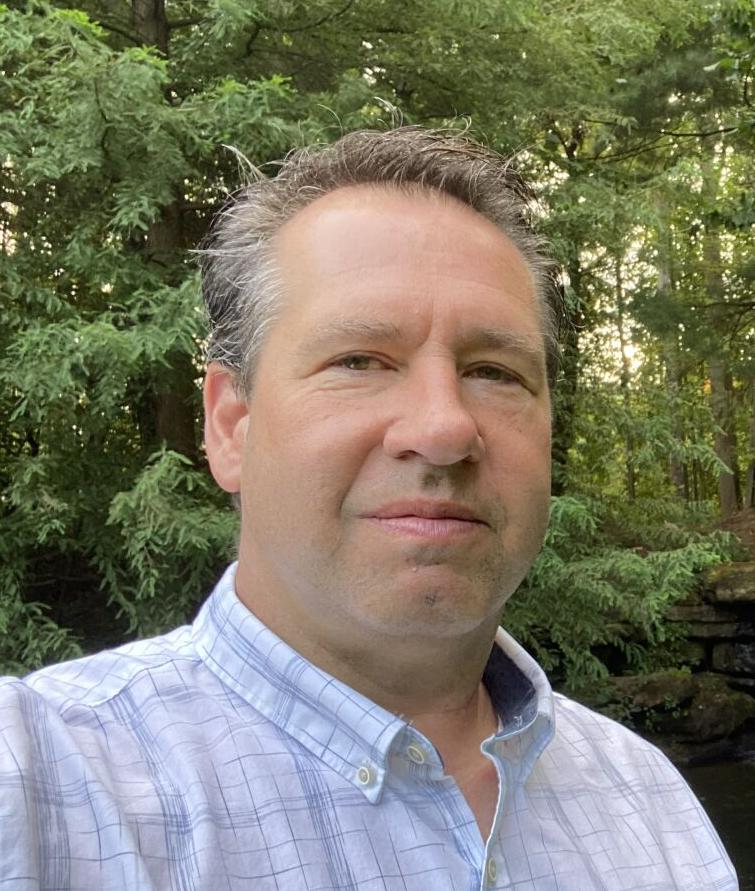 "I've come to enjoy the process," Mr. Markley said. "It's a part-time job, but it's basically full-time."
Mr. Markley is a landscape architect and land planner and has been involved with municipal governments as a consultant for many years, which has led him to "understanding how land is protected, preserved, developed, zoned and titled" and learning how to manage a $13 million operation, which is the township.
Community services are important to Mr. Markley because departments, he said, should be run with customer service in mind, with the taxpayers as "customers."
Mr. Markley is a graduate of Walsh Jesuit High School in 1982, Miami University in 1986 where he earned a bachelor of arts, and the Ohio State University in 1989 with a master's in landscape architecture. He is married to Lori Markley and has two children.
Dr. Bates, 55, sees being a trustee as an opportunity to extend his lifelong public service. Dr. Bates has been teaching in public schools for 25 years.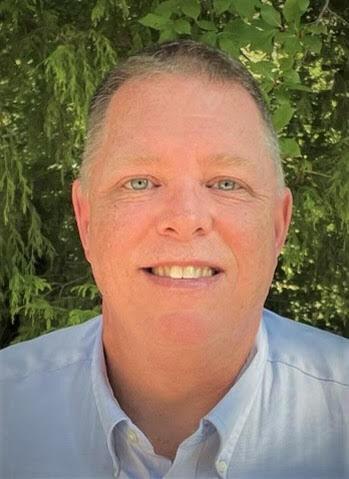 "Public service has been part of my life going all the way back to high school," Dr. Bates said.
Dr. Bates currently teaches eighth grade English at Kenston Middle School. He has been a Bainbridge resident for two and a half
Working as a trustee could present an opportunity to have a "new set of eyes" on the township's issues, Dr. Bates said.
"We have some people that have been in [the trusteeship] a long time," Dr. Bates said. "A fresh set of eyes and ears in the township could never be a bad thing."
Finding ways to connect citizens to the township and its trustees, enhancing responsiveness of the board and decreasing the frequency and duration of power outages are issues Dr. Bates hopes to focus on as a trustee. He also wants to look into more choices for broadband internet for township residents.
Dr. Bates has an Ed.D. in Educational Leadership from the University of Phoenix. He earned his Master of Education from John Carroll University in 1997 and also attended St. Vincent Seminary in 1992 and Gannon University in 1988. 
Mr. Khoury, 37, is new to public service. He works as director of technical sales for Capol LLC, an Illinois-based candy manufacturer.
Mr. Khoury said he has always had an interest in public service. He said there is transparency among Bainbridge public officials, but not a lot of outreach to the general public.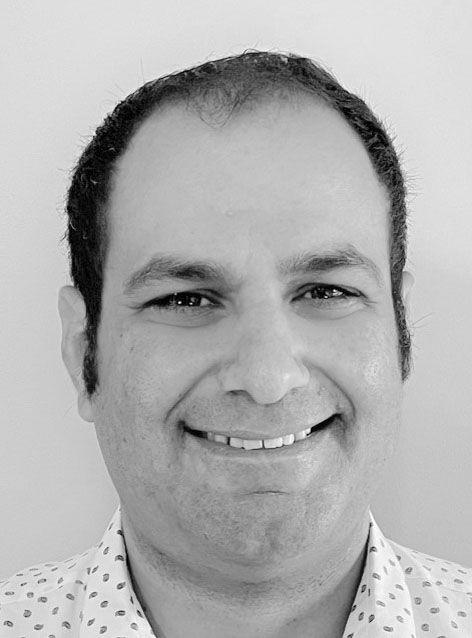 "I finally moved to a community where I thought I could be of impact," Mr. Khoury said. "It felt like the right time to [run for trustee], and I'm very excited about it."
Power outages, flooding, transparency among local government and helping residents on a fixed income are issues Mr. Khoury plans to address if elected. Working with service departments to understand the township's abilities to address those issues are what he proposes as his first steps.
"Transparency is a big [issue]," Mr. Khoury said. "People need to know where their dollars are going and how they can be used to benefit the community."
Mr. Khoury said, although he is not new to the township, he can offer a valuable new perspective to the Bainbridge Board of Trustees.
Mr. Khoury has lived in Bainbridge for five and a half years. He graduated from Michigan State University with a master's degree in 2016 and a bachelor's degree in 2009.
Polls open at 6:30 a.m. and close at 7:30 p.m. on Nov. 2. Early voting begins Oct. 5 by mail and in person at the Geauga County Board of Elections office.