FREDERICK A. AGRESTA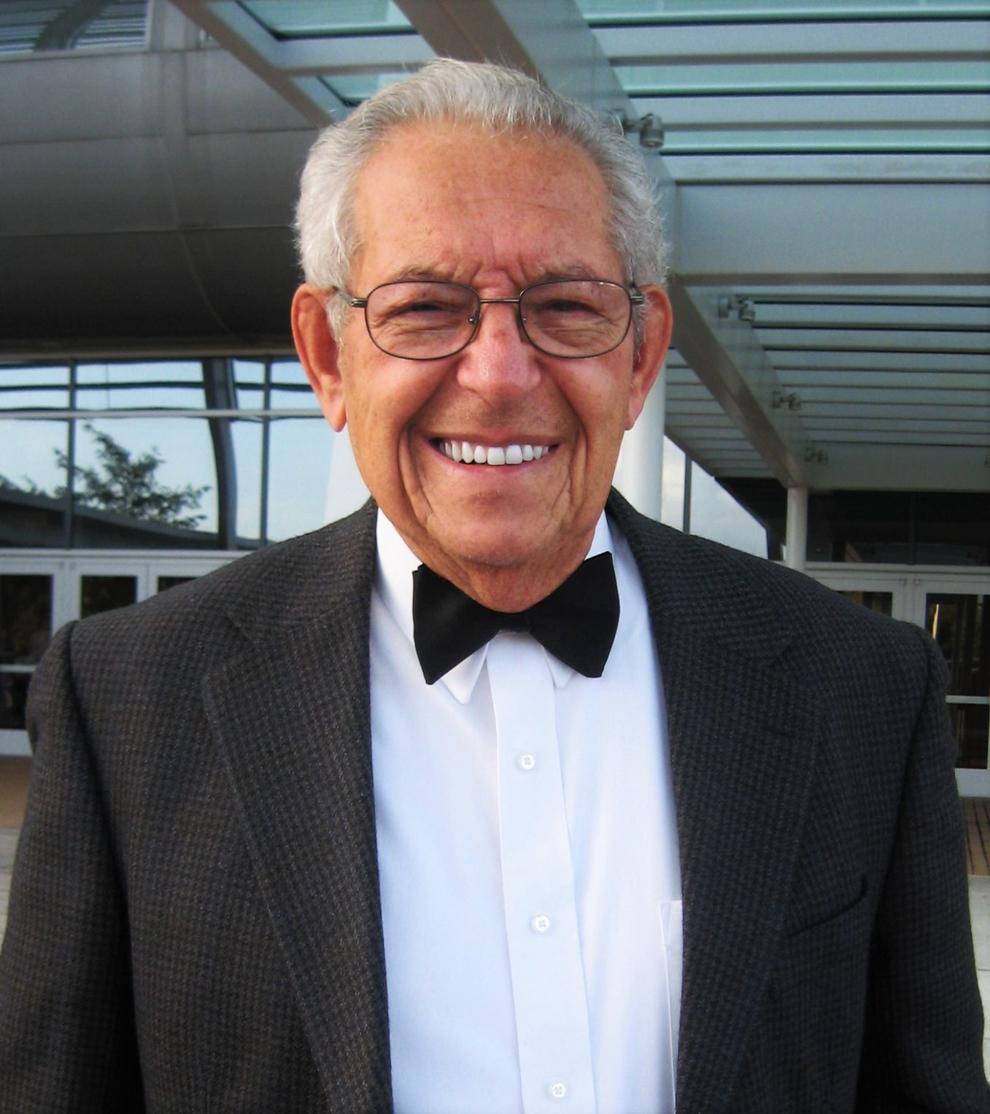 On November 30th, Fredrick Anthony Agresta Jr. went home to be with the Lord. He was born January 13th, 1930, in Chester, PA. He lived a beautiful 87 years and was surrounded by love when he passed.
Fred graduated from Ursula High School in Warren, OH. He proudly served his country in the US Navy for 2 years. He was the Property Manager at the Citadel in Chagrin Falls for many years until retirement in 2006. Due to illness, Fred spent the last of his years in Virginia Beach with his daughter, Beth; and son-in-law, Richard, however, his heart and home will always be in Chagrin Falls. Fred had a passion for helping others. His kindness, generosity and beautiful smile will be memories all who knew him will cherish.
Fred is survived by son, Mike; daughters, Beth and Andrea; and granddaughter, Jessica. He has now joined his wife, Lillian; daughter, Mary; and daughter-in-law, Lee, in Heaven.
A memorial mass will be held at St. Joan of Arc Catholic Church in Chagrin Falls on Saturday, January 6th at 10:00 am with a reception to follow at the Church. We are deeply saddened to lose Fred but we celebrate his life and wish him well on his new adventure.
ELIZABETH GEBLER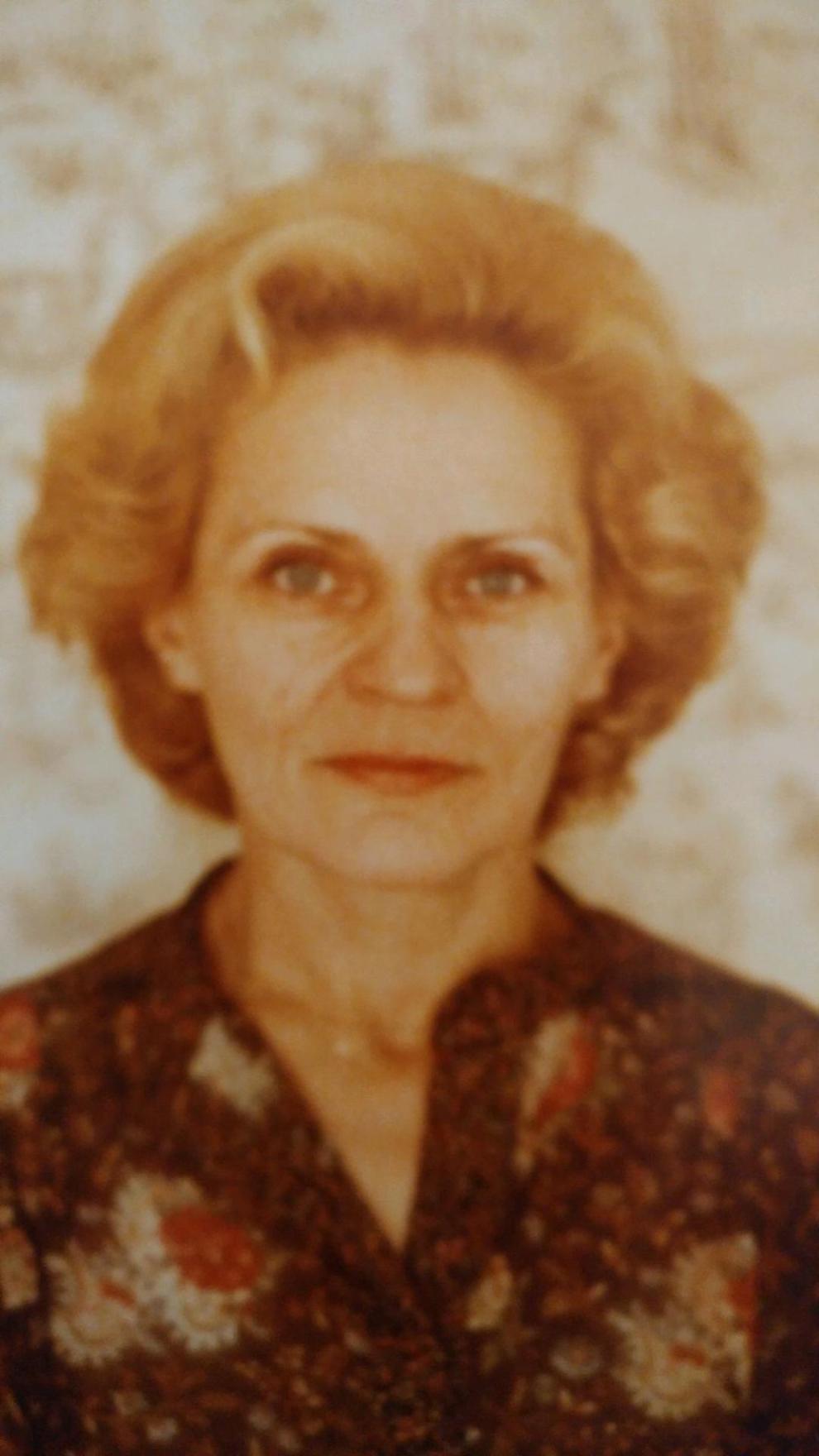 Elizabeth "Betty" Gebler nee Kriausky (Kriauckas) entered into eternal rest on December 21, 2017. Born May 20, 1932, in Clymer, PA, to the late Anthony Kriausky (Kriauckas) and Ona ("Anna") Gudaitis; Mother found her one and only true love, William "Bill" Gebler while working at Southern Bell.
Married April 7, 1956, they are survived by their five children; Mark (Debi); Kirk (Mary Kay); Lisa (Gary) Bowser; Jon (Molly); Eric (Michelle); 18 grandchildren and 7 great grandchildren.
Upon the passing of her beloved Bill in 1976, Mother took a job at the Chagrin Falls Post Office and became a "fixture" as a window clerk, greeting and serving her customers joyously for 30 years. A lifelong Catholic, she was very involved at St. Joan of Arc Catholic Church, serving on Parish Council; as an usher and filling in as secretary when asked, as well as being involved in outreach and evangelization opportunities. Mother made sure to attend every recital, sporting event, production and play of her children and grandchildren.
The Mass of Christian burial will be celebrated at St. Joan of Arc Catholic Church in Chagrin Falls on December 28th at 10:00 AM, with Fr. David A. Runnion officiating. A private family burial service will be at Evergreen Cemetery in Chagrin Falls.
The family would appreciate contributions in memory of Elizabeth to Montefiore Vinney Hospice, 1 David N. Myers Pkwy., Beachwood, OH 44122 or by visiting www.montefiorecare.org Arrangements by Stroud-Lawrence Funeral Home, Chagrin Falls, OH. www.stroudlawrence.com
REV. CATHY B. HORTON ESQ., 1962 – 2017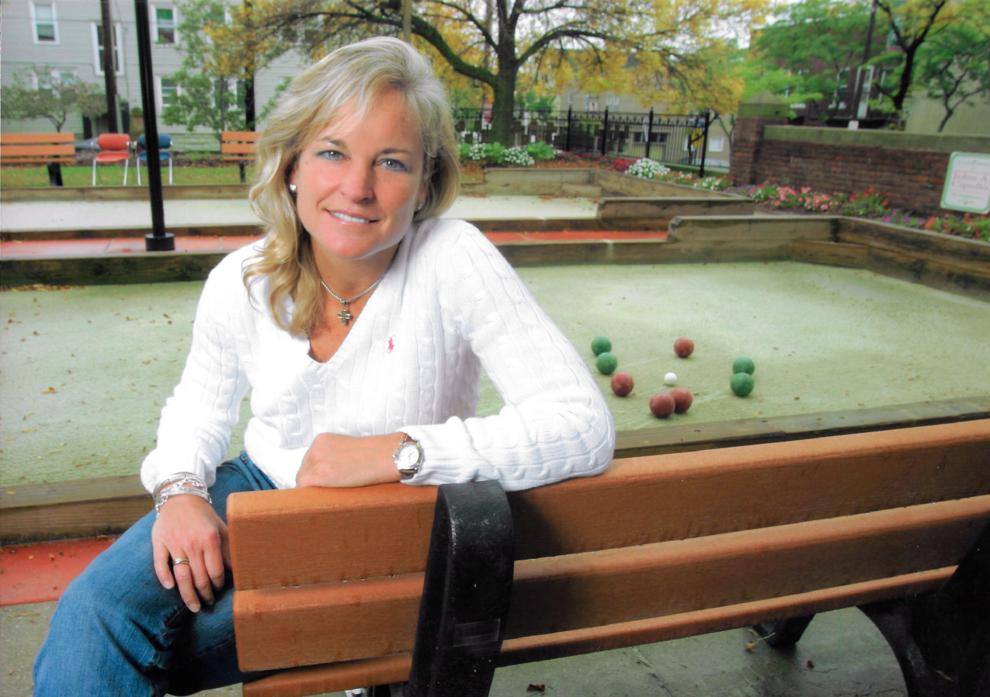 Cathy Horton – loving mother, entrepreneur, priest, lawyer, and philanthropist – treasured her childhood growing up on a family grape farm in Western New York. She graduated from George School, a Quaker preparatory school in Buck's County, Pennsylvania. She enjoyed success as an elite swimmer at the University of Michigan. Cathy continued to cheer on the Wolverines (Go Blue!) whilst pursuing her law degree from Ohio State. Cathy cultivated global mergers and acquisitions through her venture finance legal practice in the early part of her professional career. Ultimately, she was an Equity Partner in the London office of an international law firm. During this time, she was proud to serve as an advisor to Tony Blair on his Technology Innovation Committee. Fulfilling a lifelong calling, Cathy completed her Episcopal Seminary theological studies at The University of Kent Canterbury and was ordained an Episcopal priest with the Church of England. She ministered several churches in Warlingham, Surrey.
In 2002, after 15 years in London practicing law and building a consulting practice, Cathy returned to the United States and began a path of serial entrepreneurship. Cathy was a trailblazing businesswoman, building flourishing enterprises during her career. Her ventures include, amongst others, Renegade Brands, Nutek Green, and Beta Strategy Group. Her love and commitment to environment and community were evident in all of her business ventures.
Cathy integrated faith into her work life, conducting a midweek Eucharist service at Trinity Cathedral in Cleveland. Active in regional business leadership, she also provided professional advice to career women. As a dynamic speaker and writer, she served on numerous boards.
Cathy's greatest love and joy were her two children, Charlie and Rachael; and stepchildren, Mark and Philip. She enjoyed a close relationship with her mother, Judy, and her father, Lou. She was a mentor, spiritual advisor and advocate to her seven siblings and larger extended family. Her commitment to community and helping others forged personal and loving relationships with people of all backgrounds. Cathy was selfless with her love and generosity, never asking for anything in return. She was cherished and loved by all who crossed her path.
Cathy lived her life with purpose each day. She led by example, "She said she would do it and she did it". On Friday, December 29, 2017, Cathy's children, Rachael and Charlie; Cathy's mother, Judith Vernon; and Cathy's siblings (Nick, Hugh, Bonnie, Susan, Roberta, Renee, and Jeffrey) invite you to attend a Service to Celebrate Cathy's Life at St. Martin's Episcopal Church, 16295 Chagrin River Rd., Chagrin Falls, OH 44022, at 4 PM.
Those who feel called to offer a thanksgiving in honor of Cathy's life may make such offerings to: Domestic Violence & Child Advocacy Center, P.O. Box 5466, Cleveland OH 44101. Horvitz Youth Ability – JFSA, 24075 Commerce Park, Beachwood, OH 44122
HOWARD E. ROTH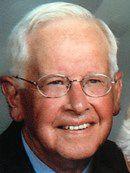 Age 92, born July 14, 1925, passed away Dec 21, 2017. Howard, formerly of Chagrin Falls, died peacefully at his current residence in Kingwood, Texas. Howard was born to Otto and Ruth Veil Roth in Cleveland, Ohio, where he lived most of his life. He graduated from Euclid Shore High School in January 1943. The next day he started college at Case School of Applied Science where he entered the Navy V12 program. He graduated 2 1/2 years later, in August 1945, with a degree in Mechanical Engineering and entered active duty in the Navy Reserves.
After his discharge from active duty in May 1946 he returned home to Cleveland where he began his career with Horsburg & Scott. On July 3rd, 1948 he married Audrey Henn, the girl he had rediscovered from Shore High School. They would spend the next 68 years together, before she preceded him in death in 2016. After retiring from H&S as the VP of Engineering in 1985, he pursued his passion for golf, tennis, painting, woodworking and ran a small sign painting business on the side. He was preceded in death by his parents, Otto and Ruth; his brother, Donald; and his wife, Audrey. He is survived by his three children, Stuart (Gayle) Roth, Peter (Carla) Roth and Patricia (Dennis) Terry; 7 grandchildren, Christopher (Meredith) Roth, Kevin (Emily) Roth, James (Sandra) Roth, Kellie (Alex) Westbrook , Nicholas (Lisa) Terry, Andrew (Amanda) Terry, Jeffrey (Ashley) Terry; and 8 great-grandchildren.
A private memorial service and burial next to his beloved wife will be held at Lakeview Cemetery in Cleveland. In lieu of flowers donations may be made to The Federated Church, Chagrin Falls. Ohio.