Charlene Paparizos 440-247-4363
Chagrin schools encourage family bonding
Chagrin Falls Schools held its spring "Chagrin Cares Family First Night" on the evening of Monday, March 2.  Teachers didn't assign homework and no club meetings nor athletic practice or games were held after 5 p.m.  Students and staff left school at the dismissal bell and were encouraged to focus on connecting with their families. Chagrin Falls Schools partnered with Community Education and the Chagrin Valley Chamber of Commerce to offer specials at local restaurants like Cowboy, Master Pizza, Burntwood Tavern and Yours Truly.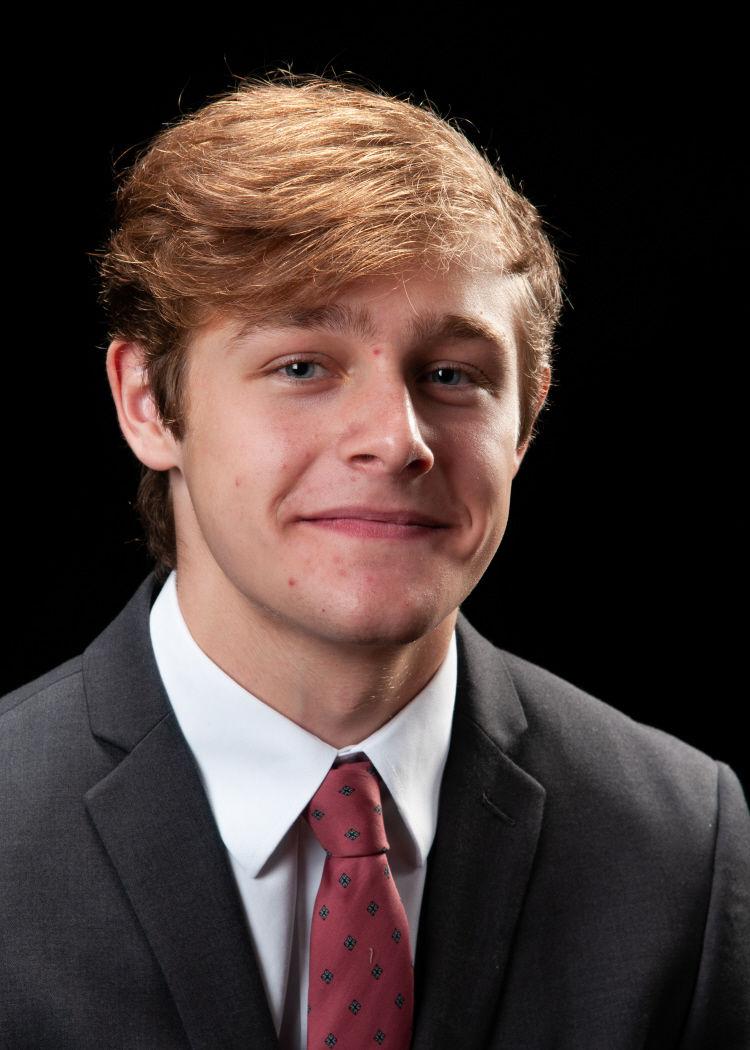 Student of the Month selected
Chagrin Falls High School senior Michael Grady has been selected as the March Chagrin Valley Rotary Student of the Month. Michael was chosen based on the leadership and service qualities he has displayed in the community.
Michael has been the recipient of several awards during his high school career. These include honorable mentions for CVC cross country and tennis, CVC Tennis Second Team, The News Herald Boys Tennis Honor Roll, AP Scholar and High Honor Roll, which he received all four years of high school.
In his time at CFHS, Michael has been a member of Interact Club, Coding Club and Science Olympiad. He is also the president and co-founder of the Ultimate Frisbee Club. Michael was also member of the varsity cross country team his freshman year and the varsity boys tennis team from sophomore to senior year.
Michael has been enrolled in seven AP courses and two college credit classes at CFHS.
Outside of school, Michael volunteers at the St. Joan of Arc Catholic Church and at City Hall. He also is a swim team instructor at University School's Boys Day Camp and plays CYO basketball.
After high school, Michael plans to attend either The Ohio State University or Case Western Reserve University where he will major in mechanical engineering.