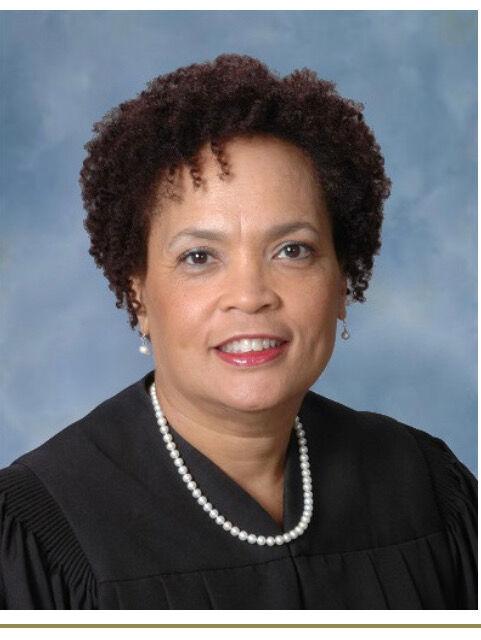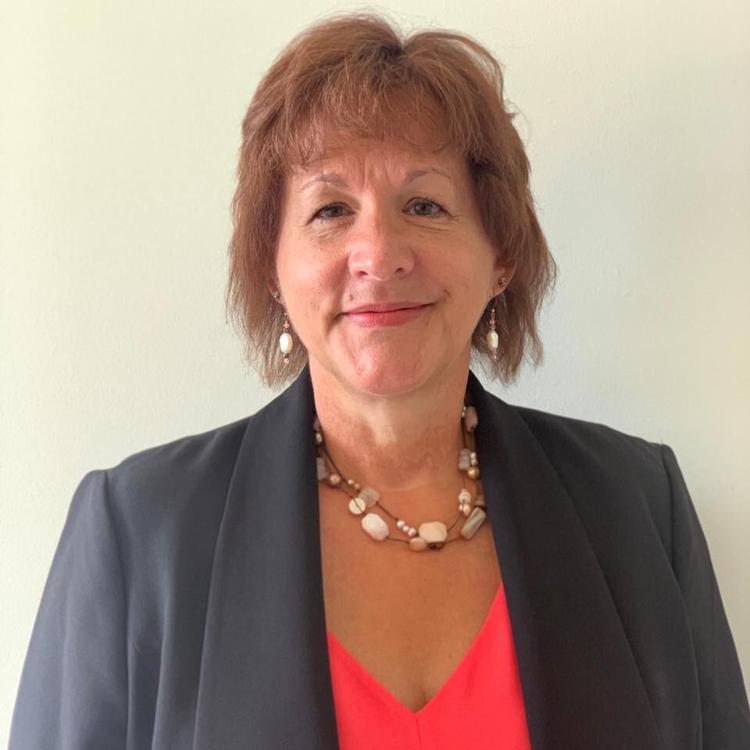 Democrat Emanuella Groves and Republican Pamela Hawkins are competing for a six-year term on the Eighth District Court of Appeals during the Nov. 3 general election. The seat will be open due to Judge Patricia Ann Blackmon's retirement. The eighth district court of appeals includes Cuyahoga County.
Judge Groves graduated from Kent State University and Case Western Reserve University School of Law. She has presided over cases in Cleveland Municipal Court since 2001. She has also worked as an adjunct professor at Case's law school teaching criminal procedure II. She said that she is running for judge on the appellate court, which she described as a "scholarly" court, because she has developed the scholarly aspect of her work.
"When I became a judge, within the first two years I began to write opinions that were published and used as precedent," Judge Groves, 62, of Cleveland said.
Judge Groves ruled that the Regional Transit Authority Health Line fair enforcement practice was unconstitutional in 2017. She also runs the mental health court docket, where she has worked to ensure that mental illness is not criminalized. Judge Groves said that she moved the mental health docket from the justice center in downtown Cleveland to the Carl B. Stokes Social Service Center at East 55th Street and Woodland Avenue, which has art therapy and gardening.
She helped create a program in Cleveland Municipal Court called Get on Track, which emphasizes the importance of having a basic education. Since the program's inception, she said that 600 people have earned their GEDs.
If elected, Judge Groves said that she will bring her lens as a trial judge to pursue justice in the appellate court. She said that she will ensure good outcomes in the court so the public has faith in the justice system.
Ms. Hawkins, 54, of Highland Heights has a bachelor's degree in psychology and child development from Harding University. She has a master's in education from Cleveland State University and a master's of science in social administration from Case. Ms. Hawkins graduated from Cleveland-Marshall College of Law at CSU.
She worked as litigation support for Litigation Management, Inc. and worked in private practice, focusing on juvenile and parent representation and guardian ad litem work. Ms. Hawkins also worked as an assistant prosecuting attorney for the Cuyahoga County Prosecutor's Office.
"I believe that we need a diversity of experience on our bench," she told the Times. "We have a lot of judges who have adult criminal experience, civil experience and municipal court experience, but not a lot who have worked at juvenile and probate court. My diversity of background will add to the knowledge base and the court can make more informed decisions."
Ms. Hawkins said that she would like to take part in community education so people understand how to file an appeal, make an account and fill out paperwork, such as a "help desk." She said that she would also like to work with Judge Ray Headen if he is elected to implement a sentencing database. By comparing sentences for the same crimes across the county and state, Ms. Hawkins would like to address systemic racism in the justice system.