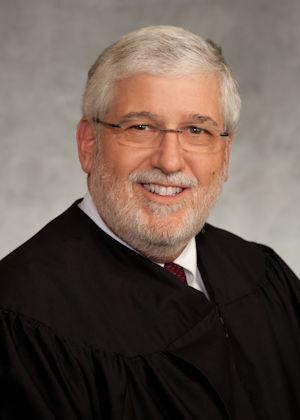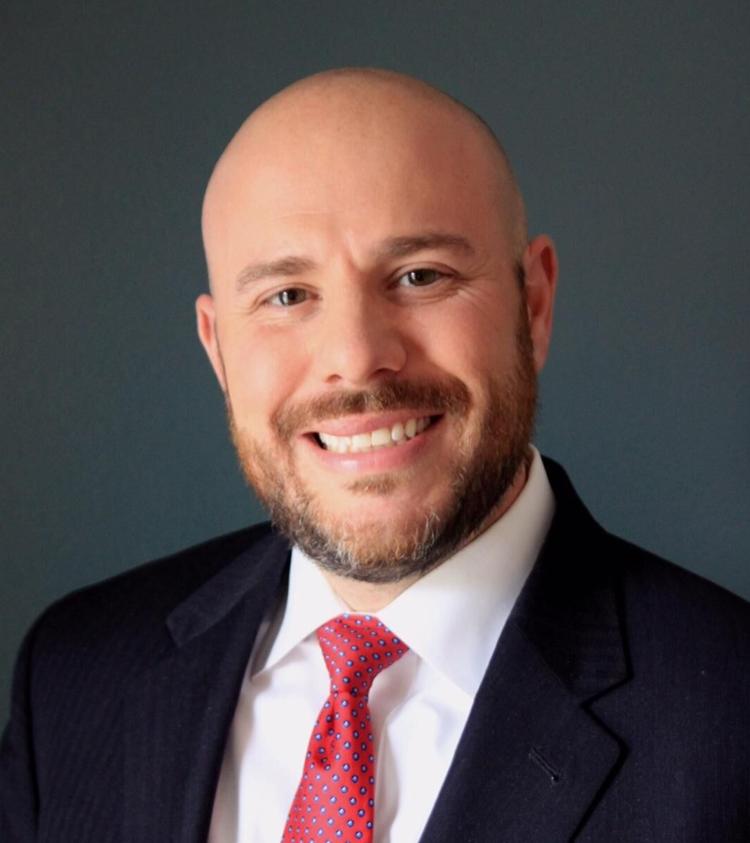 Democrat Andrew Santoli is challenging Republican incumbent Judge Robert McClelland for a seat on the Cuyahoga County Common Pleas Court. The position up for grabs during the Nov. 3 general election is nonpartisan and the term is six years long.
Judge McClelland, 67, of Shaker Heights earned his bachelor's degree from Denison University and graduated from Cleveland-Marshall College of Law at Cleveland State University. He worked with a law firm now called Matty, Henrikson and Greve in Cleveland for 31 years in civil defense.
He had unsuccessful runs in 2008 and 2010 but former Gov. John Kasich appointed Judge McClelland to the bench in 2011. This is his last opportunity to run due to Ohio's age limit on judicial candidates, which is 70 years old.
Judge McClelland said that he is running for re-election because he likes the job and finds the work fascinating. He said that he needs to finish what he has started, such as supervising people on probation.
If elected, he listed several goals. First, Judge McClelland said that he would like to streamline operations at the courthouse. The court has made adjustments due to COVID-19, he said, and he would like to "change old habits" to improve efficiency.
Second, Judge McClelland said that he would like to set up crisis stabilization units, which he described as a diversionary program for people with mental health issues to go through probation and avoid charges.
"I want to work on a diversion program for the mental health and developmental disability docket," he said on Sept. 28. "They don't belong in the courthouse."
Mr. Santoli, 41, of Strongsville earned his bachelor's degree from Ohio University, his MBA from Cleveland State University and his JD from Cleveland-Marshall College of Law at CSU. He was an assistant prosecuting attorney for the Cuyahoga County Prosecutor's Office from 2007-2020 and recently joined Schraff Thomas Law. Mr. Santoli also represents indigent juveniles as a criminal defense attorney for Cuyahoga County Juvenile Court.
"I spent a lot of time on litigation in common pleas court and I saw the need for experienced litigators to run and become judges," he said on Oct. 1.
Mr. Santoli has several goals if elected to the court, including working through the backlog of cases due to the court's closure during the COVID-19 pandemic. He also wants to work on bail reform efforts so low income people are not needlessly incarcerated. Mr. Santoli said that he is pushing for transparency with the court and would like to increase funding for mental health and drug treatment services.
He said that how the conviction is obtained in court can make a difference, and as a prosecutor he ensured that his cases were upheld on appeal.