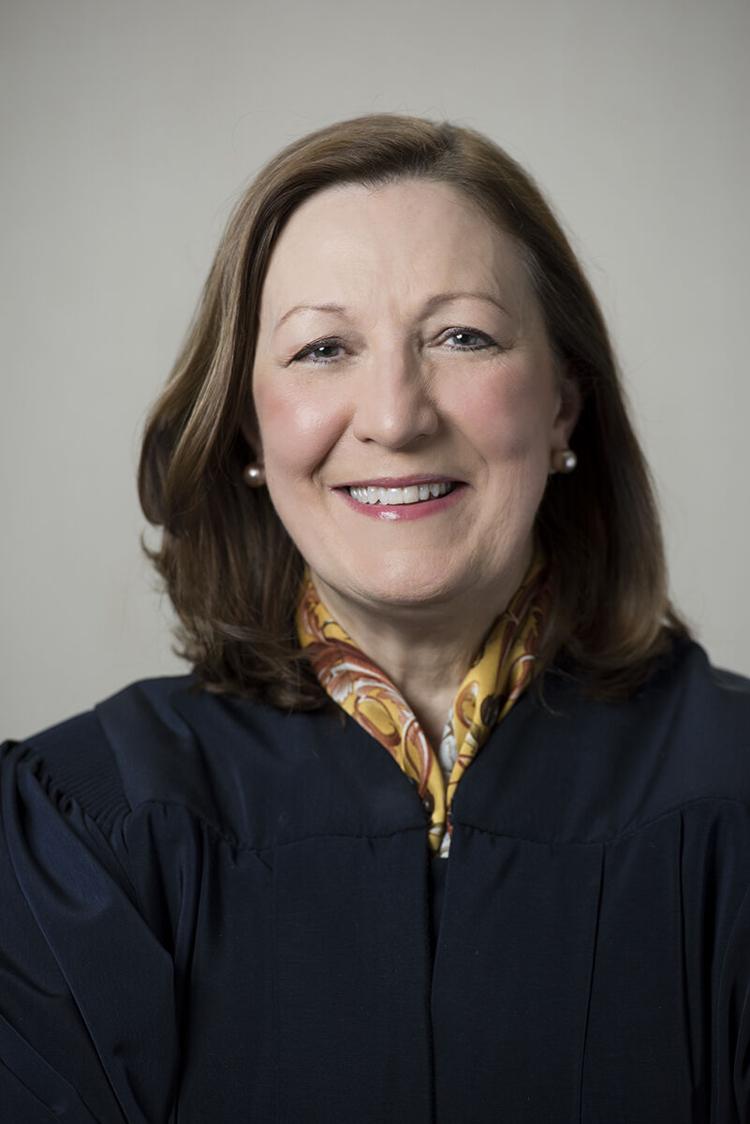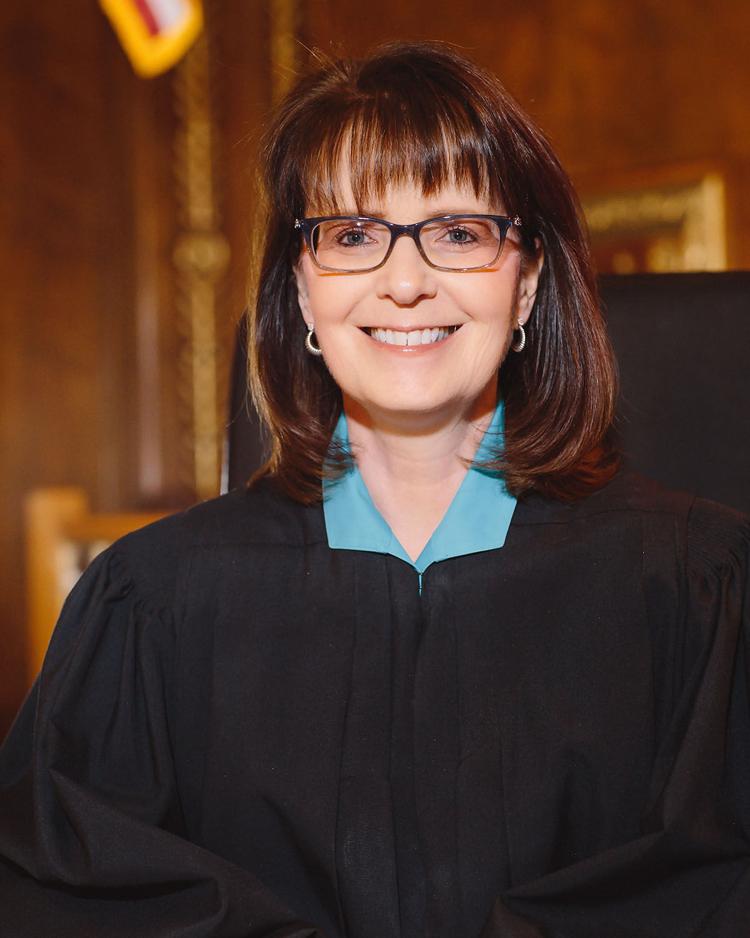 Tenth District Court of Appeals Judge Jennifer Brunner is challenging incumbent Justice Judi French for a seat on the Ohio Supreme Court during the Nov. 3 general election.
Judge Brunner, a Democrat residing in Columbus, served as Franklin County Common Pleas judge from 2000-2005 and as Ohio Secretary of State from 2007-2011. She has also served more than five years as an elected judge of the 10th District Court of Appeals in Columbus. Judge Brunner was a 2010 candidate for the U.S. Senate. She started her own law firm in 1988 and was a principal at Brunner Quinn prior to being elected to her current judicial position in 2014 and reelected in 2016.
Judge Brunner holds 17 years of experience in private law practice experience and has state government experience in the Ohio Senate and the Secretary of State's office as a staff attorney, according to her campaign website.
Judge Brunner graduated from Columbus public schools. She received her undergraduate degree from Miami University of Ohio, cum laude, and her law degree with honors from Capital University Law School.
"It's an important branch of the government, and the ability of a person to be knowledgeable about the law, dedicated to the rule of law and fair and impartial goes a long way to making a good member of the court," Judge Brunner said on why she is running for the high court.
She said with district lines for the legislature and Congress slated for redraw in 2021 according to a new formula, "I want to see that it's done right and fairly this first time, so that for the future, other decisions that rely on this first decision are going to be well-grounded." She explained that the new formula for district lines will be reviewable only by the Ohio Supreme Court and not by the federal courts.
Justice French, a Republican residing in Grandview Heights, joined the Ohio Environmental Protection Agency in 1993 as deputy director for legal affairs, and from 1997 to 2002, she worked as assistant attorney general, according to her campaign website. From 2002 to 2004, she served as chief legal counsel to Gov. Bob Taft, serving as the chair of the Sex Offender Registration and Notification Task Force.
Justice French was elected as a judge on the Tenth District Court of Appeals in 2004, where she served for eight years before then-Gov. John Kasich appointed her to the Ohio Supreme Court in 2013. She won her first full term in 2014. In 2015, U.S. Supreme Court Chief Justice John Roberts appointed her to serve on the Federal Appellate Rules Committee.
Justice French graduated from Sebring McKinley High School and received three degrees from the Ohio State University: her B.A. in political science, M.A. in history and her J.D., with honors.
"It's the best job a lawyer in Ohio could have," Justice French said on why she's running for re-election. "It's interesting and it's challenging and it's really meaningful. There's the work on the bench that makes me want to come back, but there's also the work off the bench as a justice. I have a voice and I've been using that voice for important causes like access to justice, making sure we have equal access to justice."
Judge Brunner said she plans to address justice reform as it relates to systemic racism.
"The issue of systemic racism in the criminal justice system has come to light with the death of George Floyd and quite a few [individuals] before him," Judge Brunner said. "And there is quite a bit that the Supreme Court could do in setting the direction for the state to identify where there are racial differences in sentencings, arrests, convictions, arraignments and even the setting of bond."
She said people of color make up about 50 percent of those who come through the criminal justice system, and while she said there are multiple factors to consider when looking at these instances, "we also have to look at what happens about how they get into the criminal justice system and what factor race plays in that."
Justice French said she plans to address inequality and efficiency in the justice system.
"I'm troubled whenever I hear someone say that rich people get a better deal, that minorities don't get treated fairly. And unfortunately we don't have a lot of good data about equality in the Ohio judicial system," she said. "I support the implementation of a uniform sentencing database, which would require every court in Ohio, in its sentencings and its felony sentencings, to use the same entry form and to make that electronic."
She said the system would gather information about defendants, like what their convictions are, the bail they've received and what their sentences are, and make the information available to the public for transparency.
As for efficiency, Justice French said it's important for courts to work both carefully and timely.
"We have focused a lot of attention on making our trial courts more efficient, but I think our appellate courts need to be more efficient as well. And that includes the Ohio Supreme Court," she said. "I have made it a priority ever since I took the bench as a court of appeals judge to focus on efficiency, make sure we're working carefully, but also working in a timely way."
Judge Brunner noted that she won the votes of the people for every position she has held.
"I've never been appointed to office. Every judicial office I've served in, I've had to win," she said. "Twice now, I've had to actually win against a sitting judge, and this could be the third time."
Justice French said voters need to consider how the justices make the judicial system better and respects the other branches of government.
"This question of judicial philosophy is really the most critical one for voters to know about and the way that you approach your role on the bench," she said. "Judges have an obligation. We really have a duty to make the judiciary better, and that has been the way that I have approached this as a servant, as somebody who serves the public."