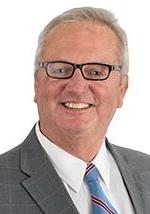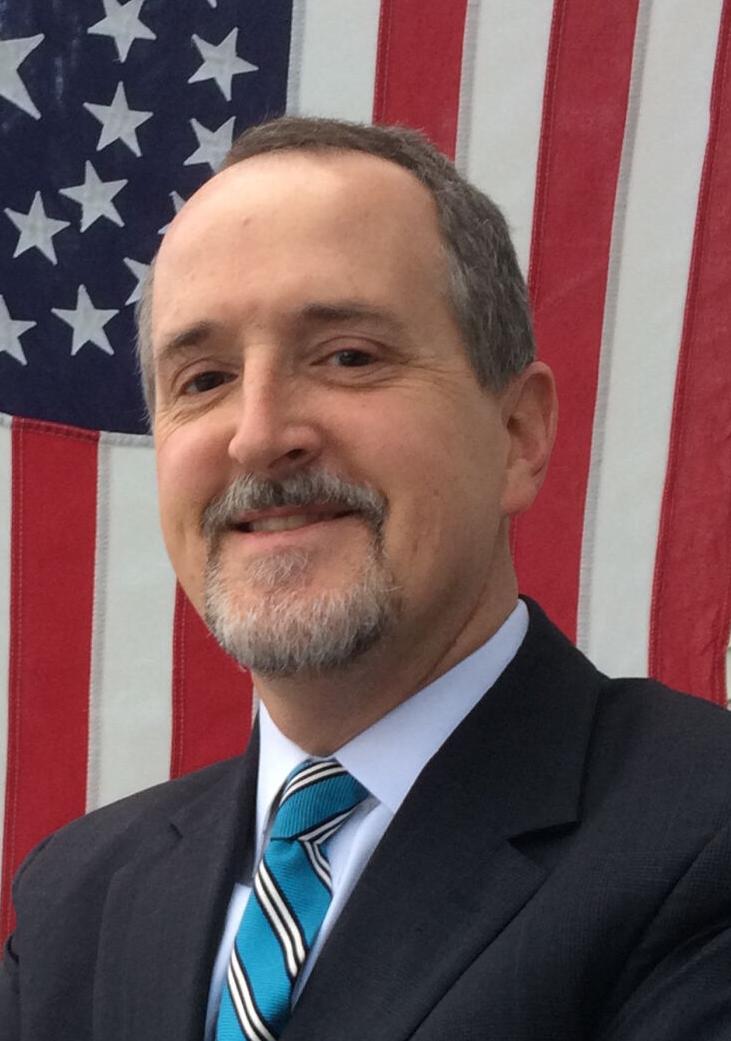 Kenneth Callahan and William Vodrey are competing for a six-year, nonpartisan seat on the Cuyahoga County Common Pleas Court during the Nov. 3 general election. Incumbent Judge Phil Calabrese withdrew from the race after President Donald Trump nominated him for the federal bench earlier this year.
Mr. Callahan, 65, of University Heights earned his bachelor's degree from John Carroll University and graduated from the Cleveland-Marshall College of Law at Cleveland State University.
He was appointed to serve as a Cuyahoga County Common Pleas Court judge in 1993 by former Ohio Gov. George Voinovich. Mr. Callahan served in that position for 16 years and presided over lawsuits filed in 1995 and 1996 over the Cleveland Browns' move to Baltimore, Maryland.
"When I left in 2009, I returned to private practice. I had three boys to get through college, and my wife and I have done that now," Mr. Callahan, a Republican, said on Sept. 29. "I want to cap off my legal career by returning to the bench where I think I could bring value to the position."
Since leaving the court in 2009, Mr. Callahan has worked at several local firms. He is currently an attorney at Mansour Gavin, LPA and focuses on civil litigation and corporate and business services.
Mr. Callahan said that the U.S. tends to "over incarcerate," and he would like to review other options besides incarceration. He also said that he plans to improve the conditions at the Cuyahoga County jail, which he described as "a dark spot on our community."
Mr. Vodrey, 56, of Cleveland is a graduate of Oberlin College and Case Western Reserve University School of Law. He has served as a magistrate for Cleveland Municipal Court since 2001 and formerly worked as assistant prosecuting attorney for Cuyahoga County from 1995 to 2001. He ran unsuccessfully for a seat on Cuyahoga County Common Pleas Court in 2018.
"I want to take my experience, skills and passion to a higher court," Mr. Vodrey, a Democrat, said of his decision to run for office. "I want to be of service to the entire community."
He listed several goals, including reducing racial and socioeconomic disparities in the justice system, supporting bail reform and the adoption of the Arnold Foundation's public safety assessment and treating nonviolent, low-level drug offenses as a public health crisis. He said that he would also like to advocate for specialized court dockets, such as veterans, drugs and mental health dockets and forge closer ties with mock trial programs.
Mr. Vodrey said that he has the experience, skills and temperament to succeed in this position. He said that 21 of his cases have been reported as Ohio precedent.