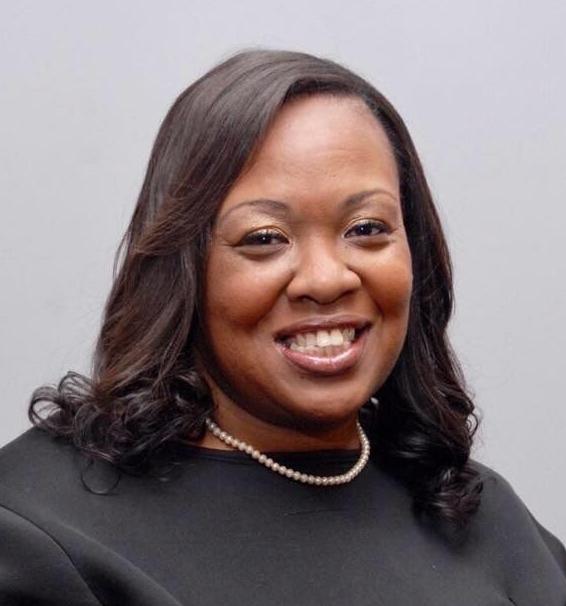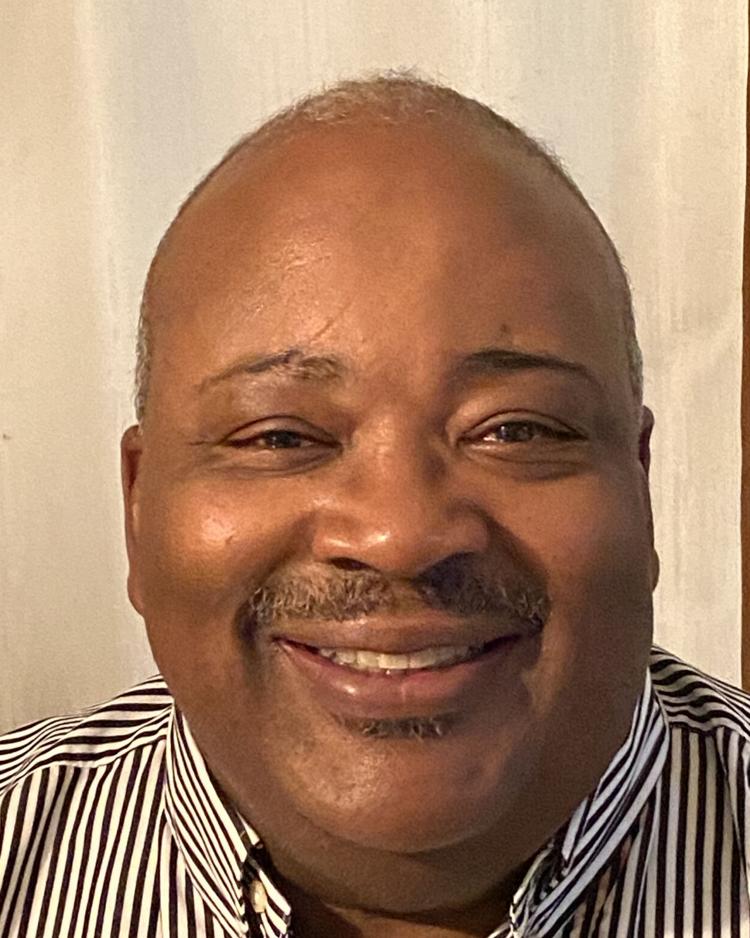 Republican Jerry Powell is challenging state Rep. Juanita Brent, D-Cleveland, to represent District 12 in the Nov. 3 general election. Rep. Brent first joined the Ohio House of Representatives for the two-year term after running unopposed in the fall 2018 election.
District 12 encompasses nine suburbs, including Orange Village and Pepper Pike, and part of Cleveland.
Mr. Powell, 63, of Maple Heights has been a steelworker at ArcelorMittal, formerly Republic Steel, for the last 42 years. He graduated from John Adams High School in Cleveland. Mr. Powell ran unsuccessfully for City Council in Warrensville Heights and District 8 state representative. He served as a precinct committeeman in Warrensville Heights for four years and Maple Heights for five years. Mr. Powell ran unopposed in the March primary, which was extended through April 28 due to the COVID-19 pandemic.
"I'm doing it for community work. I know about the problems going on," Mr. Powell said of his decision to run for state representative. "We have to have jobs in this community and small businesses so people can generate their own income. That doesn't happen when the neighborhoods and schools are bad."
Mr. Powell said that issues in his district include poor quality schools, a lack of jobs and high taxes. He said that he wants the other communities in District 12 to be "just as prosperous" as Orange Village and Pepper Pike. He said that he would have the upper hand in the statehouse over Rep. Brent because he is a Republican and the house currently has a Republican majority. When introducing bills, Mr. Powell said that the bills would have more support from his colleagues.
"Politics in my community is my passion," he said on Sept. 17. "We need a change."
Mr. Powell commented on a number of statewide issues, including the $61 million bribery scheme surrounding House Bill 6, which was led by former Speaker of the House Rep. Larry Householder, R-Glenford. Mr. Powell said that Rep. Householder should resign due to the improper use of funds. In addition, he said that legislators who received campaign contributions from Rep. Householder or the Generation Now PAC should return the donations. Due to the process behind the passage of HB 6, Mr. Powell said that it should be repealed and replaced.
In response to the COVID-19 pandemic, Mr. Powell said that he supports social distancing, masks and increased testing and sanitization. He supports virtual learning but said that businesses cannot be shut down. He said that the legislature should have a say in shutting down the economy rather than the governor and health director making an executive decision.
He also addressed civil unrest and the Black Lives Matter movement. Mr. Powell said that legislators need a better understanding of what the Black Lives Matter organization is going for, which he described as "militant." He said that police officers have a right to return home safely at the end of the work day.
Mr. Powell said that he is in favor of EdChoice so students can choose to attend a private school and receive a better education than they would at their public school. He noted that he has concerns about charter schools that are not monitored and supported a program to monitor the effectiveness of charter schools.
Rep. Brent, 36, of Cleveland said that she is running for re-election because she has "unfinished business" at the statehouse.
"I want to make strides so we have increased money going toward public transit and making sure there's new money set aside for wraparound services for public schools," Rep. Brent said. "With the onset of the pandemic, we have to make sure people are able to have a decent quality of life, and we have to be a supportive force for the business community."
She is known for bringing transparency to her position at the statehouse by explaining the daily operations of the legislature on social media. Rep. Brent said she has consistently had convenient office hours and town halls. Gov. Mike DeWine recently signed HB 285 into law, which Rep. Brent introduced. It will reduce or waive fees for some people with suspended licenses.
Rep. Brent said that one of the biggest issues in the communities is local government funding. She said that municipalities are hurting financially, which will affect the services that they offer to their residents. Rep. Brent also introduced HB 744, which would give families a lump sum for rental assistance to avoid eviction.
She said that it was a "sad statement to the people of Ohio" that the Republican caucus did not ask Rep. Householder to step down. When former Ohio Speaker of the House Rep. Cliff Rosenberger, R-Clarksville, was named in a public corruption case by the FBI in 2018, he was asked to resign.
Rep. Brent said that race may be the difference; Rep. Rosenberger is an Asian brown man and Rep. Householder is a white man. She agreed that legislators should return campaign contributions from Rep. Householder or the Generation Now PAC. Rep. Brent voted no on HB 6 and cosponsored HB 738, a bill to repeal HB 6.
Amidst the COVID-19 pandemic, Rep. Brent said that if the state implements mask mandates, it should provide free or reduced price masks. She said that county health boards could put pressure on the state to do so. In addition, Rep. Brent said that the state needs to build up the necessary infrastructure, such as internet access, for people to work and learn from home and have doctor's appointments via Zoom. She also commented on civil unrest in the community.
"Even though there's a pandemic, there are two things killing people right now – racism and COVID-19," Rep. Brent said.
She said that there should be an increase in the amount of education required for police officers to make it a "professionalized" career. More social workers should be involved because police are not trained to respond to people dealing with mental health issues or some other social situations, she said.
Rep. Brent said the state needs to find a way to properly fund education. If the state has to have EdChoice, she said that the funding for vouchers needs to come from the state rather than the school district.