Hillcrest honors athletes
Two West Geauga athletes have been recognized as the Hillcrest Insurance Athletes of the Month for October.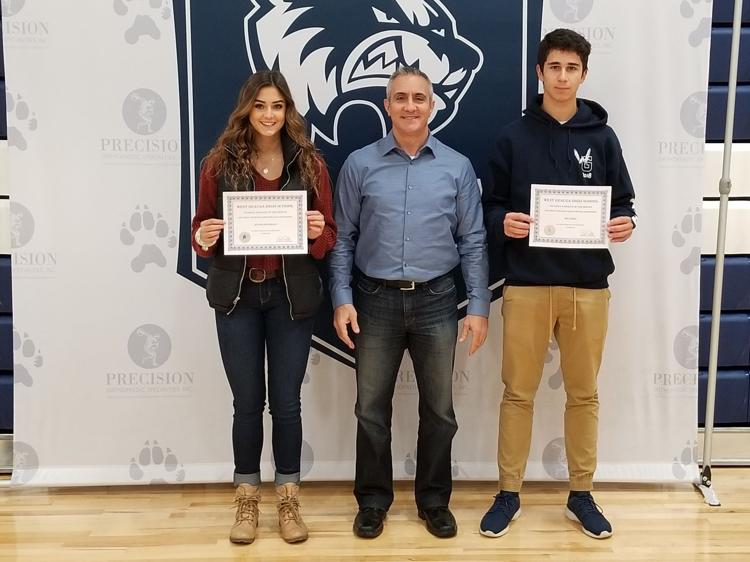 Mo Aidja of the boys soccer team kicked the winning goal against Notre Dame-Cathedral Latin that secured the district championship for West G. Mo is a three-year letter winner in soccer. His 2018 postseason honors include all-Ohio academic, all-Chagrin Valley Conference academic, first team CVC and second team Greater Cleveland Division 2. With 15 goals, 13 assists and 43 points, he was West G's leading scorer both in goals and in points. Mo plans to attend college and study biology. He is interested in swimming, traveling and continuing to play soccer.
Alyssa Ranallo of the girls volleyball team won the most improved award this season based on her hard work, dedication and the respectful way she approached the game of volleyball. Alyssa was a varsity letter recipient on the volleyball team this past season while also earning an all-CVC academic award. She has been on the honor roll each year and also on the dean's list at Lakeland Community College. Alyssa plans to attend college with interests in fashion, criminology or the medical field.
Lindsey Elementary School recently hosted a celebration for veterans and military members connected to the students. More than 60 veterans and 40 guests attend the event each year. Close to 60 students welcome family members for the visit.
During the celebration, the students performed songs, student council officers read poems and the students and veterans enjoyed a reception complete with refreshments. At the end of the event, all of the special guests received a gift bag to thank them for their service.
Westwood sends USO care packages
Students at Westwood Elementary School showed their support for the USO in November by using their artistic skills.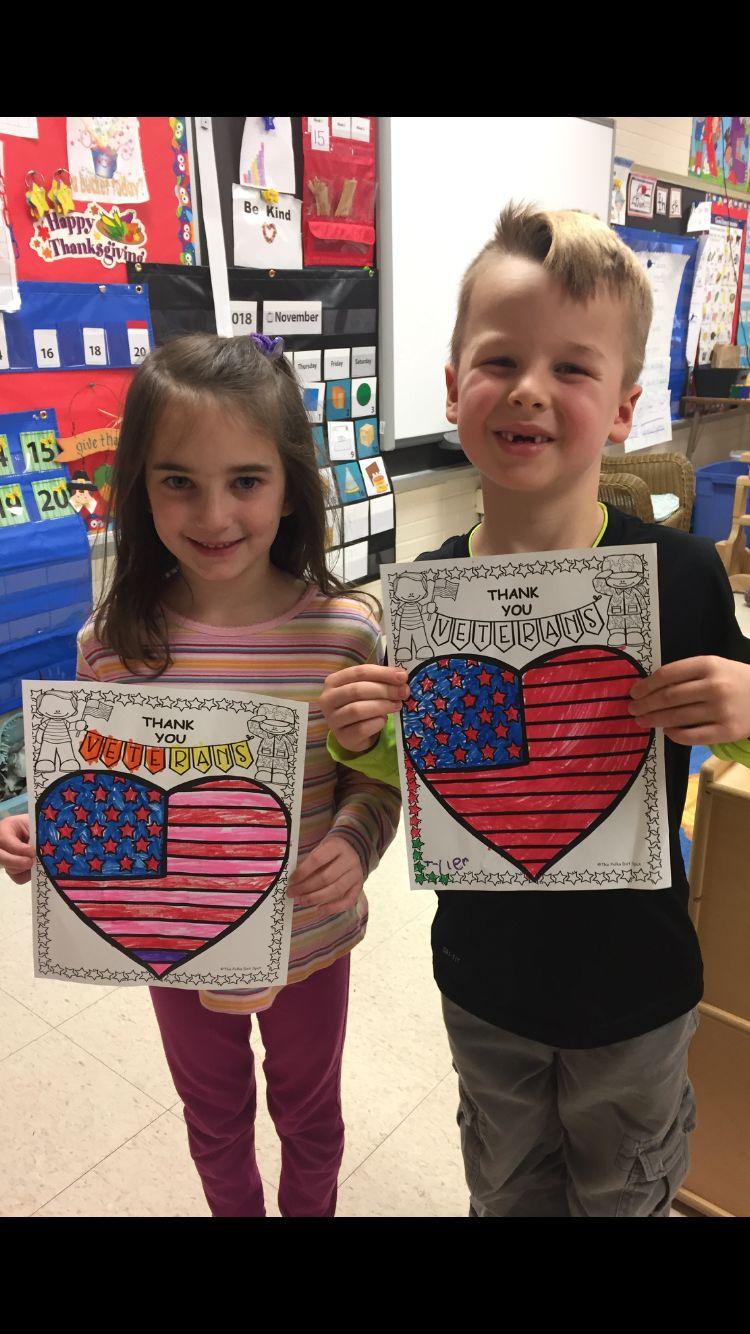 During Veterans Day week, all of the Westwood students created cards or wrote letters to veterans that would be included in USO care packages sent around the globe. Students with family members currently serving overseas were given the opportunity to request a special care package to be sent to their loved ones. The service member will also receive letters from their child's class with their care package as a way to help the service member stay connected to the community.