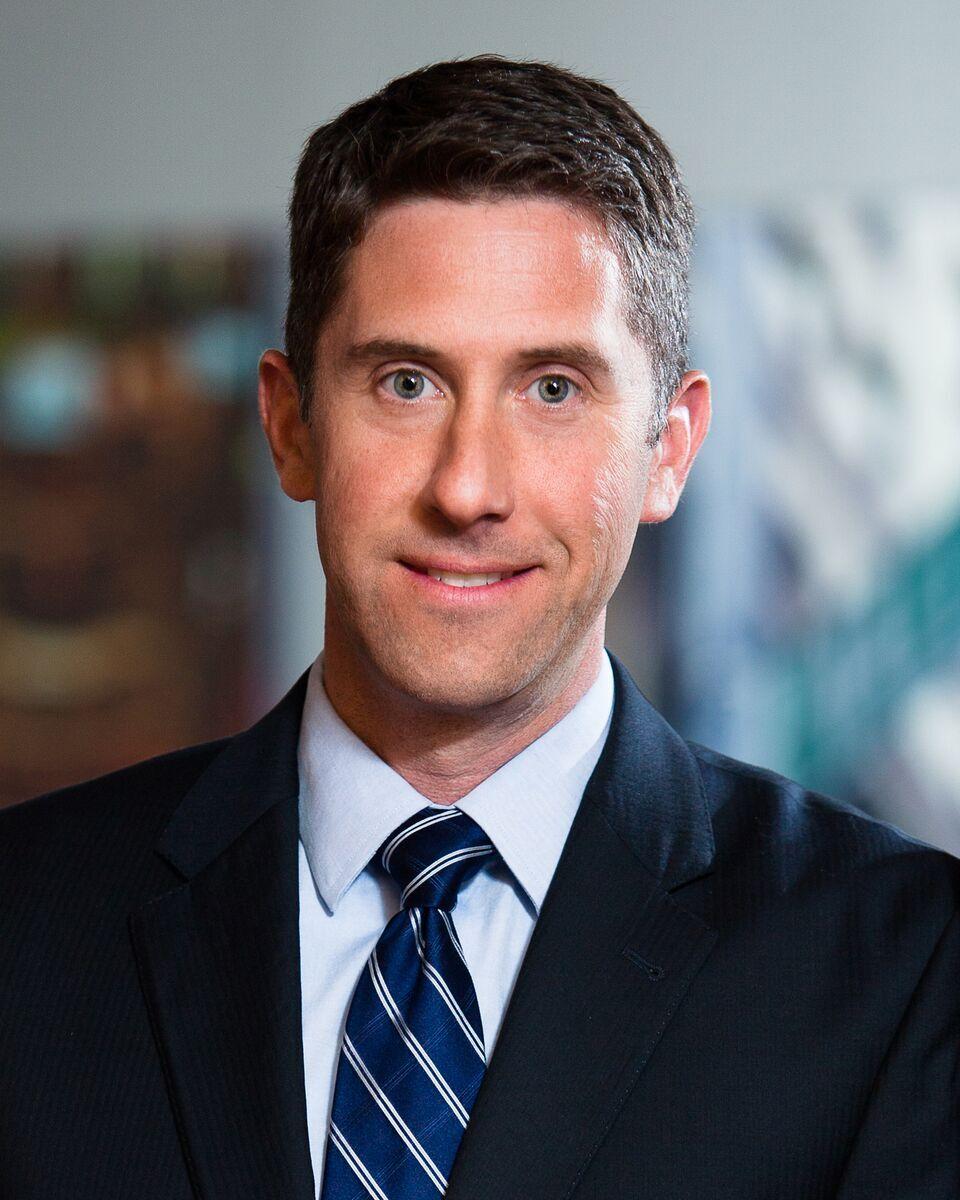 GATES MILLS — Craig Steinbrink was appointed to Village Council following a series of interviews at a special council meeting on June 12. Mr. Steinbrink, 43, will fill the seat of Mary Reynolds, who resigned after the executive session due to a move to South Carolina.
There were six applicants for the position, including David Atton, Jennifer Pinto, Laurie Laidlaw Deacon, Les Jacobs and Steve Siemborski. Mr. Steinbrink's appointment will fill Mrs. Reynolds' seat through the end of her term, which expires on Dec. 31. He plans to run for office in the Nov. 2 general election for a four-year term on council.
Four seats will be available this fall, including those currently held by Councilwomen Nancy Sogg and Ann Whitney and Councilman Larry Frankel. Mrs. Whitney said that she is not running for re-election but Ms. Sogg and Mr. Frankel have pulled petitions with the Cuyahoga County Board of Elections to run this fall. Mr. Atton, who applied for the seat that Mr. Steinbrink was selected for, is also running for council this fall.
"My wife and I have lived in the village for more than 15 years and as our kids have gotten older, I wanted to be more involved in the community," Mr. Steinbrink said on Tuesday. "I realized my responsibility as a resident is more than just raising a family here."
He has served as a member of the Planning and Zoning Commission for the last six years and served on the committee to begin working on the village's master plan. That process has since halted due to the COVID-19 pandemic but is expected to begin again soon.
Mr. Steinbrink is a partner and senior investment advisor at St. Clair Advisors, a wealth management firm. He earned his bachelor's degree from Kent State University and his MBA from John Carroll University.
"Being on planning and zoning for the last six years opened my eyes to know the incredible work that gets done by the village employees, council, the mayor and the committees," Mr. Steinbrink said. "It's all volunteer and everyone wants to see the village continue to be a great place to live." The positions of mayor and council members are all unpaid in Gates Mills.
He said that he does not have any broad goals in mind at this time and is coming to council without any particular agenda. Mr. Steinbrink said that he has two ears and an open mind, noting that there are many intelligent residents and employees to engage with. The village is facing an annual $450,000 deficit. He said that it is important to maintain the same village operations with the same amount of revenue or less over time.
"I'm really excited and appreciative that the efforts that I put into the village over the last six to seven years on planning and zoning and the master plan committee have been well respected," Mr. Steinbrink said. "I'm very eager to get started and I'm really excited about all this."
Mr. Atton, 77, said that the process to find an interim replacement for Mrs. Reynolds was "peculiar to say the least." The interviews were conducted in executive session, which is permitted by law, but Mr. Atton said he supports transparency. His campaign this fall is twofold, with a focus on finances and transparency. He said that the village is not run well and there is not a thoughtful process behind how some decisions are made.
"They don't like a lot of transparency," he said on Monday. "That will be a key part of my platform when I run. Do you encourage people to come to meetings? Do you make meetings informative? The answer to both of those questions is no. I want to help make council more financially oriented and more transparent to villagers."
Mr. Atton retired from a 30-year career with Sohio and British Petroleum. He served as the chief financial officer for BP America and led the divestment of multiple U.S. assets that positioned the company to acquire Amoco and Arco. He earned a bachelor's degree and master's degree from the University of Oxford in England.