GATES MILLS — Six candidates are vying for four council seats in Gates Mills in the Nov. 2 election. Elections in Gates Mills are usually uncontested, but a variety of topics have brought new candidates into the race.
The village is facing a $600,000 deficit starting next year and council members are looking for ways to increase revenues and decrease expenditures. The Gates Mills Land Conservancy has been a hot topic this summer due to a new revenue sharing agreement. The renewal of the 1-mill conservation levy will also be on the ballot this fall. Some villagers have stated concerns with transparency in the local government, making it a platform for a few of their campaigns.
Councilman Larry Frankel and Councilwoman Nancy Sogg are running for re-election. Councilman Craig Steinbrink is also running to retain his seat on council. He was appointed to council in June to fill the seat of Mary Reynolds, who resigned due to a move to South Carolina. Her husband, Tim, also resigned as treasurer. Steve Siemborski was appointed in July to fill Mr. Reynolds' seat. Mr. Siemborski is the only candidate running for the position of treasurer. The three newcomers running for council are David Atton, Laurie Deacon and Michael Press.
Mr. Atton, 77, retired from a 30-year career with Sohio and BP. He held several executive positions in Sohio and BP before becoming the CFO of BP America. Mr. Atton serves on the village's budget and finance committee and the Mayfield City School District liaison committee. He also helped select CT Consultants for master planning services for Gates Mills.
"The things that worry me the most are the clear reluctance of council to involve villagers in the conversation," Mr. Atton said. "I think whenever they have a choice to make as to whether to be secret or public, they err on the side of being secret."
His two goals as a councilman are to ensure that council's decision making process is rigorous and systematic and encourage residents to participate in the process. Mr. Atton is considering writing a monthly newsletter if elected to inform the public about council's work.
He also stated several ways to address the village's deficit, including switching from the Mayfield school district to West Geauga Local Schools, which has lower taxes. There are also opportunities to share services with other municipalities, such as the fire department.
Mr. Atton said that he would have supported the original 95/5 revenue split for the conservancy levy rather than the new 50/50 agreement. He said that the new agreement states that the village's revenue can be used to repair infrastructure that is damaged by storms, essentially "insuring the village against poor engineering and construction.
"I worry that we're entrusting conservation to a village that is running out of money," Mr. Atton said.
He gave several examples of opportunities for improvement with village transparency, such as holding a public comment section at the beginning of council meetings before legislation is voted on and posting documents, such as proposed ordinances, before council meetings so residents can read them.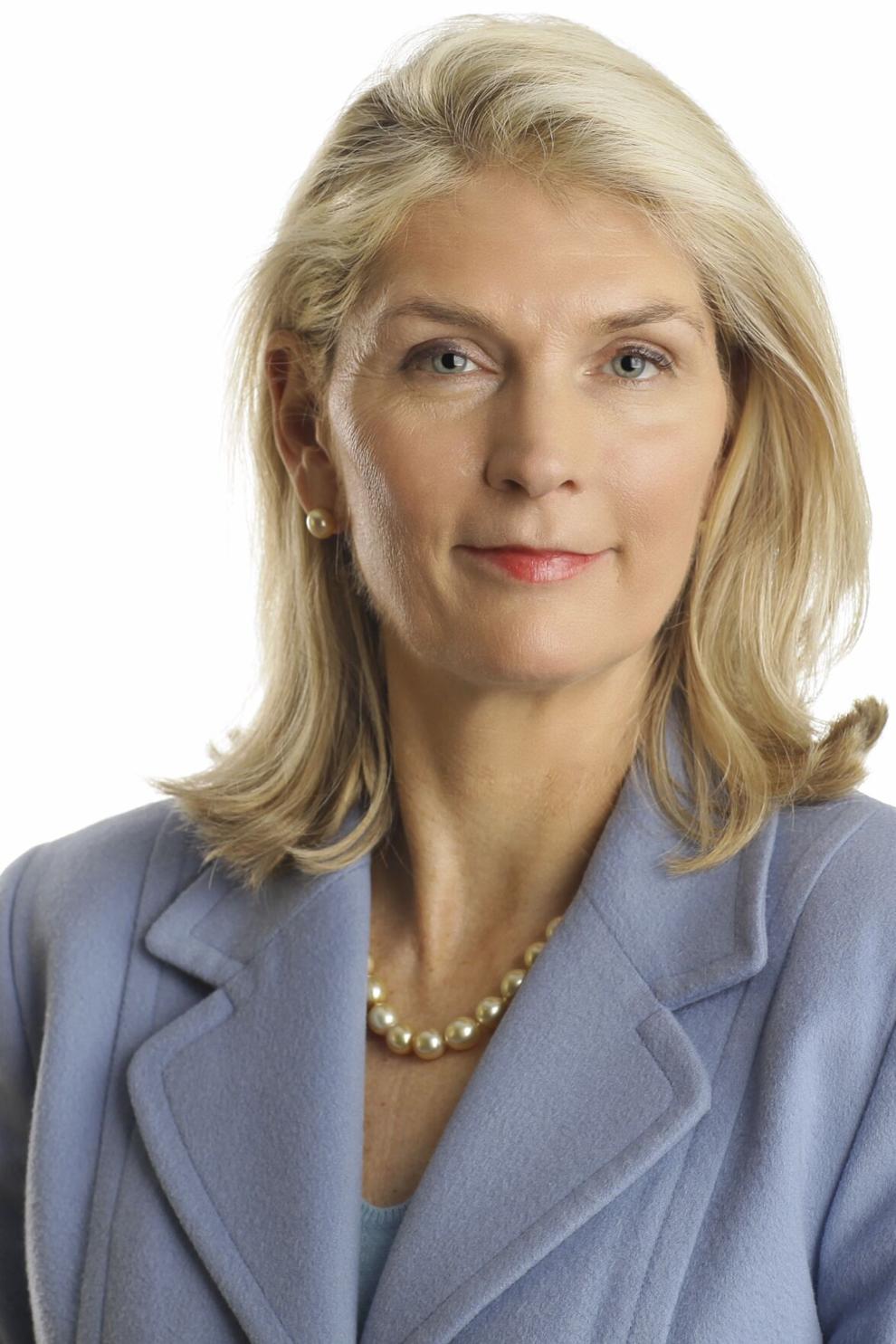 Ms. Deacon, 64, said that she is running for council to take her involvement in the village to the next level. She has served on the village's historical review committee for three years, which reviews building plans for historic homes in Gates Mills. She currently works as the vice president of acquisitions and divestments, HR for Eaton Corporation.
"I want to make sure we maintain the historical and pastoral quality of the village and the village's traditions, the quality of the operations but also make sure we continue to change as needed to meet the needs of the residents," Ms. Deacon said. "A large part of this role is listening to residents and understanding different concerns, problem solving and coming to good, balanced solutions."
If elected, she said she would work toward fiscal viability for the village, such as reviewing recommendations from last year's long range financial planning committee.
She said that current council members want the conservation levy to pass and there were concerns that it would not pass if the conservancy continued to receive 95 percent of the funding. Ms. Deacon supports the renewal of the levy this fall.
Communication is always an issue for institutions, whether it is local governments or a board of directors for a company, she said. The village currently uses a monthly newsletter called the Pink Sheet sent out by the Community Club to communicate with residents. Ms. Deacon said she is open to exploring more methods of communication if they are necessary.
"I think the legal background is enormously helpful in a role such as this where you're dealing with ordinances, state laws and local laws," she said. Ms. Deacon is a licensed attorney.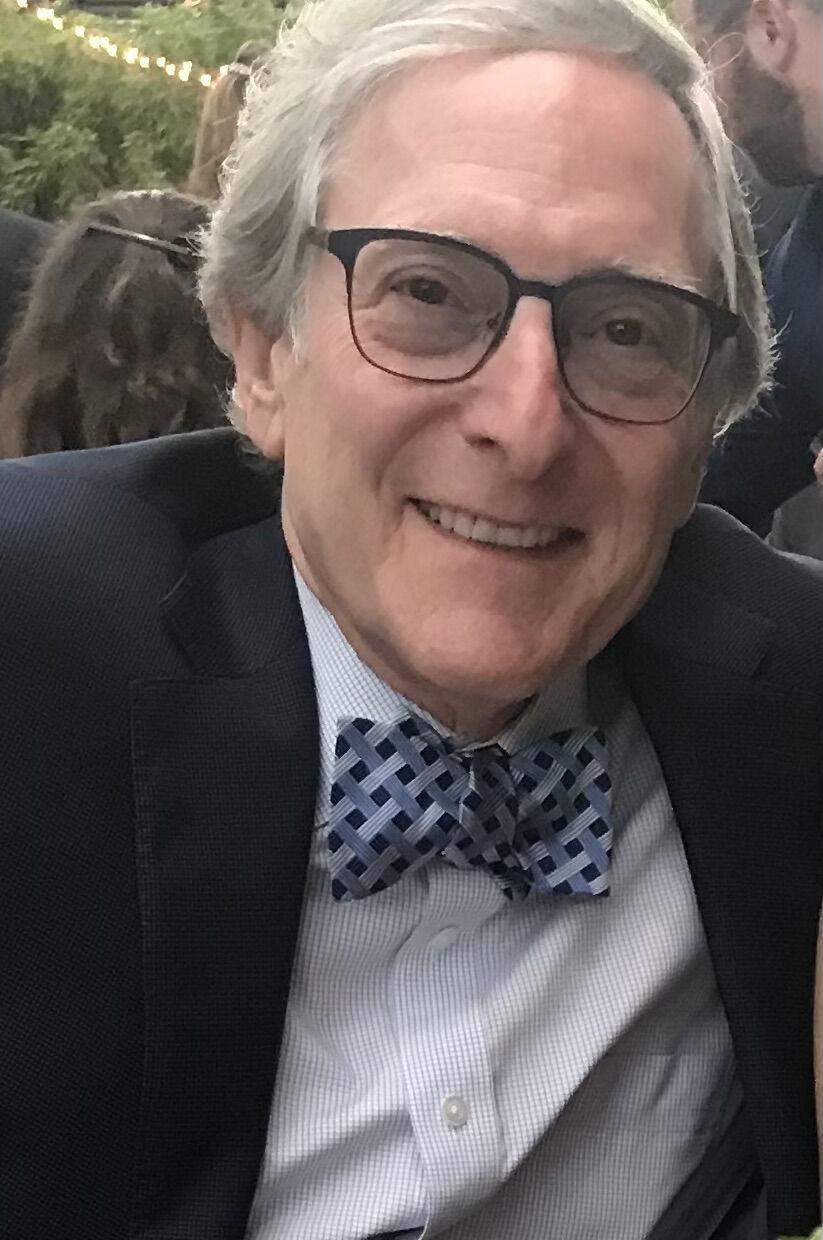 Mr. Frankel, 69, has served on council for nine years. He sold his dental practice three years ago and works part time as a dentist. His main goal is to preserve the idyllic feeling in Gates Mills and figure out what residents want in the village through the master plan.
"I have a lot of insight into what the community's needs are and how to make the village a better place and continue to serve the villagers and the community," Mr. Frankel said, a member of the budget and finance committee and chairman of the safety committee. "I respect the responsibility and the trust the villagers have put in me and their positive feedback. I can make a positive impact."
There are several ways to address the village's deficit, he said, such as eliminating the 0.5 percent income tax credit or taxing residents for specific projects based on their property value. Some people may want to decrease the 5 acres per residence requirement and permit more development in the village. Mr. Frankel said that should not take place unless the majority of villagers support it.
He said that the 50/50 split for the conservation levy revenue is "fair and equitable." Mr. Frankel said that the new agreement is a good compromise that fulfills the needs of the conservancy and the village for conservation projects.
In response to comments from other candidates about a lack of transparency, Mr. Frankel said there may be an issue with logistics, but it is not purposeful to keep villagers in the dark. For example, he said that council members often receive legislation over the weekend then read it for the council meeting on a Tuesday.
"I'm glad to see the community is really involved and people are speaking up and they want to continue to make it the very special place that it is," Mr. Frankel said.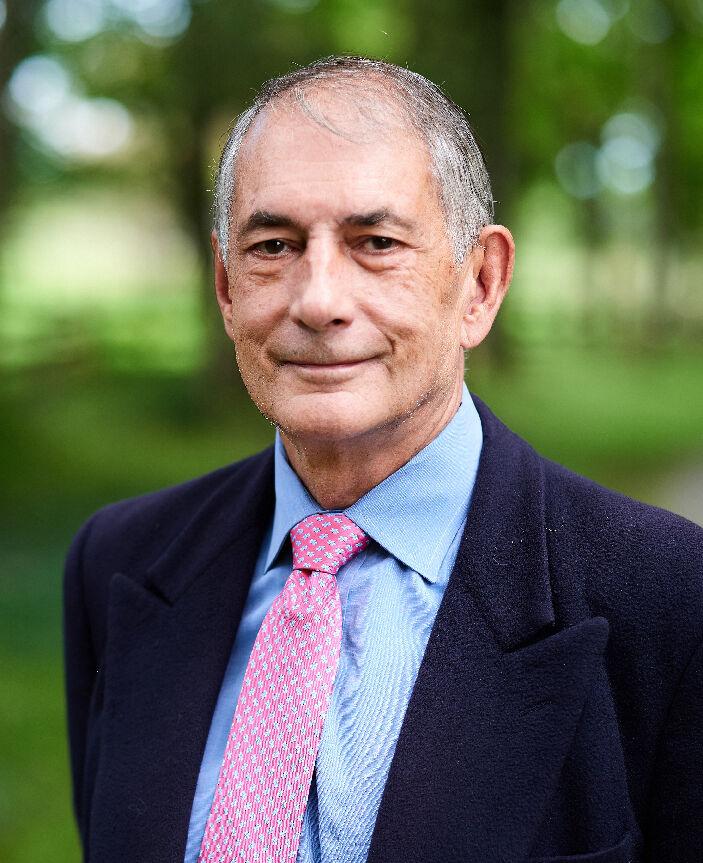 Mr. Press, 74, said he had no intention of running for council. He has been "distressed" over the last three years about the lack of process and transparency among council members. If elected, he plans to work toward creating a transparent government that uses its resources effectively and maintains the bucolic character of Gates Mills. He served as CEO of a UK public company called KBC Advanced Technologies before spending 20 years serving on a series of public and private boards. He said he asked to serve on the village's master plan committee, but elected officials denied his offer.
"I think the village has some significant problems when it comes to governance, transparency and process," he said. "I started asking tough questions at council meetings."
Mr. Press said he is not in favor of raising taxes to address the deficit. He said Gates Mills could set up their own school district, where children would attend the elementary school on Colvin Road then receive a voucher to attend middle school and high school somewhere else. Mr. Press also said the village spends too much on engineering work that the service department could do.
He said that council's position when negotiating the conservancy levy revenue sharing agreement was "almost criminal" because they pressured the conservancy to give up a significant portion of their funding. Mr. Press referred to the process as "terrible governance." He also expressed concerns with transparency in the village, citing the council interviews to fill Mrs. Reynolds' seat that took place in an executive session rather than a public session.
"Council [members] and the mayor ought to talk to the voters. There's no communication," Mr. Press said. "The council and the mayor do whatever [they please] and they tell you about it after the fact. They seek forgiveness instead of permission."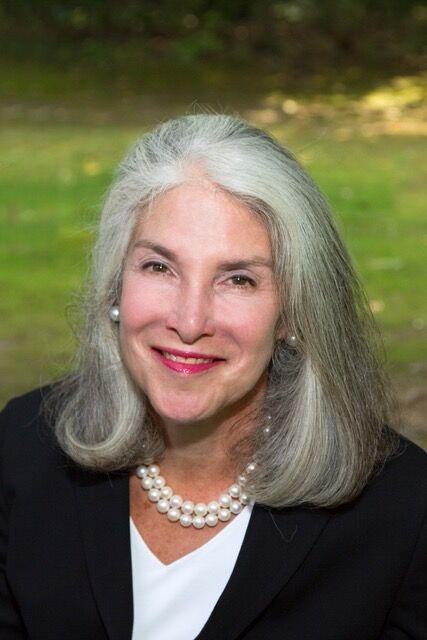 Ms. Sogg, 72, has served on council for 10 years. She retired from serving as senior counsel for the Cleveland Clinic in 2009. Ms. Sogg said that she would expose the villagers to new ideas and find new ways to approach village life, such as improvements to the downtown area to make it more vibrant.
"I still love what I do on council. I'm having a great experience serving the village," she said. "It is part of my commitment to continuing our responsible governance in a collaborative and teamwork approach to solving the village's challenges." She chairs the Planning and Zoning Commission.
There are several ways to decrease the deficit, Ms. Sogg said, including building a new cell tower to collect revenue from the service providers who use the tower. The village could also increase the rental fee to use the community house on Chagrin River Road, she said.
Ms. Sogg said she supports the renewal of the conservation levy, but 33 percent of the land in Gates Mills is non-taxable for property taxes. Quite a bit of land is conserved, she said, and there is a question of how much land can be conserved before the villagers will be faced with a tax increase.
She said that the village is very transparent and elected officials are easy to reach. The conservation levy, she said, was brought to the public after the negotiations were headed in a clear direction. She also said that the village website is "terrific" and "easy to navigate.
"I feel strongly that leadership is not top-down," Ms. Sogg said. "You have to listen to other council people, other villagers. You have to be cognizant of other people around you."
Mr. Steinbrink, 43, is running for council for three reasons. He said the next generation of residents needs to get more involved in the village. There is also room for improvement regarding communication to the villagers. He also wants to participate in the successful implementation of the master plan. Mr. Steinbrink is a partner and senior investment advisor for St. Clair Advisors, a wealth management firm. He also serves as a board member for the Cuyahoga County Blue Coats, which serves the families of fallen safety officers.
"Everyone comes at issues and viewpoints differently. That is what makes for vigorous debate and discussion," Mr. Steinbrink said, a member of the planning commission. "In an environment with a more collaborative approach, we ensure that people can voice their opinions and concerns."
He said he does not have a specific plan yet to address the deficit, but he would bring a fiscally prudent mindset to council. There are ways to improve efficiency and reduce cost, Mr. Steinbrink said, such as the village's partnership with Chagrin Valley Dispatch. He said he is looking forward to the master planning process to protect the village from development.
"I am against any change in zoning or ordinance that doesn't go in front of the voters," Mr. Steinbrink said. "If there is a major change to a parcel or property in the village for development, that needs to go to the voters for a referendum. I'm very protective of the character and rural nature of the village."
He is also looking to improve communication with villagers, perhaps through Facebook and Twitter. It would be ideal to have email lists that residents could opt into for more information on various topics of interest, such as council meetings or pickleball tournaments.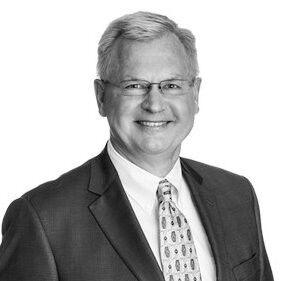 Mr. Siemborski, 66, is the only candidate running for treasurer, a seat he already holds. He is the vice chairman for Meister Media Worldwide in Willoughby. He served as the village treasurer in the late 1980s and 1990s. Mr. Siemborski said he is running for office again because he has many years of financial experience. He can help the village maintain their financial health and vitality for the next decade.
Over the next two months, the budget and finance committee will review recommendations from the long range financial planning committee. They will also update the financial projections for the village. The village was facing a $450,000 deficit, but received a windfall of $2 million in income taxes from a single taxpayer last year. Mr. Siemborski said the deficit, if there is one, for future years is yet to be determined.
"Over the next 60 days, the budget and finance committee will meet to review the work of the long range plan committee and recommendations," he said. "We will update the financial projections of the village for the next several years and report to the mayor and council in October."
The election is on Nov. 2 and early voting begins Oct. 5.