HUNTING VALLEY — Three candidates are running for three open council seats in Hunting Valley and the current treasurer, Brian Coughlin, is running for re-election unopposed. The council candidates include newcomer Don Bullock and incumbents Dan Grajzl and Nancy Heinen. Councilman Bill O'Neill is not running for another term.
Each term for council members and the treasurer is four years and the seats are nonpartisan. Every candidate spoke of fiscal responsibility and maintaining the quiet, bucolic nature of Hunting Valley.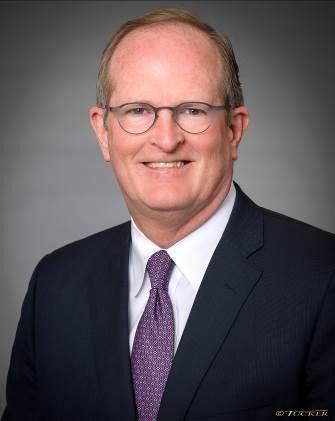 Mr. Bullock, 62, retired from Eaton Corporation after a 20-year career. He worked as the senior vice president of investor relations and served in various technology, finance and management roles, he said. Mr. Bullock said he is running for council because of his strong background in technology and finance and his desire to continue fiscal prudence when managing tax dollars in the village.
"Hunting Valley's size and density makes it very unique among Cleveland's east side communities," he said. "I feel very strongly about how to position the community for the needs of the future."
Mr. Bullock said his main goal as a councilman is to ensure the quality of infrastructure in Hunting Valley, which he said is "foundational for any and every community." Roads and bridges are vital, he said, in addition to mobile communications and internet services. Mr. Bullock said that broadband is "critical" to the infrastructure of future generations.
Preserving green space is also important to the village, he said, so he will work to continue protecting land in the village. Part of the reason that he moved to Hunting Valley 10 years ago is the pastoral feel of the village, Mr. Bullock said. He said low density housing matters to the residents of the village.
Some elected officials in Hunting Valley worked with state Sen. Matt Dolan, R-Chagrin Falls, in 2019 to add an amendment to the state budget that would have reduced property taxes from the village paid to the Orange City School District by $3 million to $6 million. Gov. Mike DeWine vetoed the amendment. If that amendment went through, Mr. Coughlin said Hunting Valley planned to pass a 20-mill levy to capture those tax dollars and redirect them to the village. Since the amendment failed, the electorate of Hunting Valley passed an 8-mill, 15-year levy later that year by three votes to bring in revenue to repair the roads.
Mr. Bullock said that quality education is foundational to success in today's world and a community is responsible for providing resources for their children to receive a quality education. However, he said it is important to maintain prudent financial management.
Mr. Bullock said his significant experience in complex businesses around the world make him a qualified candidate for council.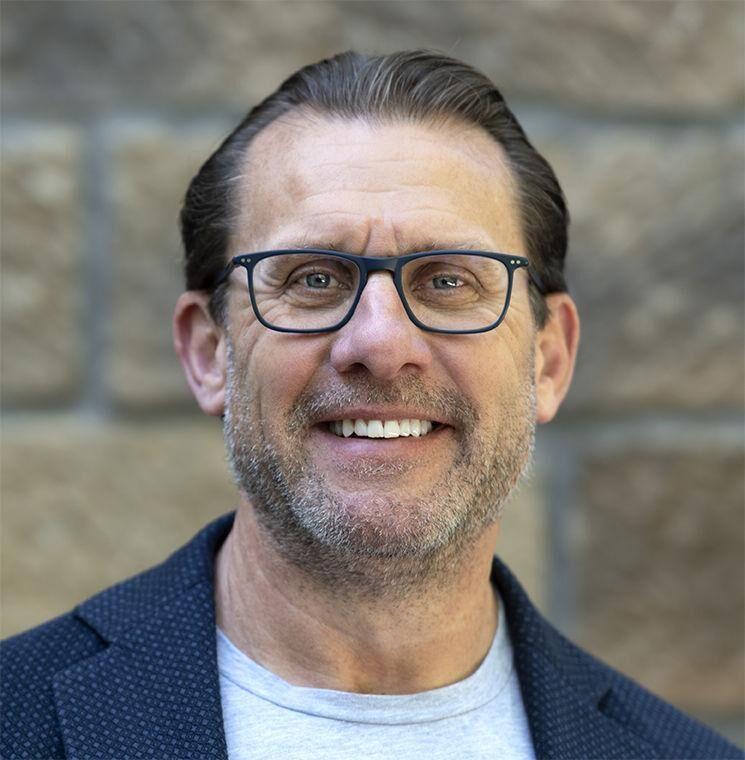 Mr. Grajzl, 60, is the co-founder of Park Place Technologies and Cloud Wave Technologies, computer and technology support companies. He also owns Roundtable Learning in Bainbridge, which helps organizations create training programs with innovative technologies. He is a member of the Planning and Zoning Commission in Hunting Valley.
"I want to keep Hunting Valley the way it has been and the way it is. I want to support the community in any way I can," Mr. Grajzl said. "I want to keep it picturesque and keep the natural beauty that it has."
He said that the village does not want to have sidewalks and values homes that are quaint and fit the character of the community. Although he did not know of any immediate preservation plans, Mr. Grajzl said he will continue to pay "close attention" to preservation opportunities. He would rather see a home torn down and a new home built in the same location, he said, than see undisturbed land developed for a new house.
Mr. Grajzl said how a school district spends its tax dollars is always a concern, so the village should be aware of the district's expenditures and pay attention to what happens at Orange school board meetings. Fiscal responsibility applies to municipalities and school boards, he said. At the same time, Mr. Grajzl said Hunting Valley wants to support the Orange schools and ensure they have everything they need to continue operating an excellent district.
He said he is connected to the villagers and brings a practical approach when resolving issues.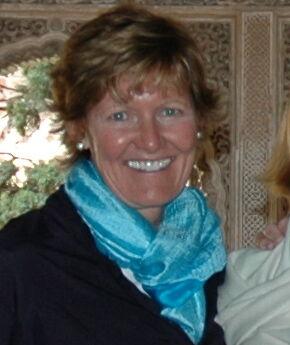 Ms. Heinen, 67, retired after working at BP for 29 years in various management and executive roles. Now she sits on the board of directors for several companies. Ms. Heinen is a member of the village's Architectural Review Board.
"I enjoy living in Hunting Valley and it's a special place for all our residents," she said. "I want to help continue making Hunting Valley a wonderful place to live."
Her goals include protecting the village's open space, offering privacy for the residents and maintaining services such as those performed by the police and service departments. Ms. Heinen also noted the need to work on their infrastructure, such as roads.
In past terms, she has been an advocate for public and private partnerships to preserve land in Hunting Valley, Ms. Heinen said. In her next term, she said she will continue to support preservation efforts in the village.
Regarding property taxes paid to the Orange schools, Ms. Heinen declined to comment further. She said that she was not involved with the effort to reduce the amount of taxes paid to the school district.
Ms. Heinen described herself as a good communicator and listener, open-minded and a strategic thinker.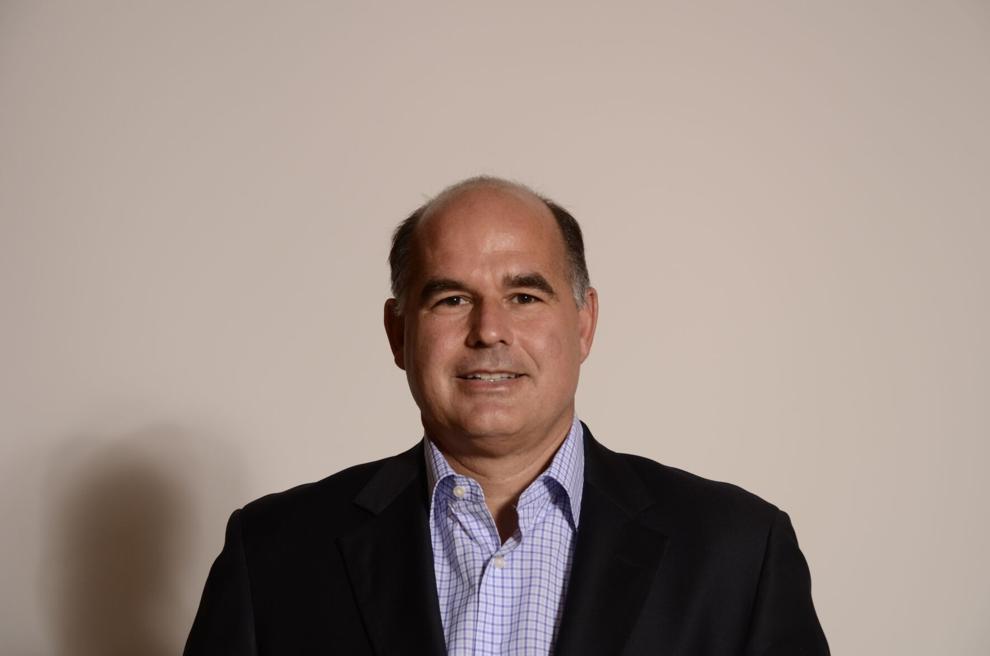 Mr. Coughlin, 57, is the CEO of CWC Capital, a single member private family office that invests in distribution and manufacturing businesses. He is on the Investment Committee and Infrastructure Committee in Hunting Valley.
"I'm finishing my sixth year as finance director," Mr. Coughlin said. "Since I've come on board, I balanced the operating budget, which hasn't been done since the estate tax was eliminated in 2013."
He also helped pass the 8-mill levy for road maintenance and transitioned the deputy finance director position from full time to part time, which saved the village $130,000 annually. Mr. Coughlin said he helped the Hunting Valley Foundation raise funds for license plate readers in the village, helped conserve land at SOM Center Road and Shaker Boulevard and finalized a 15-year strategic plan for the village.
The biggest financial challenge that Hunting Valley faces comes from the Orange schools, he said. Mr. Coughlin said he will continue to put pressure on the district to reduce their costs. The district spends $10,000 more per pupil than Chagrin Falls and Solon schools, he said, and all taxpayers in the district are paying 20 percent more in property taxes "than they should be paying."
Mr. Coughlin said he has a strong background in business management and investments.