Lou DeVincentis 219-831-8600 ext 6626
Staci Vincent 216-831-8600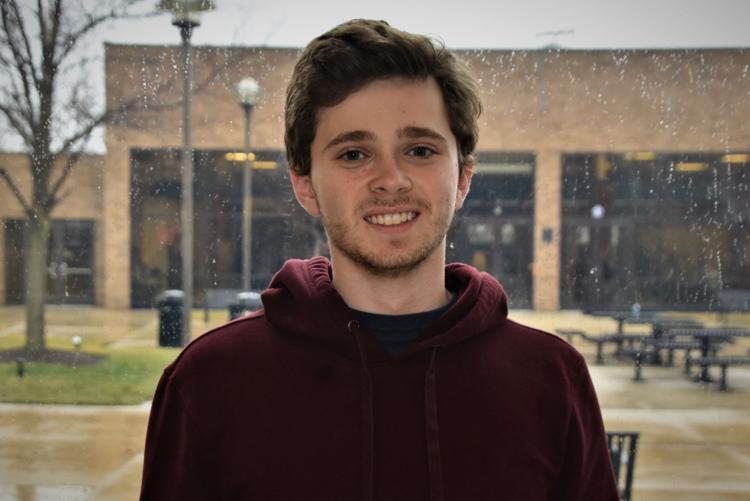 Senior of the Month recognized
Every school year, October through March, the Lander Circle Kiwanis Club recognizes six seniors for their leadership, integrity and academic achievements. The selected seniors and their families are invited to an annual dinner held in the spring at Garfield Memorial Church where they are recognized for their accomplishments. Orange High School senior Patrick "Court" Freund was selected as the Senior of the Month for March 2020. The robotics team treasurer attended the World Championships with his OHS Robotics Team, "The Flying Circuits." A member of the Boy Scouts of America Troop 309, he recently completed his Eagle Scout rank application, which included constructing bike racks for Garfield Memorial Church in South Euclid. Patrick competes as a varsity wrestler, and has participated in Key Club, student government and earned the title of National AP Scholar with Distinction while maintaining a 4.538 GPA. He has also worked at the Landerwood Swim Club as an assistant counselor and, most recently, as head of maintenance.
Freshman excels at competition
Orange High School ninth-grader Sean Lipton recently qualified for the American Invitational Mathematics Exam after earning the highest scores on the American Mathematics Competition test at OHS. His next competitive event was a three-hour, 15-question test, which was held on March 11.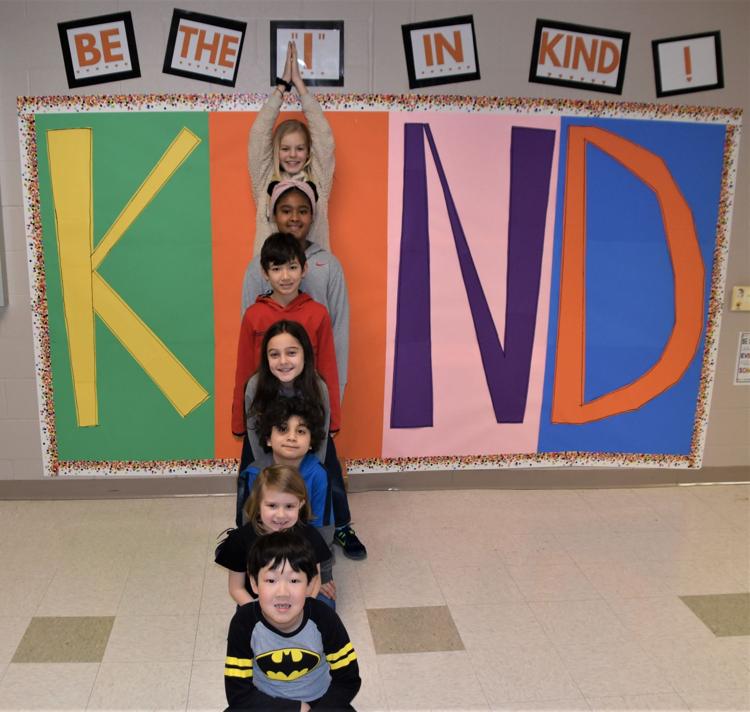 Students are the 'I in Kind'
Beginning with Random Acts of Kindness Week in mid-February, Moreland Hills Elementary School students and staff work to share the message "Be the 'I' in Kind!"  The goal is to change the world through kindness, one act at a time. In guidance classes, the younger students focused on kindness in words and actions. Experts say that engaging in acts of kindness fuels personal energy and esteem is good for the heart, helps one live longer, decreases harmful chemicals in the body and makes a person happier. All students, staff and guests of MHS were encouraged to visit the "I in Kind" wall outside the main office, strike the best "I" pose and continue to spread kindness.