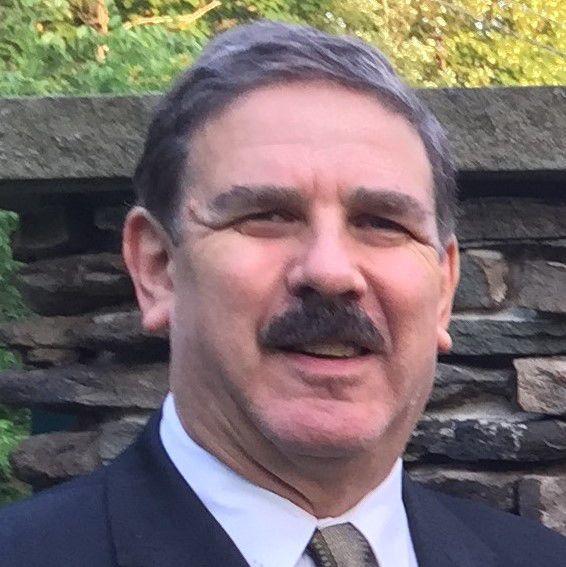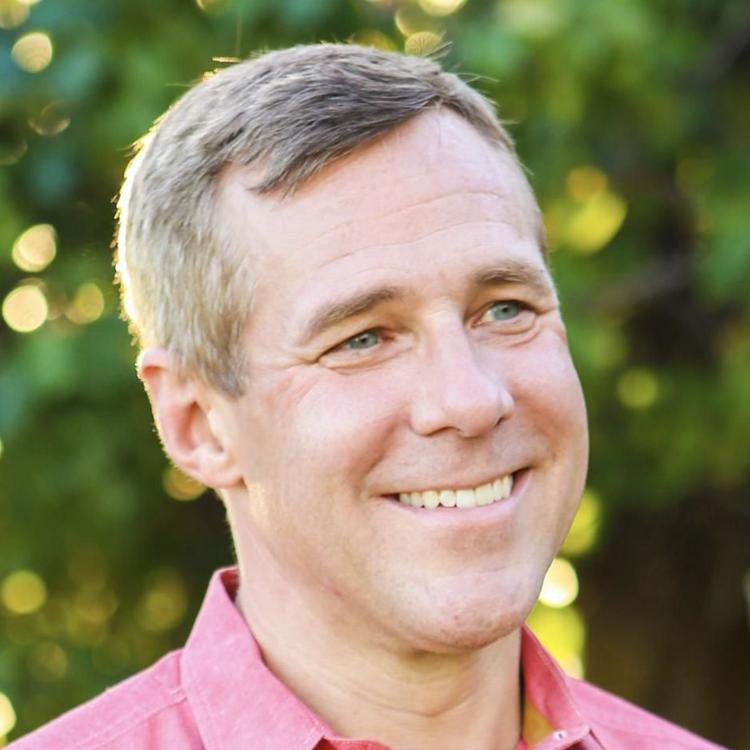 MORELAND HILLS — Councilman Steve Richman was victorious in the general election on Tuesday in addition to newcomers Ethan Spencer and Laura Kozminski-Vanderhart, who will join Village Council in January. Councilman Dan Fritz ran unopposed for mayor and Councilman David Emerman ran unopposed for a two-year unexpired council term.
The vote count, according to unofficial tallies from the Cuyahoga County Board of Elections, was Mr. Richman, 631; Mr. Spencer, 611 and Dr. Kozminski-Vanderhart, 643 votes.
Councilman Ted Buczek was not successful in retaining his council seat with 453 votes. Mr. Fritz got 758 votes while Mr. Emerman received 655 votes.
Mr. Fritz, 52, is the assistant fire chief in Orange Village. He said that his priorities for the village when he takes over the mayoral position include safety and protecting the environmentally-friendly zoning code.
"My goals for the village are to maintain the civility that Mayor [Susan] Renda has done a great job of creating and to continue open communication with the newsletter and looking at other venues I'm considering," he said on Tuesday. "I know what a great passion our residents have for zoning and we've done nothing less than position our village to be successful in defending our zoning."
Mayor Renda decided not to run for another term of office.
Mr. Richman, 62, has served on council for 16 years. He works as a real estate and business attorney for Kohrman, Jackson and Krantz.
He listed six overarching goals for Moreland Hills in his next term, including public safety, excellent services, fiscal responsibility, environmental protection, regional cooperation and prudent land management. Mr. Richman did not return calls from the Times on Tuesday.
Dr. Kozminski-Vanderhart, 43, successfully captured a council seat. She is a part-time veterinarian at VCA Great Lakes Veterinary Specialists in Warrensville Heights.
"I'd like to continue the work that Mayor Renda is doing with improving outreach to the citizens," she said. "I will continue to work on that and continue to uphold our good policies regarding green spaces in the village."
Mr. Spencer, 52, was also victorious in securing one of three available council seats. He is the vice president and treasurer of American Greetings.
He explained three goals for the village, namely maintain the beauty of the village while respecting property owners' rights, ensure that village officials are good stewards of taxpayer money and improve communication between the government and residents.
"I was really excited that I got the message out to the voters and they were able to understand my message and come out and vote for me," Mr. Spencer said. "I was able to overcome the current and future mayors advocating for a block vote against me. The voters made their decision."
Mr. Buczek, 71, is a retired engineer serving on council for more than 21 years, but was not re-elected. Mr. Buczek did not return calls from the Times.
Mr. Emerman, 35, retained his council seat to finish his two-year unexpired term. He works as general counsel for the Ohio Lake Erie Commission, a branch of the Ohio Environmental Protection Agency.
"My goals for this term are to increase public outreach, to continue working with the service department to ensure they have the tools they need to continue providing excellent services they are known for and work with the village treasurer to maintain fiscal responsibility," Mr. Emerman said.