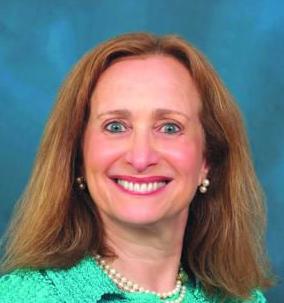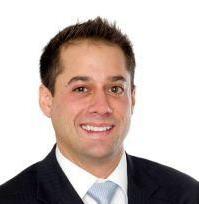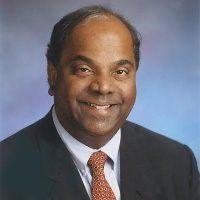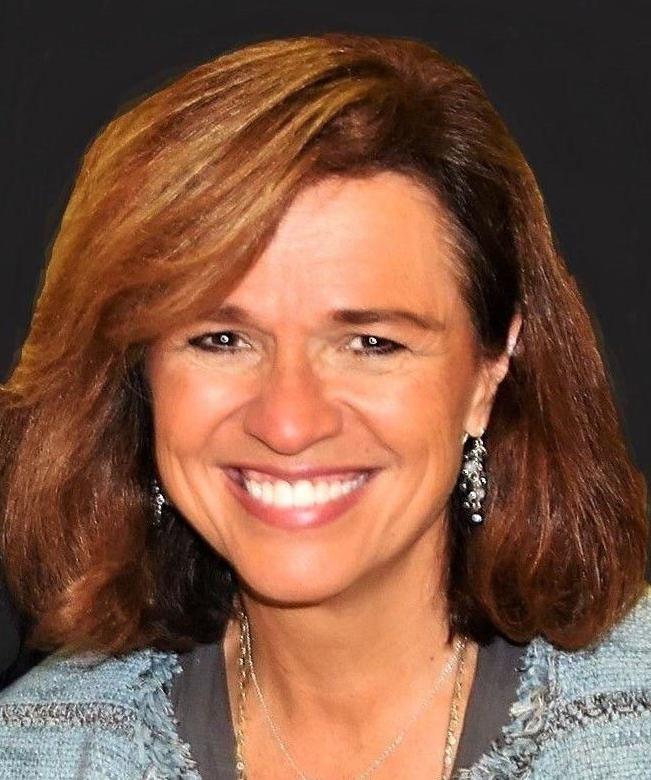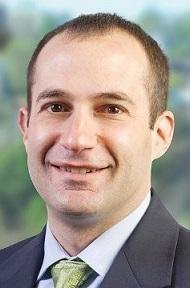 ORANGE — Mayor Kathy Mulcahy will continue to serve in the highest position in the village after running unopposed in Tuesday's general election. Councilman Brandon Duber will retain his council seat. Newcomers Staci Vincent, Pradip Kamat and Brent Silver will also join council.
According to unofficial results from the Cuyahoga County Board of Elections, Mayor Mulcahy received 912 votes and Brent Silver, who ran unopposed for a two-year unexpired term, received 706 votes. Mr. Duber, Mr. Kamat and Mrs. Vincent competed against Amanda Kurland and Councilman Alan Charnas for three, four-year terms.
Mr. Duber secured 582 votes, Mrs. Vincent 724 votes and Mr. Kamat 531 votes, according to unofficial results. Mr. Charnas received 443 votes and Ms. Kurland gathered 451 votes.
The board of elections will certify vote results later this month. Councilwoman Frances Kluter and Councilman Herb Braverman did not run for re-election.
Mayor Mulcahy, 64, has served as mayor since 1996 and has worked as a certified public accountant since 1981. In her next term, she wants to focus on economic development, green space preservation and developing future leadership.
"It's incredibly satisfying, rewarding and meaningful to be given this opportunity for another four years," she said. "I regret very much losing [Mr. Charnas] but I'm excited and welcoming of the new council members."
Mr. Duber, 40, works as an attorney at his Cleveland law firm, Bentoff and Duber, LPA. Mr. Duber said during the campaign that he wants to keep Orange Village sustainable and green and plans to listen to the residents' concerns. He did not return calls from the Times after the vote count.
Mrs. Vincent, 53, is the communications assistant for the Orange schools and previously worked as a journalist. She said that she wants to balance economic growth with green space preservation and suggested a cross-community council that would include one council representative from the five communities that comprised the former Orange Township.
"As I promised the residents, I will do my best to uphold their trust in me by being the very best community connection I can be, serving as a liaison between the residents, council, the administration, the schools and those who work in and for the Village of Orange," she said.
Mr. Kamat, 65, during the race said that his goals included managing green space and ensuring that developments like Pinecrest and the Lakes of Orange are managed properly. He is the president of Indus International, Inc. and helps manufacturers find overseas markets for their products.
"I would like to walk and find out from people what they're looking for and what their interests are," he said. "I want to do a round of discussions about how I should represent them and what will benefit them."
Mr. Charnas, 49, was appointed to council in July to fill a vacancy after former Councilman Ron Barron passed away, but was not elected to another term. He has led Samm Management, LLC for the past 16 years. He said that he wanted to give back to his community by solving problems with reasoning and common sense.
Ms. Kurland, 49, said during the campaign that she supports development in the Chagrin Valley corridor but wanted to balance that with the wants and needs of the residents. She is the co-owner of Corky and Lenny's in Woodmere.
"It's hard when you work hard for something and it doesn't come to fruition," she said Tuesday night. "I fought honestly and fairly and followed all the rules. I'm going to be on the village finance committee and I'm going to remain involved."
Mr. Silver, 41, will join council in January after running unopposed for the two-year unexpired term. He is a wealth management analyst at Meaden and Moore, an accounting and business consulting firm in Cleveland. He said that he wants to build a stronger relationship with the Orange schools, add public restrooms to the Orange Village Park and possibly hire an economic development director.
"I'm very much looking forward to the opportunity to serve," he said. "We have a great council lined up and we'll accomplish a lot with this group."