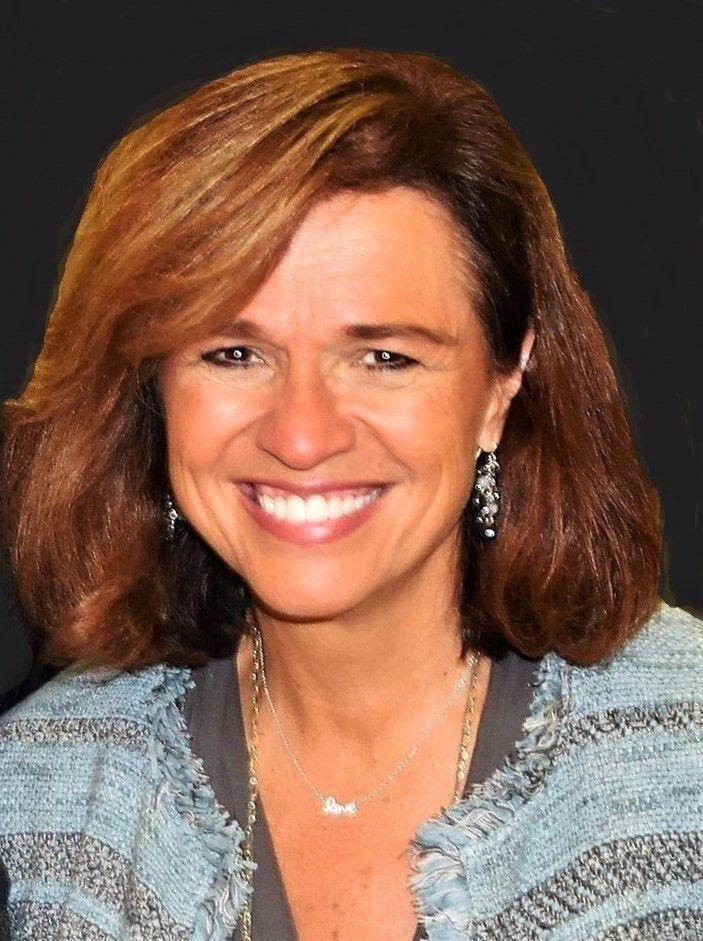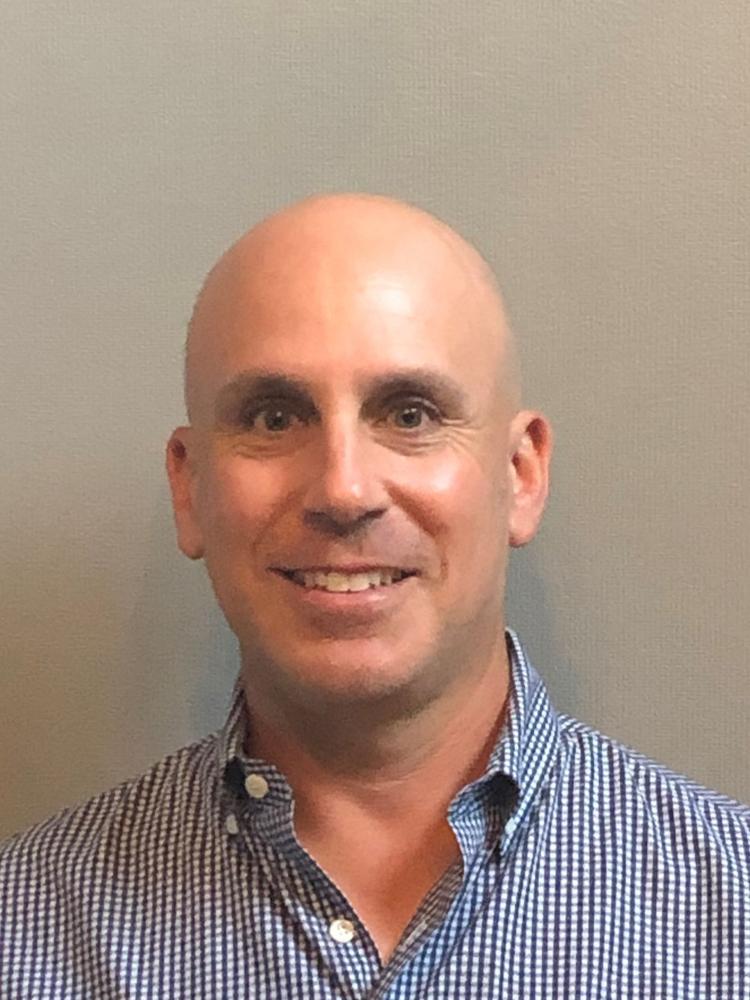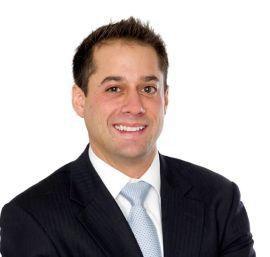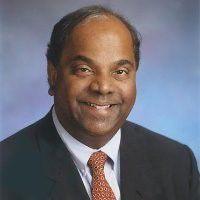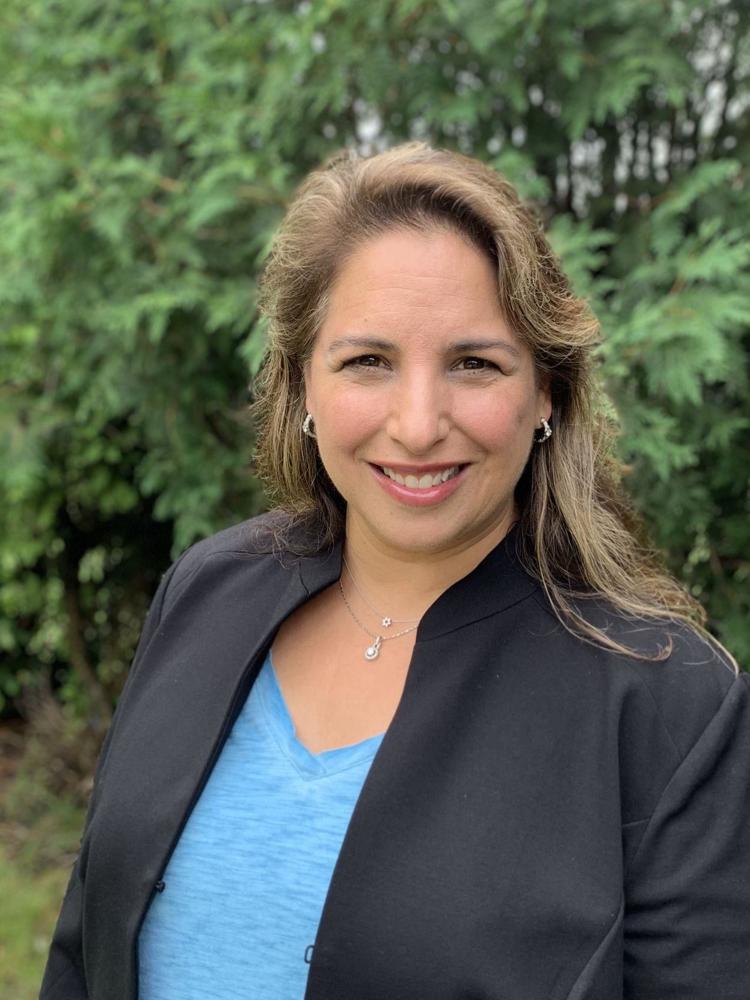 Newcomers have thrown their hats into the ring in the Orange Village Council race where five candidates are running for three four-year terms during the Nov. 5 general election. Councilman Herb Braverman and Councilwoman Frances Kluter are not running for re-election.
Councilman Brandon Duber, 40, has served two terms so far and is running for a third. His Cleveland law firm, Bentoff and Duber, LPA, focuses on personal injury, workers' compensation, Social Security and criminal defense cases.
Mr. Duber said that he wants to keep Orange Village sustainable and green. He said that he will listen to what the residents want and work to ensure that the village remains a great place to live.
Councilman Alan Charnas, 49, is also running for a four-year term. He was appointed to the council in July to fill the seat of Ron Barron who died suddenly of undisclosed medical causes in April. Mr. Charnas has led Samm Management, LLC, a self-storage business, for the last 16 years.
He said that he is looking to retain his council seat to give back to the community that has given so much to his family over the years. Mr. Charnas said that he wants to use reasoning and common sense for any problems or opportunities that arise in the village. He said that all decisions need to benefit the village, the school district and the residents.
Candidate Pradip Kamat, 65, is the president of Indus International, Inc. and helps clients with items manufactured in the U.S. find a market overseas in India. His wife, Deborah, is the vice president of the Orange Board of Education.
Mr. Kamat is running for council to have a say in the village's future. He said that council needs to manage Orange's green space and make sure that developments such as Pinecrest and the Lakes of Orange benefit the village and its residents.
Businesswoman Amanda Kurland, 49, is co-owner of Corky and Lenny's restaurant in Woodmere with her husband, Kenny. She said that she does "behind the scenes" work for the restaurant, such as creating policies and promoting their brand.
Mrs. Kurland, a political newcomer, said she supports economic development in the Chagrin Valley corridor, but plans to temper development with the wants and needs of the residents. She explained that if elected, she would listen to all sides of a story especially from residents.
Candidate Staci Adelman Vincent, 53, is the communications assistant for the Orange City School District. She formerly worked as a correspondent, an executive news producer and a news director for Medill News Service, Newslink, Hearst Broadcasting and Tribune Broadcasting in Washington, D.C.
Ms. Vincent suggested the idea of a cross-community council, which would include a council representative from each of the five communities that used to comprise Orange Township. She said that she also wants to balance growth and development in the village with maintaining green space.
Brent Silver, 41, is the only candidate running for the two-year unexpired term to finish Mr. Barron's term. Mr. Silver is a wealth management analyst at Meaden and Moore, an accounting and business consulting firm in Cleveland.
He said that he has several goals if elected, including building a strong partnership between the village and the Orange schools. Mr. Silver said that he would also like to add restrooms to the Orange Village Park and hire an economic development director for the village.
Mayor Kathy Mulcahy, 64, is running unopposed for re-election. She has served as mayor for more than 23 years. Mayor Mulcahy has worked as a certified public accountant since 1981 and served as the village's tax administrator from 1984 to 1995.
In a seventh term, Mayor Mulcahy said that she would focus on economic development and green space preservation. She also said that she looks forward to collaborating with council members and developing future leadership.
All council seats and the mayor are nonpartisan.