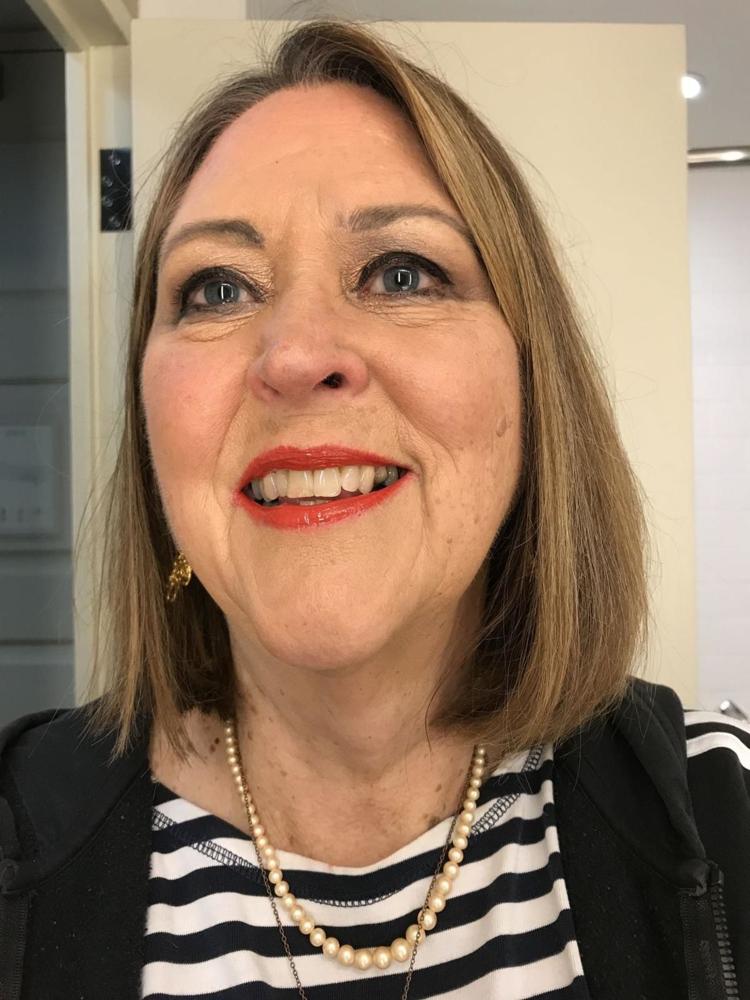 RUSSELL — A recount is almost certain in the Tuesday race for township trustee where only four votes separated winner Kristina Port from incumbent Justin Madden.
According to unofficial tallies by the Geauga County Board of Elections, Mr. Madden received 579 votes and Ms. Port garnered 583 votes.
A former trustee, Ms. Port served a four-year term from 2008 through 2011. She ran again after that term and in that race, Mr. Madden won the seat.
A representative from the elections board said Wednesday morning that the vote tallies were not official yet. The board will be adding absentee votes and checking signatures among other measures as it works to verify the numbers. There is a 10-day period, and during that time the board will determine if a recount is necessary. Then by Nov. 22, the board of elections will certify the votes.
Mr. Madden said Wednesday morning that he would wait to make a comment until the vote is certified. He is serving a second full term and has been chairman of the trustees board for six of his eight years. Mr. Madden has focused on preserving Russell's semi-rural character and protecting large-lot zoning.
Ms. Port said Wednesday that while the election numbers are tentative, "I'm taking it as win." She noted that she actively campaigned, attending the Geauga County League of Women Voters' event, "And I went door to door in the township. I went out and walked the streets," she said.
"It works to be face-to-face with voters. They appreciate you introducing yourself," Ms. Port said. "I won because I campaigned. I introduced myself." She noted she sent out campaign literature. "I wanted to be elected."
Some of the biggest issues she found centered on the Circle K development and the Modroo farmland. "And I approached the homeowners' associations," Ms. Port said. People had questions about road widening and when County Line Road was to be opened.
"The township doesn't have a newsletter," she said, adding it might be good to have a "blast" from the township to be sent out to residents on occasion. "The trustees could write a column in the Chagrin Valley Times or put updates on the township website.
"Those are works in progress. We have to see what the incentives are to do that," Ms. Port said. "I want to revisit the future of the old fire station."
"I'm concerned about the aging demographics in the township and people being able to stay in their homes and keeping up their property," Ms. Port said. "The township can't maintain such properties. Issues like that have to be explained to people."