Six people put their names in the ring for four spots on the South Russell Village Council in the upcoming Nov. 2 general election with stormwater overflows and fiscal responsibility as the top issues .
Incumbents Mark E. Porter, Cynthia Nairn and Dennis Galicki are running for re-election with challenges from Christopher Bell, Ruth Cavanagh and Greg Heilman.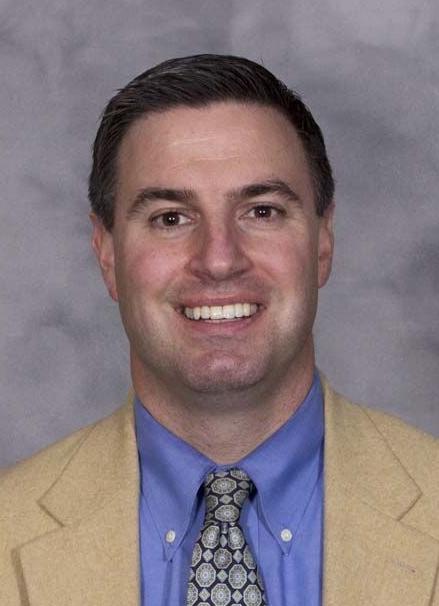 Mr. Bell, 45, is a marketing and communications executive for Pioneer Athletics and is a 2000 alumnus of the University of Akron. Mr. Bell also has a master's degree in public relations from Kent State University, which he received in 2014.
After serving as the president of the Kensington Green HOA, Mr. Bell said that he gained experience with interacting with the village and the members of council. He helped run a campaign for Cleveland City Council for Ward 15 in 2005.
Mr. Bell said that the experiences with the HOA, as well as being able to watch the council meetings online during the COVID-19 pandemic, were the main reasons behind his motivation to run for council.
If elected, he said that he plans on tackling stormwater issues.
"It's taxing fear every time it rains," he said, "that your basement or your yard is going to flood again and have more damage to your home." He added that there are many homes and properties either being destroyed or damaged from water damage.
Mr. Bell said the village does a good job with fiscal responsibility.
As a candidate, Mr. Bell said that he is not running to use the position as a "steppingstone," rather he believes that community involvement and civic activity is important.
"That's how you help shape a community's future," he said.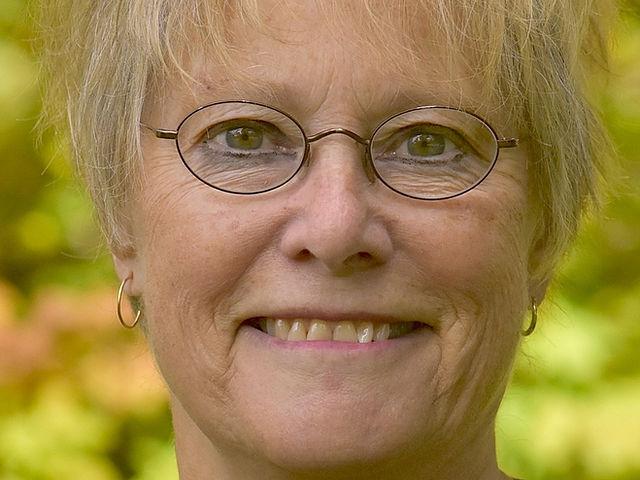 Mrs. Cavanagh, 67, a retired registered nurse, graduated from Chagrin Falls High School in 1971 and Kent State University in 1975. She eceived her RN degree from Cuyahoga Community College in 1991.
Mrs. Cavanagh said that she is the granddaughter of Wade McIlrath, who served as the first clerk for South Russell Village in 1924 after the village seceded from Russell Township in 1923. She also spent time in the village when she was on the Board of Zoning Appeals in 1994, followed by a prior tenure on Village Council from 1995 to 2000. This was during the time that former Mayor Bill Young was in office as well as Roger Mills being on council, two individuals that Mrs. Cavanagh said were her mentors.
Mrs. Cavanagh said she would strive for a consensus on council, noting moments of opposition among current members.
"There's no time for that," she said, "we have to get things done."
Since retiring, Mrs. Cavanagh said that she has more time and is able to take more interest in the problems surrounding South Russell. She said that one of the biggest issues is stormwater mitigation.
"The [ongoing] stormwater drainage issues need to not only be dealt with", she said, but "they need to be solved." Mrs. Cavanagh also said that she wants to help the village run on a "very smooth basis" without conflict.
As a former councilwoman and member of the Zoning Board of Appeals, Mrs. Cavanagh said that she received a commendation as she served on every committee except the Finance Committee for the five years that she was on council in 1990s.
"They [the residents of South Russell Village] are going to get the best of me and I will work for this village," Mrs. Cavanagh said. "My family has been here for 100 years, and this is something that I love."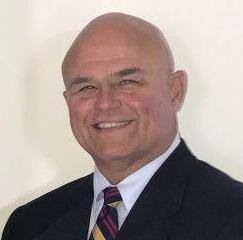 Mr. Galicki, 60, is a retired naval officer and a retired manufacturing and facilities manager. He spent a year at Miami University of Ohio before joining the United States Naval Academy where he received a Bachelor of Science degree in engineering.
Mr. Galicki got involved with the village in 2017 when he was elected to council. He also put his name in for a seat as a Geauga County Commissioner in 2020 but was unsuccessful.
Mr. Galicki is running for re-election to continue the opportunity to provide public service. It is similar to being in uniform for the 28 years that he spent commissioned as an officer of the Navy, he said. He added that he follows the Latin phrase, non sibi sed patriae, meaning "not for self, but for country."
If re-elected, Mr. Galicki said he plans to focus on stormwater issues hindering residents of the village.
"We need to execute some of these stormwater control or mitigation issues that we have," Mr. Galicki said, adding that the Geauga County Budget Commission criticized the village for not spending the money to do so.
Mr. Galicki said that he wants people to know that he is a strong proponent of transparency and government.
"I believe people have the right to see how their tax dollars are being spent," Mr. Galicki said. "I believe that they [residents of the village] should expect sound decisions from their elected members and hold them accountable to the people."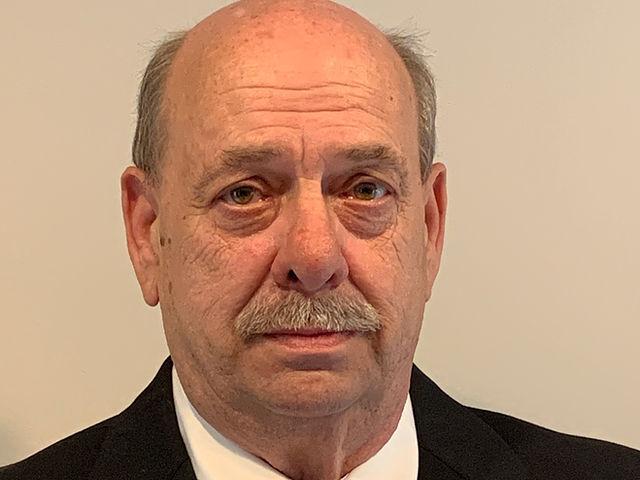 Mr. Heilman, 67 is a retired felony investigator in Cuyahoga County. He moved to South Russell in 1976.
Mr. Heilman is the husband of South Russell Building Inspector Laura Heilman, who has worked in the village for more than 17 years.
While he has no prior political experience, Mr. Heilman said he is running because he had seen the issues the village faces.
Mr. Heilman said he wants to tackle the stormwater issues if elected in November. He noted that the village has "been playing around with it" for 20 years and something has to be done.
"Everything seems to be a challenge between the mayor and certain council people," Mr. Heilman said, adding that nothing is getting done because of it.
As a candidate Mr. Heilman wants to get things done for the village, adding that he wants people to be happy in the village.
Mr. Heilman said he wants to carry on the legacy of his parents in Newbury, where he grew up.
"I believe I have a lot to contribute to this village," he said, "I have the time to do it, and I want to do it. I want to work hard for South Russell, and I want people to know who I am and what I am."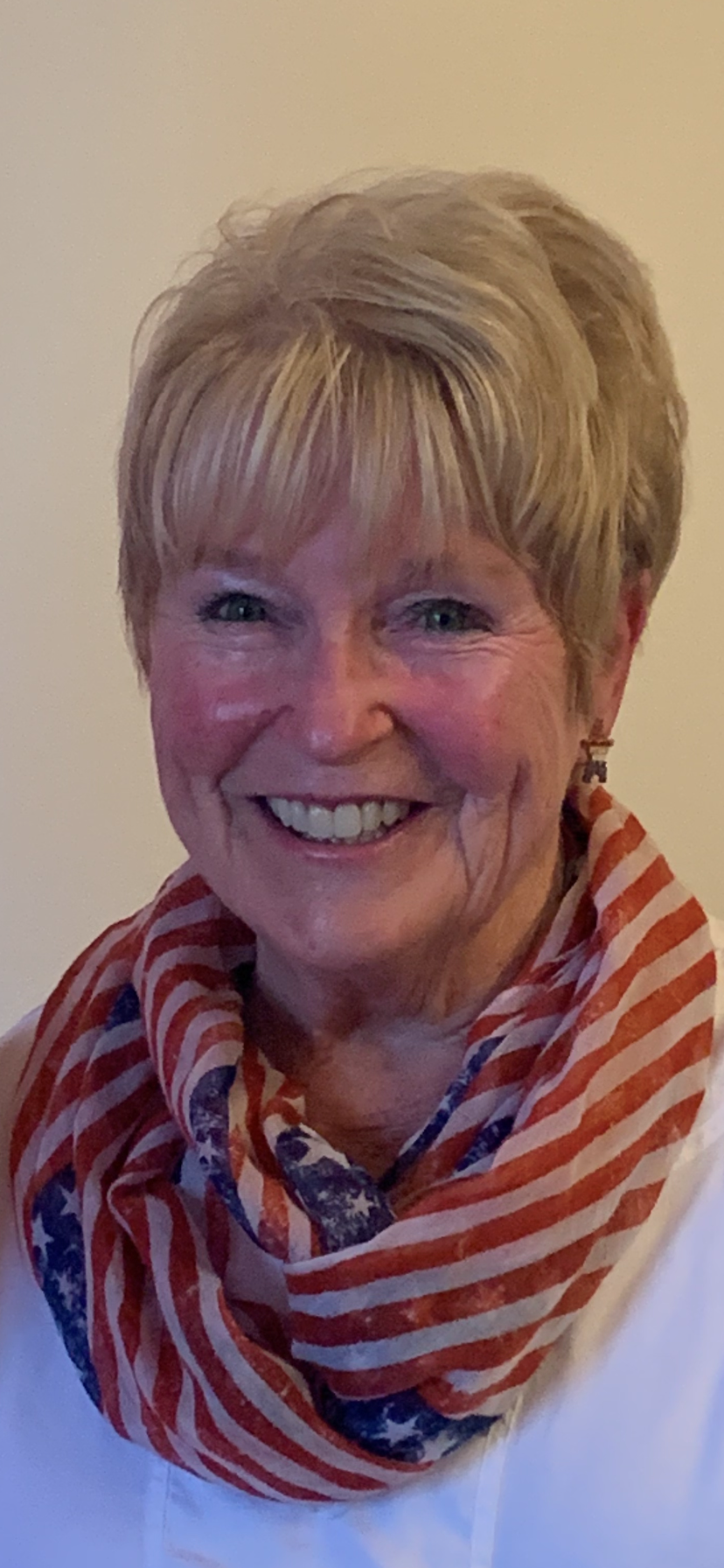 Mrs. Nairn, 74, is a retired educator after spending 37 years as a kindergarten and first-grade teacher in Warrensville Heights. She has lived in the village for the last 29 years and has assisted residents in the village for the last 14 years.
Mrs. Nairn is running for re-election to keep the village semi-rural and "pristine and beautiful." She said she wants to preserve "what tiny little bit of green space" the village has including its 96-acre park.
One of the biggest issues Mrs. Nairn looks to tackle is the stormwater flooding that impacts residents. If possible, she said problems should be "finished tomorrow."
Mrs. Nairn said the village engineer has been in the process of utilizing a survey to address where the water flows and why the water flows the way it does, a process that would otherwise cost the village "hundreds of thousands of dollars."
Despite the next-to-zero crime rate in the village, Mrs. Nairn also wants to invest in body cameras for police officers.
"It's on the cutting edge," she said, "we need to be at the forefront, too."
The improvement of South Russell's park is also something Mrs. Nairn wants to work on in the next term. A permanent restroom should be added and a controlled burn should be undertaken to eliminate invasive weeds, she said.
The self-proclaimed "cheerleader" for the village, Mrs. Nairn said she brings fiscal responsibility and compassion for residents to council.
"I'm running for public office for the public," she said. "Not for any hidden agendas. I really care about the future of our village."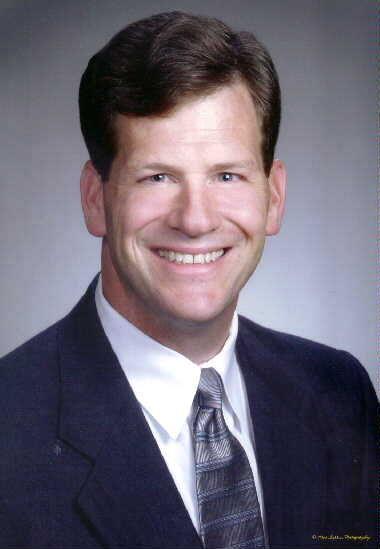 Mr. Porter, 59, is an attorney in South Russell. He spent 12 years as a lieutenant in the Navy after graduating in 1984 from the U.S. Naval Academy and received his law degree from Rutgers University in 2000.
Mr. Porter originally ran for council in 2004 adding that he considered public service an honor and a way to give back to the village. He lost the 2004 election by nine votes but won the 2005 election by two votes.
Mr. Porter said unresolved stormwater issues spanning the last 15 years have prompted him to run again. His plans, if re-elected, include pushing for project including the building of a retention pond south of Village Hall and a flood control mechanism north of the hall.
Mr. Porter said that the practical problem that the village faces, putting politics of global warming aside, is controlling flooding. The rainwater has caused flooding problems with places such as the Parkland dam, he said.
The village is a special place. Mr. Porter said his family has lived in South Russell for more than 20 years.
The polls open on Nov. 2 from 6:30 a.m.-7:30 p.m. and early voting began on Tuesday, lasting until Nov. 1.