WOODMERE — Four Village Council seats are up for grabs during the Nov. 5 general election with eight candidates looking to win a spot. The field includes three of the four incumbents and five newcomers. Councilwoman Alberta Fanning is not running for re-election.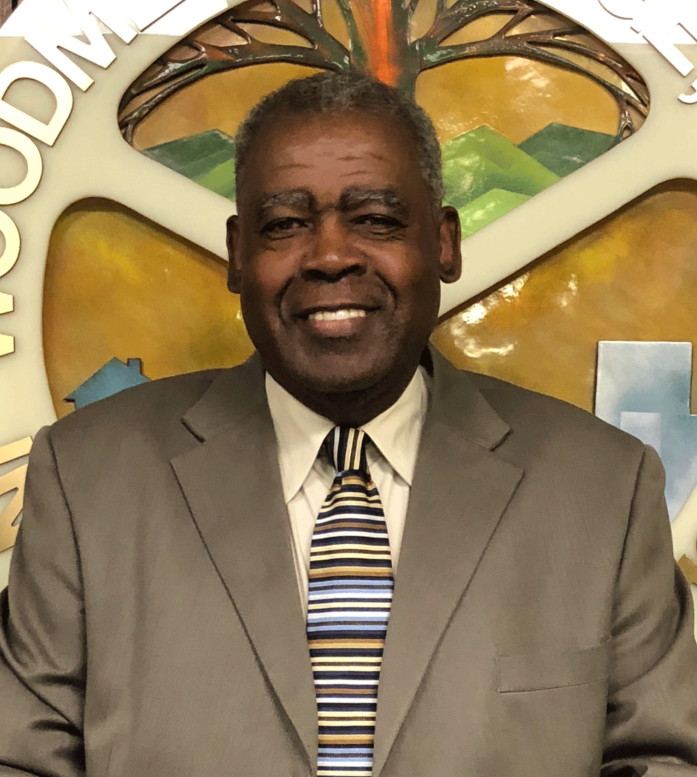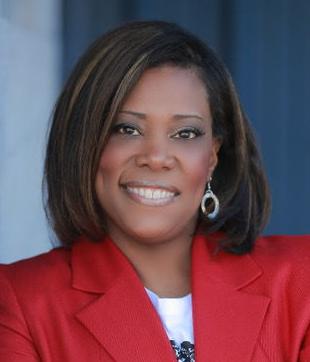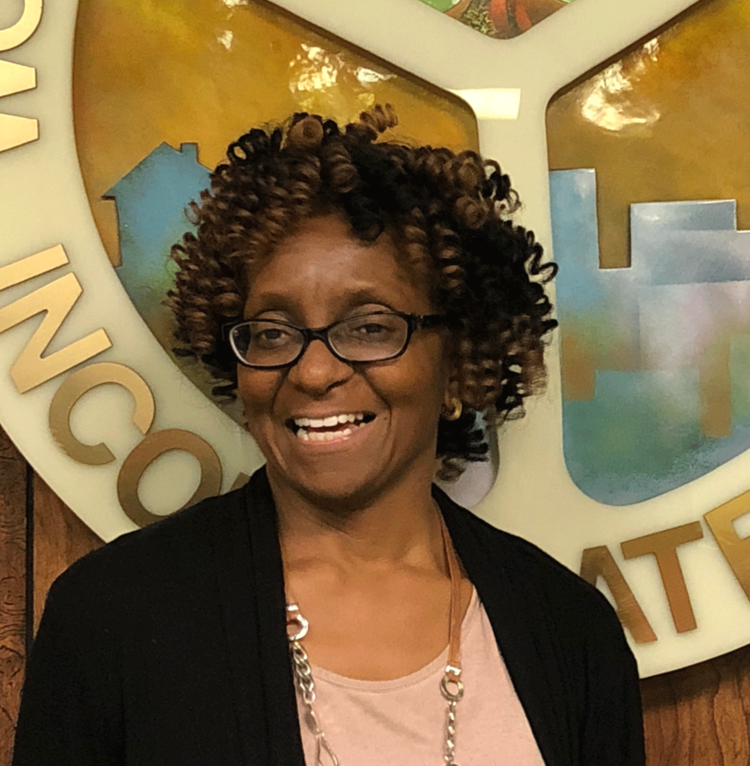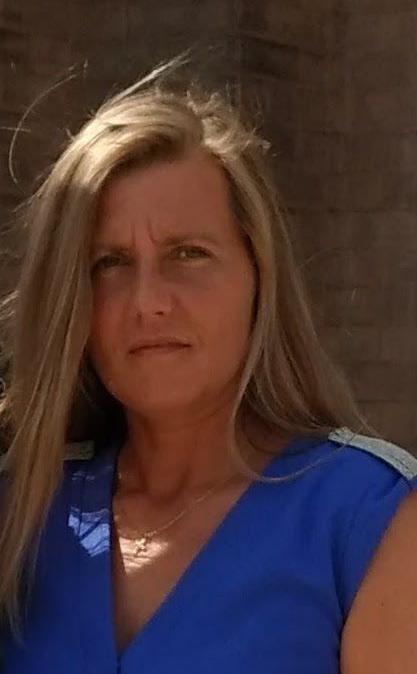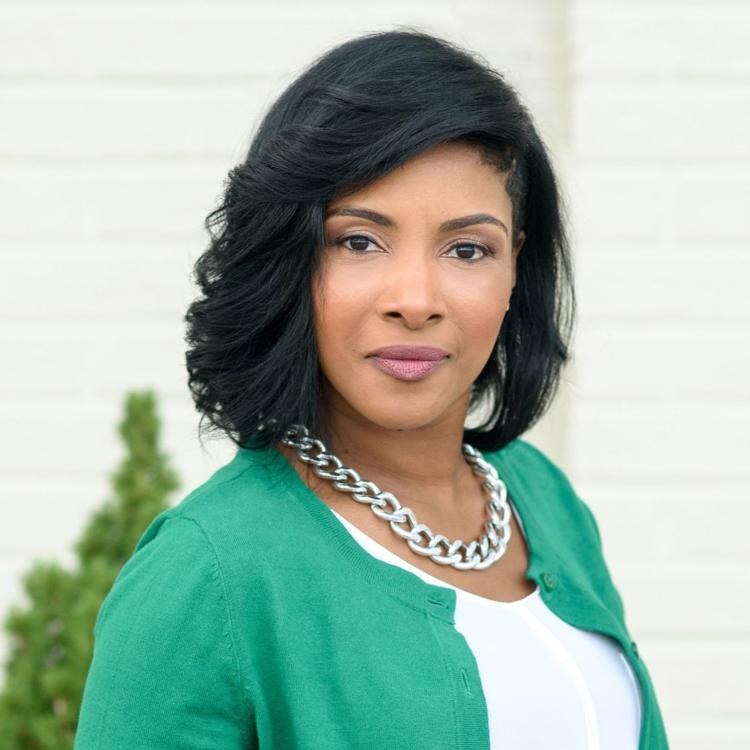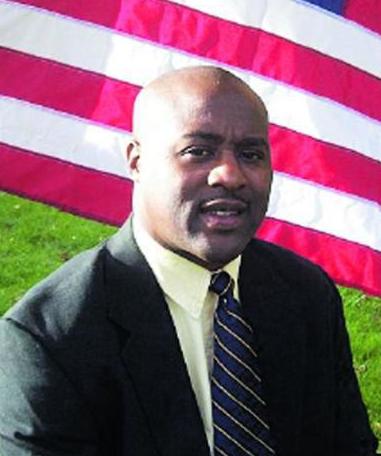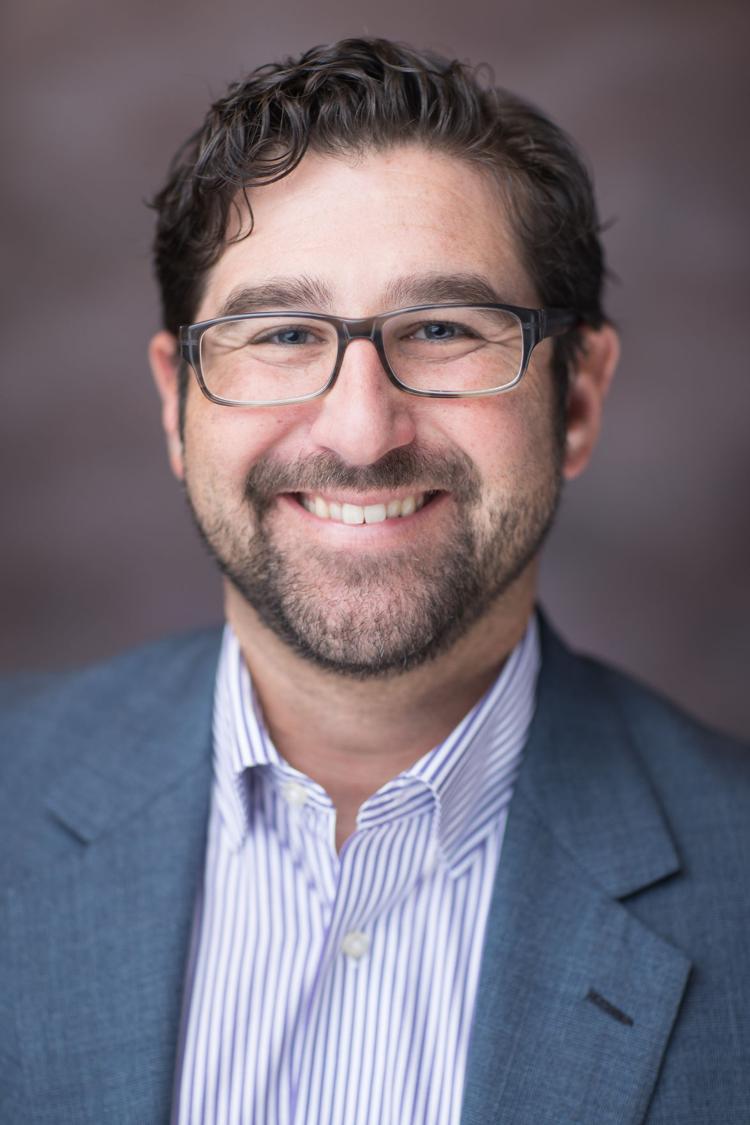 Candidates include council representatives Tennyson Adams, Jennifer Mitchell Earley, SharNette McCully as well as Beata Fleszar, Nakeshia Nickerson, Former mayor Charles Smith, Vivian Walker and Seth Young. The nonpartisan seats carry a four-year term.
Incumbent Mr. Adams, 68, recently retired as a structural steel supervisor at Lake Building Products, Inc. If re-elected, he said that he would work to increase the village's population and maintain its excellent residential services, such as snow plowing and rubbish removal.
Incumbent Ms. Earley, 46, is a certified instructional designer and a learning development consultant with more than 20 years of experience in training, education, coaching, technical writing and project management.
Ms. Earley said that she is running for another term to maintain fiscal responsibility and keep residents informed about the operations of the village. She noted that she wants to help oversee the Chagrin Boulevard widening project slated for 2021 and will continue to support keeping a village police force rather than merging with another municipality.
Incumbent Ms. McCully is a budget analyst for the U.S. Department of Justice and a member of the Association of Government Accountants. She is married to Councilman Craig Wade. Ms. McCully did not return calls from the Times.
Candidate Ms. Fleszar, 40, co-owns WF Transport, LLC, a transportation service, and works as a dispatcher and accountant for the business.
She explained that she is running for council to give back to her community. Ms. Fleszar said that she wants to unite community members, perhaps by hosting events for local children when there are breaks from school. In addition, she said that she could help village officials reach out to residents before an issue occurs rather than responding after something has happened.
Ms. Nickerson, 38, is a self-employed author of children's books, a writer for Thrive Global, a program director and precinct leader for the village. Ms. Nickerson is also an executive committee member for the Cuyahoga County Democratic Party, although the village council seat is nonpartisan.
She said that if elected, she wants to be a liaison between council and the Orange City School District. Ms. Nickerson also said that she wants to be a voice for homeowners and apartment dwellers in Woodmere, and she would look into issues of park space and senior housing in the village.
Mr. Smith, 50, said he is running for a council seat to help the current mayor keep the village interesting and unique. Mr. Smith owns a car hauling business and a portfolio of homes. He was a professional baseball player with the Florida Marlins, now known as the Miami Marlins.
Mr. Smith said that the village needs to be progressive, keep sufficient reserves and attract and retain businesses in Woodmere.
Ms. Walker, 72, is a retired employee assistance professional with the United States Postal Service and a certified chemical dependency counselor.
Ms. Walker said that she wants to work on reducing congestion on Chagrin Boulevard and beautifying the village. She also wants to be a voice for the elderly residents, who cannot easily attend council meetings.
Mr. Young, 38, is co-owner of Century 21 Premiere Properties, a real estate agency in Pepper Pike. He also co-owns KSI Management with his father, Kevin. Mr. Young is the chairman of the Planning and Zoning Commission.
He said that if he wins a seat, he will create a plan for future development in the village. Mr. Young also wants to use modern, updated technology in village operations.