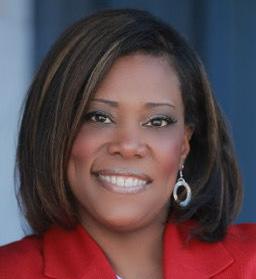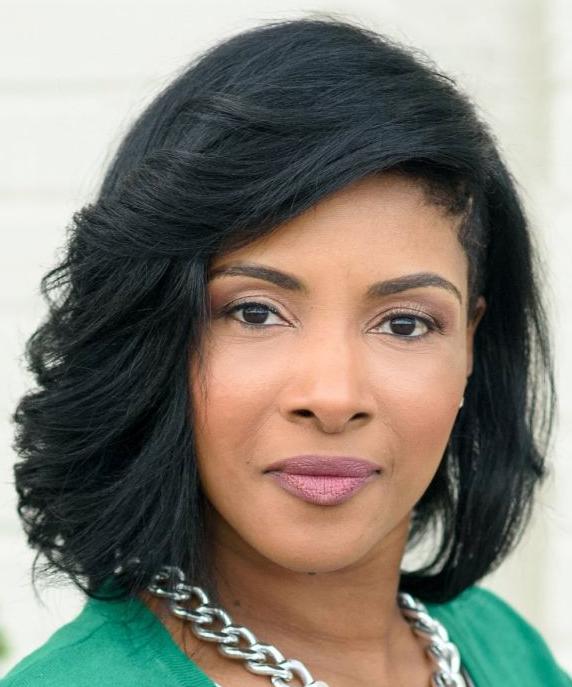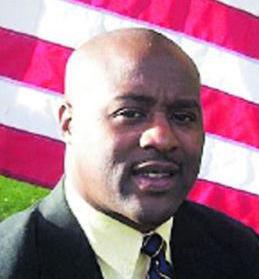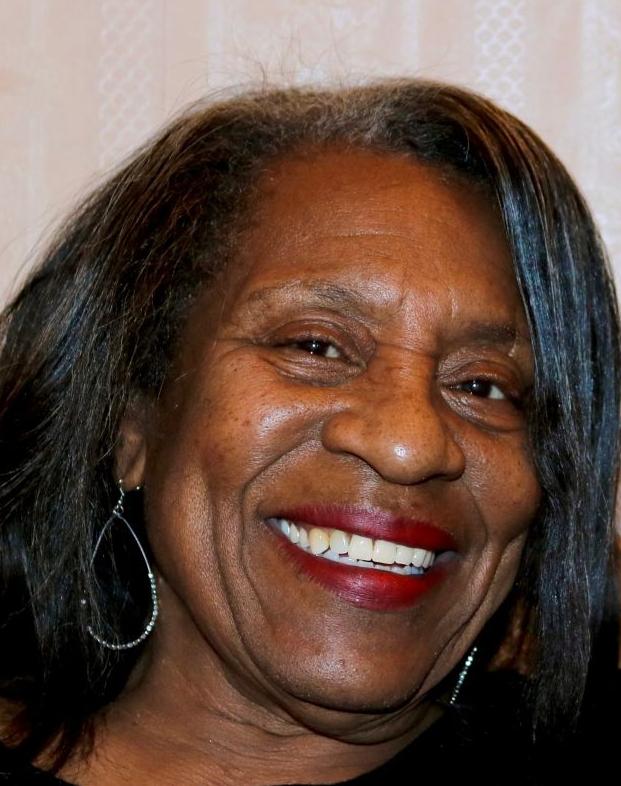 WOODMERE — Councilwoman Jennifer Mitchell Earley retained her seat during the general election on Tuesday and will be joined on council by Vivian Walker, Charles Smith and Nakeshia Nickerson in January, according to unofficial results from the Cuyahoga County Board of Elections. They beat out four other candidates, including Beata Fleszar and Seth Young and incumbents Tennyson Adams and SharNette McCully.
Unofficial totals include Ms. Earley, 96 votes; Ms. Walker, 86; Mr. Smith, 83 and Ms. Nickerson, 82 votes. The elections board reported that Mr. Adams earned 78 votes, Ms. McCully had 47 votes, Mr. Young received 44 votes and Ms. Fleszar got 31 votes.
Councilwoman Alberta Fanning did not run for re-election.
Ms. Earley, 46, is a certified instructional designer and learning development consultant. Ms. Earley said that she wants to maintain fiscal responsibility, inform the residents about village operations, oversee the Chagrin Boulevard widening project in 2021 and keep a municipal police department.
"I'm very happy to have been re-elected and will continue to serve my residents to the best of my ability," she said. "As previously stated, I will continue to keep a close eye on spending as well as ensure transparency."
Ms. Walker, 72, is a retired employee assistance professional with the United States Postal Service and a certified chemical dependency counselor. Her goals include reducing congestion on Chagrin Boulevard, beautifying the village and serving as a voice for older residents.
"I'm ready to engage with the village and to work for the people of Woodmere and hope that everything that we do is for the Village of Woodmere," she said. "I believe in economic development, and I want to get more involved."
Mr. Smith, 50, who previously served as mayor for two terms, was a baseball player with the Florida Marlins and now owns a car hauling business and a portfolio of homes. On council he said that he plans to make the village progressive, keep sufficient reserves and attract and retain businesses.
"I think leadership is more than being the top guy in the top position," he said. "It's about creating a platform for the leadership to thrive off from as opposed to being held back."
Ms. Nickerson, 38, is a self-employed author, writer and program director. She is also the precinct leader for Woodmere Village and an executive committee member for the Cuyahoga County Democratic Party. As a new member of council, Ms. Nickerson said that she wants to be a liaison between council and the Orange City School District and be a voice for homeowners and apartment dwellers. She did not return a call from the Times after the Tuesday election.
Mr. Adams, 68, retired from working as a structural steel supervisor at Lake Building Projects, Inc. He did not retain his council seat, but had plans of increasing the village's population and maintaining its residential services. Mr. Adams did not return calls from the Times.
Ms. McCully is a budget analyst for the U.S. Department of Justice. She was appointed to council in 2018 to fill the seat left vacant when Mayor Ben Holbert took office, but was not elected to a full term on Tuesday. She did not return calls from the Times.
Ms. Fleszar, 40, is the co-owner, dispatcher and accountant for WF Transport, a transportation service. During the campaign, she said she wanted to unite community members by hosting events for local children and increasing outreach from the village government to its residents. Ms. Fleszar, who did not win her bid for office, did not return calls from the Times Tuesday.
Mr. Young, 38, did not secure a seat on council, but is currently the chairman of the village's Planning and Zoning Commission. He is the co-owner of Century 21 Premiere Properties, a real estate agency in Pepper Pike, and co-owns KSI Management. Mr. Young had said that he wanted to make a plan for future development and update technology used in village operations.