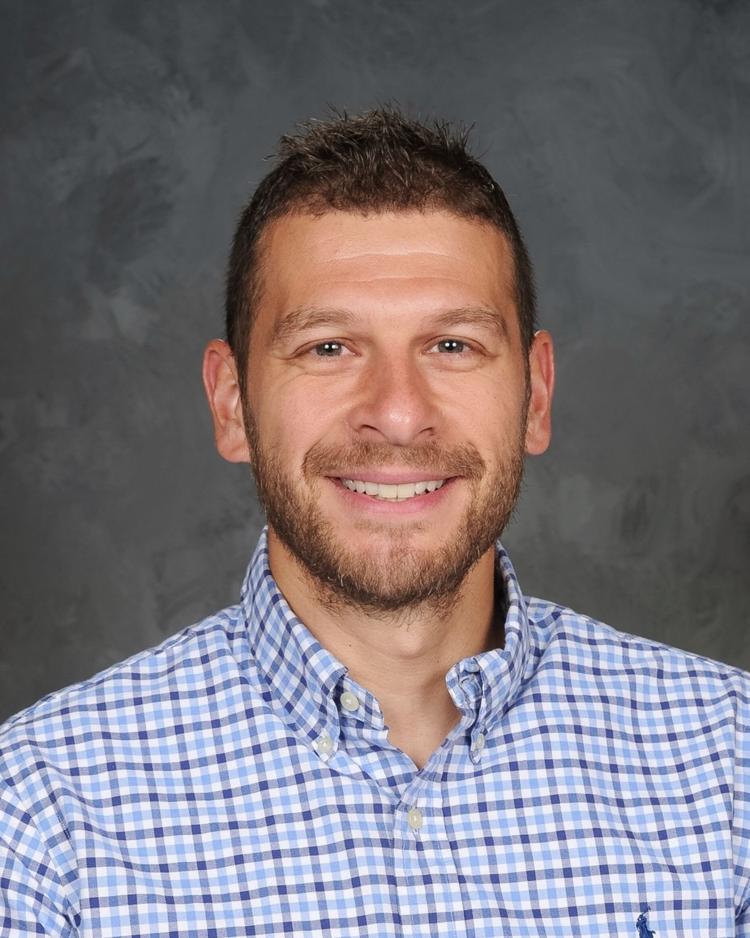 Topper Teacher of the Week
Munson Elementary School third-grade teacher Brian Buemi was featured as Chardon Schools' Topper Teacher of the Week. Mr. Buemi is in his 10th year as a teacher and said that what he enjoys most about teaching is the opportunity to make a meaningful difference in a child's life. Community members interested in learning more about Mr. Buemi and/or receiving future editions of the "Topper Talk" biweekly electronic newsletter are invited to send their requests via email to communications@chardonschools.org.
Kindergarten informational meeting
Parents and guardians of 2020-21 incoming kindergarten students are encouraged to attend the district's kindergarten parent/guardian informational night on Feb. 3 at 5:30 p.m. in the LGIR room at Chardon Middle School, 424 North St. For more information on kindergarten registration, which will be online beginning Feb. 1, visit chardonschools.org/Registration.aspx.
Students learn internet safety
School Resource Officer Derek Carlson visited Chardon Middle School sixth- and seventh-graders on Jan. 10 for a discussion on internet safety. He informed students on the dangers of sexting and the importance of healthy decision making in the interactive discussion.
Sharing woolly mammoth bones
Before winter break, Park Elementary School first-grade teacher Natalie Whiting shared the true story of the woolly mammoth bones discovered on the Whiting family farm in Chester. Sam Whiting, grandfather of Mrs. Whiting's husband, discovered the bones in 1942.
She brought a chest of bones to the classroom for students to view. Mrs. Whiting stacked the leg bones vertically, showing students how tall one leg of a woolly mammoth would be. The Whiting family has shared the woolly mammoth bones with the Cleveland Museum of Natural History and Geauga Park District's West Woods Nature Center for various exhibits.
Chardon Middle School was abuzz after school on Jan. 22 as it hosted the district's annual spelling bee, including 27 fourth- through seventh-grade CMS students. Seventh-grader Cash Johnson became the district's 2020 champion by spelling "absorptive" correctly. He will compete at the Geauga County Spelling Bee on Feb. 6.