Lou DeVincentis 219-831-8600, ext. 6626
Staci Vincent 216-831-8600
Free SENG Model Parent Groups
The Orange City School District offers five free Supporting Emotional Needs of the Gifted (SENG) Model Parent Groups this spring for Orange schools parents. SENG empowers families and communities to guide gifted and talented individuals to reach their goals. Parents can connect with other parents and discuss topics such as motivation, discipline, stress management and peer relationships. The trained co-facilitators provide a non-judgmental, nurturing atmosphere. Future opportunities to participate in SENG Model Parent Groups will be offered through Orange Community Education and Recreation (fees will apply).
Participation and space is limited for these adult-only groups. Sign-up deadline is March 13. All meetings will take place on the Orange schools campus. To register, visit bit.ly/2SbAtVy.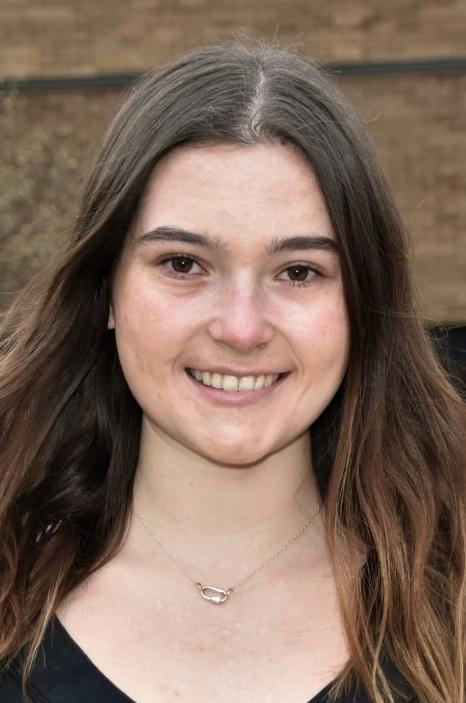 Kiwanis student of the month
Orange High School senior Katriel Orlean is the Kiwanis Club of Lander Circle's Senior of the Month for February. Katriel is president of the Spirit Club, yearbook chief editor of productions, captain of the JV girls tennis team and creator of the Cleveland Culture Club. A National Honor Society member, she is also involved in community service and spending time as a Book Buddies leader for the past three years. Katriel also assisted at an orphanage in Italy on a 2018 service trip.
Each year, the Kiwanians' Youth Services Committee works with school staff to recognize seniors who show dedicated service to the school community, civic involvement, exemplary integrity, attributes of leadership through actions and character and academic achievement.
The Pride Powers recipients at Moreland Hills Elementary School this week are Carolyn Newman and Jennifer Zimmerman's second-grade classes, Jill Grano's fourth-grade class and Mark White's fifth-grade class. Each week, the school presents four classrooms with a traveling trophy for exhibiting their Pride Powers: "Be Safe, Be Respectful, Be Responsible and Be Engaged."
Orange's SOUPer Bowl drive
The "SOUPerintendent" with the perfect name, Lynn Campbell, congratulated the "SOUPer" members of the student council for collecting 432 cans of soup for their "SOUPer Bowl of Caring" at Moreland Hills Elementary School. Students picked their favorite Super Bowl team and added cans to the boxes accordingly. The final score was Chiefs with 295 cans and the 49ers with 137. All of the cans were donated to a local food pantry.