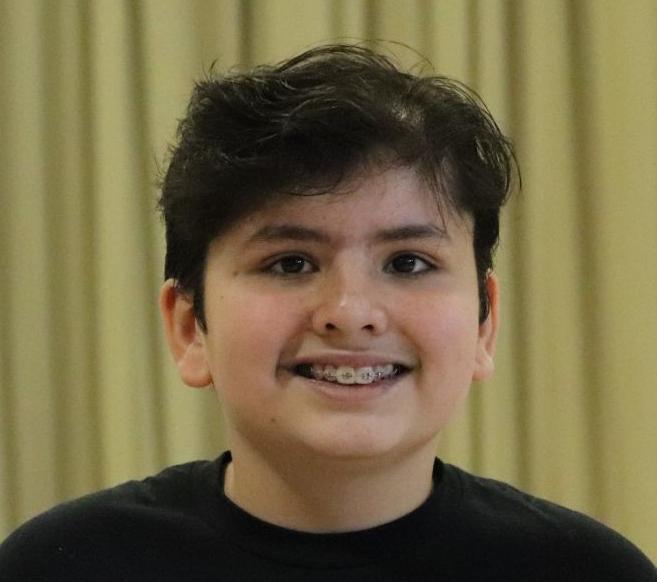 Sixth-grader wins spelling bee
West Geauga Middle School sixth-grader Parker Pacifico won the West Geauga Local School District Spelling Bee on Jan. 14. Both elementary and middle school students participated in the spelling competition at Westwood Elementary School last week, spelling a wide variety of words under the Scripps National Spelling Bee format. Parker will move on to the Geauga County Spelling Bee on Feb. 6 at 7 p.m. at the Geauga County Educational Service Center, 470 Center St. in Charon (Building No. 2), where he will represent West G schools.
West Geauga Local Schools hosted an open house for students and families from Newbury Township at the high school last Wednesday. More than 40 organizations, teams, teachers and parent groups showcased the wide variety of activities that are available to students in the district.