John Stoddard 440-834-3380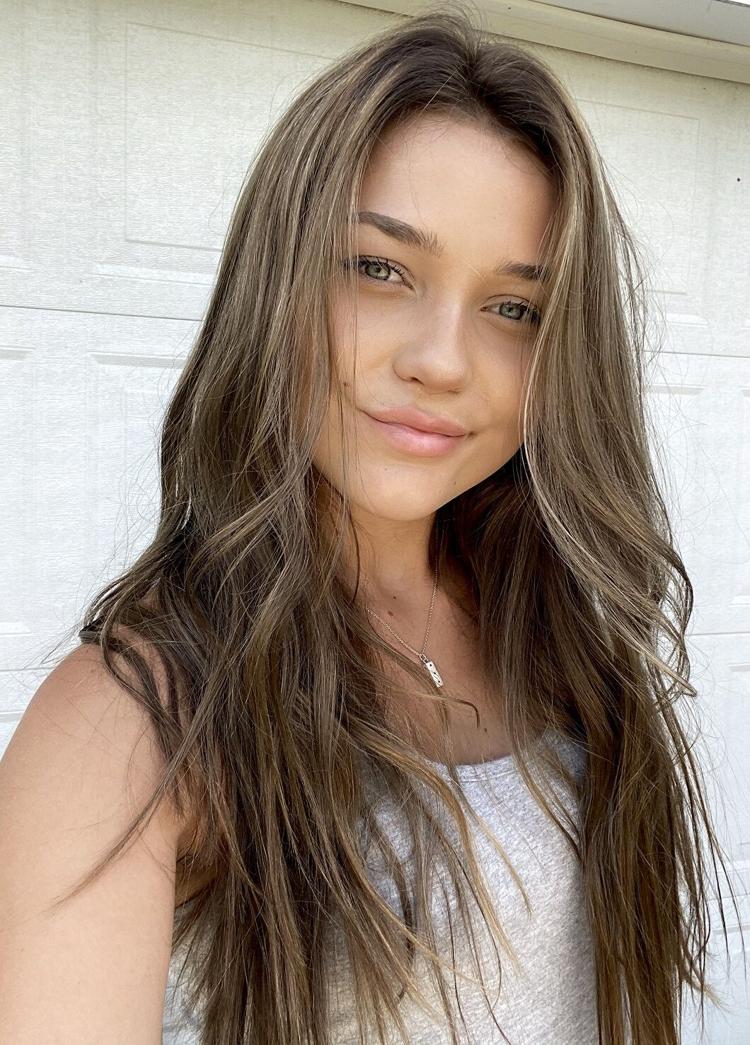 Graduate wins writing award
Kyra Wendl, a Berkshire High School graduate, was one of five students from the Kent State University Geauga Campus who distinguished themselves as a writing award winner during the 2020 spring semester through the Virginia Perryman Awards in Freshman Writing and the College Writing I & II Awards. Each was a student of Bonnie Shaker, assistant professor of English.
The Kent State Department of English presents these annual awards across all Kent State campuses. Due to COVID-19, the 2020 awards ceremony was canceled; however, winners received certificates and cash prizes through the mail.
As the second-place Perryman winner, Kyra graduated from Berkshire High School in 2018 and went to Kent State Geauga for its convenient location. Now a junior, she is pursuing a major in early childhood education at the Kent Campus. She is currently an assistant teacher and plans to teach either third or fourth grade.
When asked about Dr. Shaker, Kyra said she was "one of the best professors I have had. She has such a passion for teaching and writing. The energy she gave off got me motivated and excited to write. The writing prompts led me to choose something that had a deep meaning to me. I did not know what I wanted to write about, up until she mentioned not to think about it too much; to go with my gut."
For her award-winning essay, Kyra wrote about her experience as a military child. She described meeting and losing many people in her life due to moving eight times and attending nine different schools, as well as the complicated home dynamics produced by her father's deployments and her mother's management of that time.
"In all honesty, this is the last thing I wanted to write about," Kyra admitted. "Everyone sees it as a luxury; but there are many faults, as well.
"I believe it was honesty that prompted my second place. I did not cherry-coat anything," she continued. "This was meant to be an essay of truth; this essay was meant to unravel many things about myself. I had already chosen this as my topic. That is when I decided to just let go."
Students return for first day
Students returned to the Berkshire Local School District for the first time since last spring, as the 2020-2021 school year began on Sept. 8.
As outlined in the district's Responsible Return to School Plan, ensuring the safety and well-being of students, staff and the community is the number one priority of the district, and all students and staff wore required face coverings, maintained appropriate social distancing and followed other health and safety measures. Both elementary schools and the junior/senior high school adopted modified school day hours and implemented various measures to reduce or eliminate the amount of class switching each day. In addition to in-person learning, students who opted for the Badger Virtual Academy began online instruction led by Berkshire educators.
While the return to school looked different than past years, the district said a sense of excitement and "Badger Pride" was still prevalent at the start of school. At Burton Elementary School, the tradition of watching the raising of the United States flag on the school flagpole was filmed before the start of school and shared with staff and students during the school day.