Most outstanding CHS student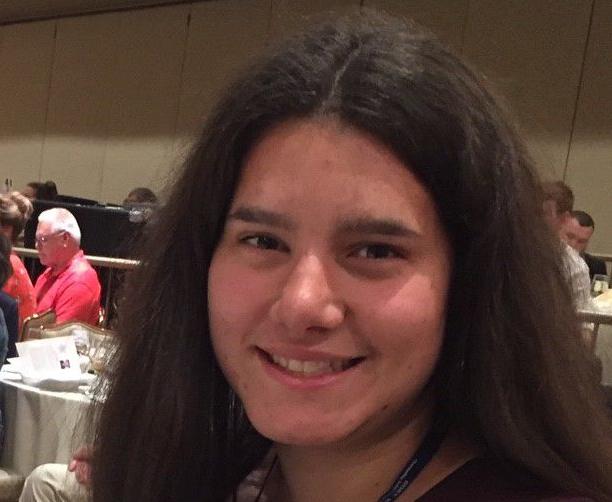 Recent Cardinal High School graduate Katie Fazi was selected as this year's Raymond A. Horn Outstanding Achievement Award winner by the Geauga County Educational Service Center. This award is named for Dr. Raymond A. Horn, a national leader in the field of special education. He left behind a legacy and a challenge to all to ensure that every student with a disability be given the respect and the opportunities to which they are entitled. At CHS, Katie was on crew for both the school play and spring musical, was in the National Honor Society, played soccer and maintained a 3.7 GPA.
Katie was also selected by the Walter/Horn committee and SST4 as the Most Outstanding Student from Lake and Geauga counties. Only one student and one educator from both Lake and Geauga counties are selected for the honor. Katie was recognized for this honor at a special luncheon in Columbus on June 11.
Cardinal BOE hires new principal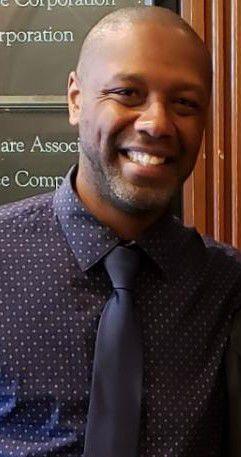 The Cardinal Local School District introduced Dr. Markiel Perkins as the new Cardinal High School Principal. The Cardinal Board of Education approved his hiring with a 5-0 vote on June 12. Dr. Perkins comes to Cardinal from Cleveland Preparatory Academy where he served as Principal (Head of School) since 2017. Prior to his work at Cleveland Prep, Dr. Perkins was employed as a success coach and athletic director at the Nexus Academy of Cleveland, was the Center Director for the Educational Services of America and started his career as an intervention specialist for the Berea City School District.
"This is a tremendous opportunity for me and I am grateful to the board and hiring committee for putting their trust in my abilities," Dr. Perkins said. "I look forward to joining the Huskie family and getting to know all of the wonderful people in this great community."
Dr. Perkins replaces former Principal Bill Kermavner, who is currently serving as the interim superintendent for the district.
District employees, retirees recognized
Cardinal Local Schools honored two groups of employees at the end-of-the-year staff meeting. The first group was the Teacher, Leader and Employee of the year. Jordak Elementary School music teacher Joel Kithcart was selected as Teacher of the Year, Athletic Director Jim Soltis was named Leader of the Year and Kristie Steyer was selected as Employee of the Year. The second group of honorees included the retirees: Terri Fisher of accounts payable, Peggy Karg, Cardinal Middle School intervention specialist, and Sue Becker, JES librarian and media specialist.
Cardinal High School students spent a chilly – but fun – day at Cedar Point last week for their physics, science and math days. Those who attended were all students in algebra 2, pre-calculus, AP calculus and physics classes. In addition to riding the rides, students also participated in various physics, math and science activities that related to concepts they've learned in their classes this year.