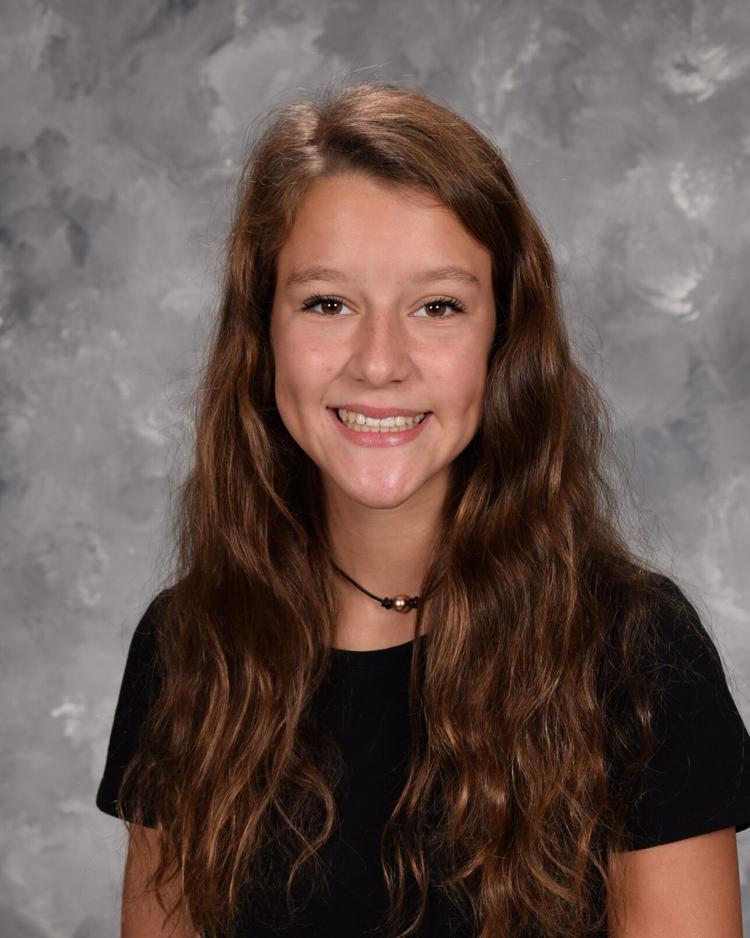 Rotary Student of the Month
Chagrin Falls High School senior Paula Loudermilk has been selected as the October Chagrin Valley Rotary Student of the Month based on her leadership and service qualities she has displayed in the community.
Paula has received an AP Scholar Award and an AP Capstone Award for her academic efforts. Her extracurricular activities include the Speech and Debate team and the track team for all four years of school.
She has been a member of several clubs during her high school career, including the Interact Club of which she was secretary her sophomore year, the Connect Club and Student Council, where she was the class president from grade nine through 11 and became the student body president during her senior year.
Her accelerated classes include 12 Advanced Placement courses and five honors courses.
Outside of school, Paula participates in competitive equestrian show jumping. She is also a regular shadow at the Louis Stokes Veteran Hospital and volunteers at the Hamlet Village Retirement Community and the Chagrin Valley Chamber of Commerce.
After completing high school, she plans to attend a four-year university to continue her education.