Kelly Misch 440-285-4052, ext. 409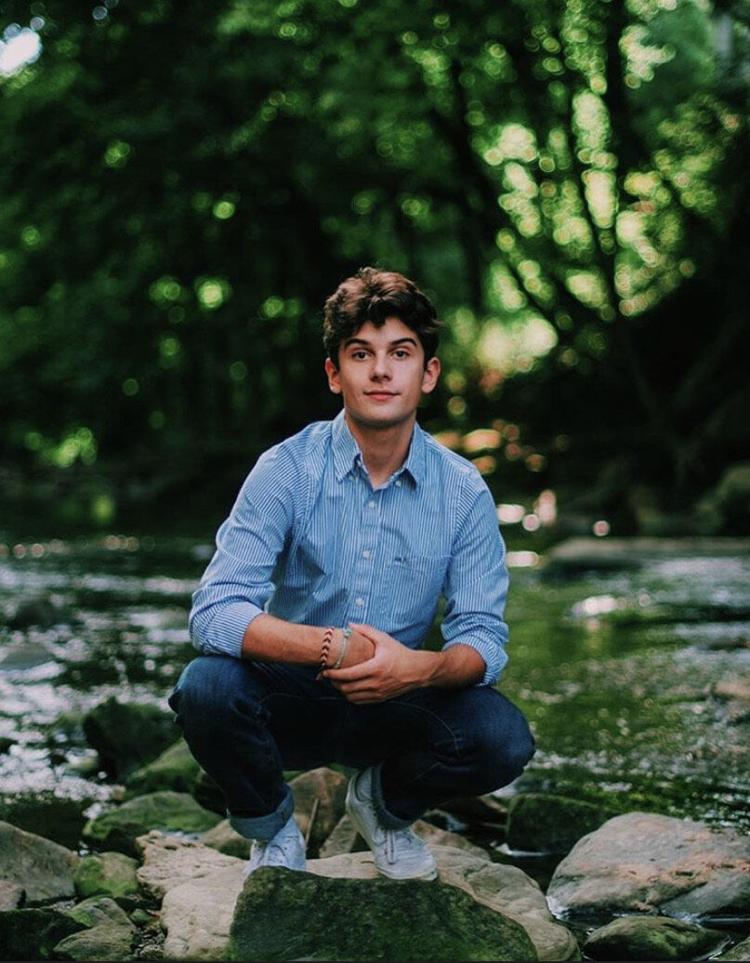 Student wins singing competition
Chardon High School senior Ethan Peterson competed in the Shining Star CLE Top 10 solo-singing competition on Sept. 13 and won first place. Shining Star CLE awarded Ethan $10,000 in scholarship money, as well as $2,500 for music department improvements at Chardon High School.
"I am so lucky to have participated in Shining Star CLE, even making it to the top ten was such an honor, but to win first place is unreal," said Ethan. "Due to [COVID-19], the majority of the show was done virtually. The Shining Star CLE team made sure to keep it a fun and inviting environment for us while making the technical aspects flow so seamlessly. I am so grateful for this amazing experience of working with the top vocal talent of Northeast Ohio high schools, and to have won the unbelievable scholarships and music-making opportunities."
"[Ethan] has been very dedicated to personally developing and strengthening his voice and character development over the last number of years," CHS Choir Director Fritz Streiff said. "His performance with Shining Star CLE just shows his level of commitment to telling the story behind the song. His technical finesse allows the listener to just focus on the journey that Ethan is taking you on. We are so thrilled for Ethan in this momentous accomplishment.
Ethan has his post-graduation sights set on attending college to major in musical theater. "I have been involved with theater and music my whole life," he said, "and I cannot wait to continue growing, learning and broadening my skill set."
Supervisor secures literacy grant
District Curriculum Supervisor Kelly Moran reported that Chardon schools has received a $1.05 million Comprehensive Literacy State Development Grant to use for literacy professional development, family engagement, and interventional support for kindergarten through third grade over the next four years.
"Dr. Kelly Moran was instrumental in developing this grant proposal and bringing this grant to our district," said Superintendent Mike Hanlon during the Sept. 21 board meeting when he and Board President Madelon Horvath discussed how the four-year grant will benefit Chardon schools students.
Students receive instrument covers
During the summertime as Return to Learning 2020-21 plans were underway throughout Chardon schools, the need for wind instrument covers arose as an additional precautionary layer that can help to reduce the potential risk for COVID-19 transmission during band classes.
Due to the time and dedication of Hilltopper parent Lorrie Beil and Hilltopper grandmother Gloria Koritansky, the district said, every middle school and high school wind instrument student was able to kick off the school year with a handmade instrument cover.
"Thank you so much to Mrs. Beil and Ms. Koritansky for making all of our instrument covers for the district's bands," said Tracy Paroubek, Chardon Middle School band director. "We wouldn't be able to make the music without you."
Bandiera named AP of the Year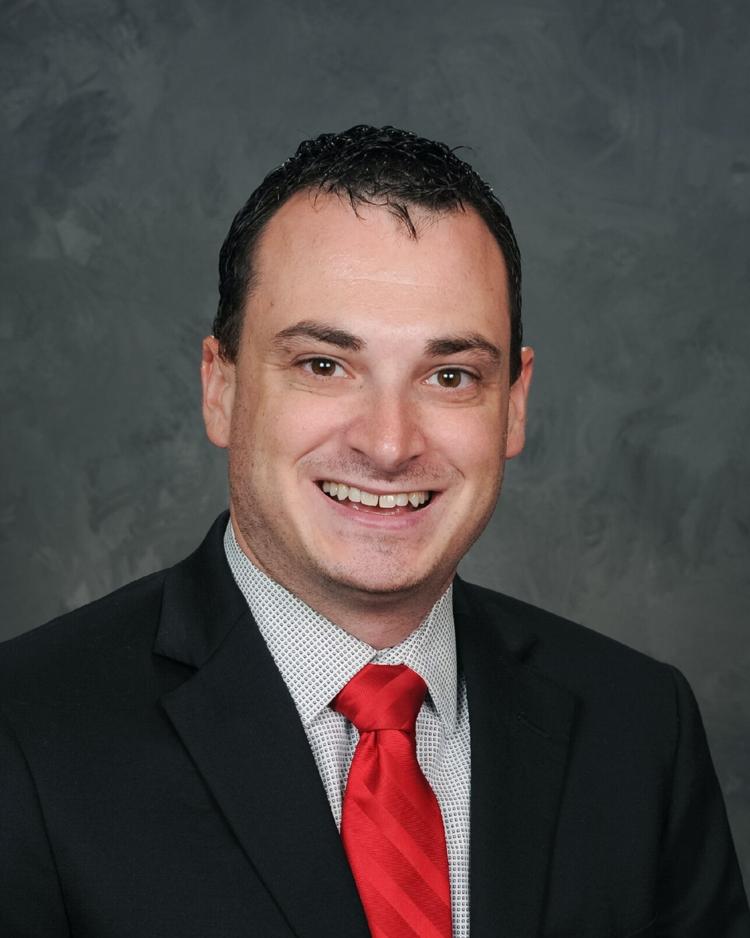 Chardon High School Assistant Principal Ryan Bandiera was selected as the Ohio Assistant Principal of the Year by the Ohio Association of Secondary School Administrators.
"Ryan is an outstanding member of the leadership team at Chardon High School and continually applies his leadership skills to improving programs and opportunities for the students in our school district," said Superintendent Mike Hanlon. "We are proud of his many contributions and congratulate Ryan on this well-deserved recognition."
The district said it looks forward to his official recognition during the OASSA Fall Virtual Conference on Oct. 6 at 10 a.m.
The National Academy of Television Arts & Sciences (NATAS) honored Kenston High School Junior Zoe Doyle with the Lower Great Lakes Regional Student Production Award in the category of Public Service (PSAs) for her video "How to Avoid Phishing Scams." Zoe wrote, illustrated, narrated and edited the video as an assignment in her digital media class last fall that was presented to her peers as part of digital citizenship awareness.