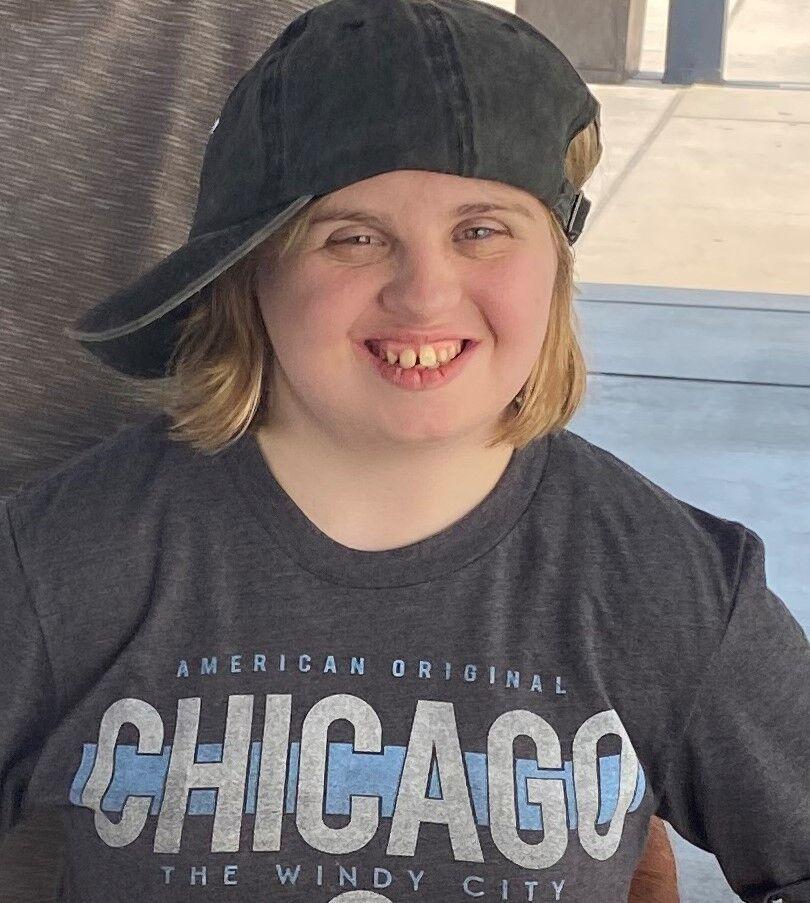 Alumna earns achievement award
High school alumna Maria Zbiegien is the Chardon Local Schools' 2020-2021 recipient of the Raymond A. Horn Outstanding Achievement Award. At the end of every school year, this award is presented to exemplary students selected from each of Ohio's 16 State Support Team regions.
This year's recognition event was conducted as a virtual presentation by State Support Team 4. Additionally, Maria accepted the invitation to attend the June 21 in-person Chardon Board of Education meeting where she was publicly recognized and congratulated by the district's BOE members.
Maria, a Chardon High School alumna, has participated in the Job Training and Development program at the Cuyahoga East Vocational Education Consortium (CEVEC) since 2015 and has gained experience in a variety of jobs, including the Greater Cleveland Food Bank, Old Navy, The Mandel Jewish Community Center of Cleveland and CEVEC Contracted Services. During this time, Maria's teachers and vocational instructors have watched Maria become an independent young adult.
Following her CEVEC graduation this past spring, Maria is now preparing to transition into the adult workforce.
"Maria was so excited when she received the award," said Aimee Zbiegien, Maria's mom. "She showed everyone her medal and her certificate. She just got a job at Marc's in Chardon. She will be working the closeout bins and greeting customers. It has been a tough year for Maria with COVID, as it has been with many people. She's just excited to get back out into the community and be working."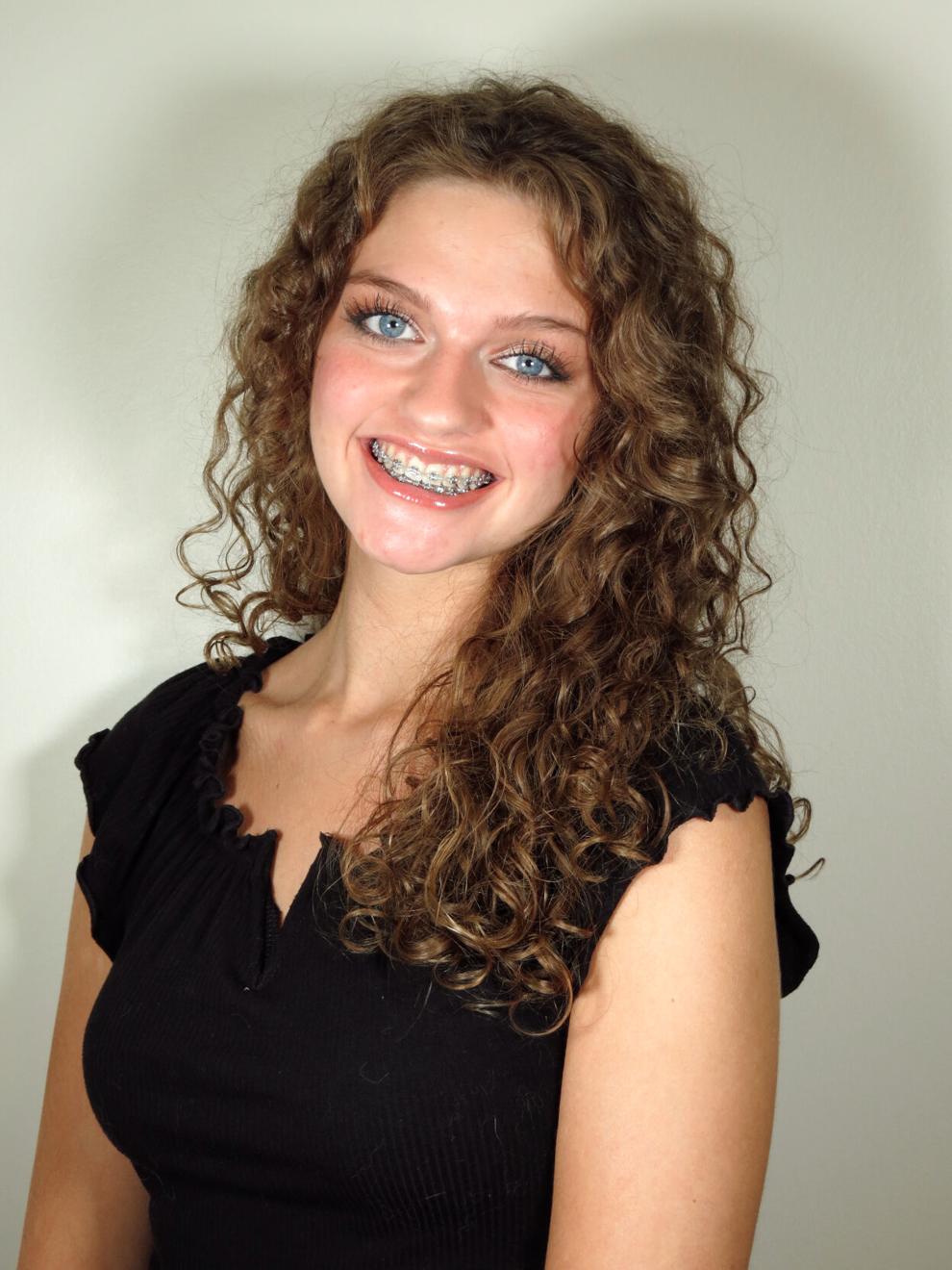 Choir student advances to finals
The Hilltopper community is invited to root for Chardon High School student Olivia Nelson, who has been named a top 10 finalist in the Shining Star CLE high school student solo-singing competition.
In a July 16 email to Chardon Schools, the district's choir director, Fritz Streiff, described Olivia as an "amazing" musician and person whose "beautiful, pure, and robust" soprano voice gives chills to a listening audience regardless of what she sings.
"Think Disney soundtrack, and you have Olivia Nelson," Mr. Streiff said. "She has so much to share and finds such great joy in singing."
After shining through several auditions this spring, advancing to the semi-finals in July, and then becoming a top 10 finalist later in the month, Olivia, a rising senior, said in a July 21 email to Chardon schools that participating in Shining Star CLE has already been a life-altering experience without the final, live competition even taking place yet.
"I have grown exponentially as a performer as well as a person by working with these passionate and talented individuals," Olivia said. "The Shining Star community is so humble and inviting, as well as extraordinarily encouraging no matter who you are or where you stand in the competition. It is so cool to be able to say that I am a top 10 finalist and to have the opportunity to be recorded and streamed all over the world. I am truly so honored and thankful for the opportunity. This competition is such a special and a once-in-a-lifetime experience."
Olivia gives credit to her high school and Mr. Streiff for her choir experience.
"CHS chamber choir, Free Harmony, the musicals, solo and ensemble, as well as the little things in between have continued to paint wonderful and dear memories as I near the end of high school, and I will never forget them," she said. "I am proud to be a Chardon Hilltopper."
Nelson's post-graduation plans include enrollment in college to pursue studies in the fields of psychology and music.
The Shining Star CLE virtual event will air live on Aug. 29 at 7 p.m. and include pre-recorded performances from the top 10 finalists. Finals judges will select the top four students who will then perform a second time after which the viewing audience, in conjunction with the judges, will select the order of the winners. College scholarship prizes in incremental values of up to $10,000 await the top four competitors. More information, including how to access the live show, is available at shiningstarcle.org/2021-show.
"You will not want to miss Olivia's performance in the virtual Shining Star CLE 2021 competition," added Mr. Streiff. "Olivia will bring her voice. Let's all bring our support and our vote."