Katy McGrath 440-543-9677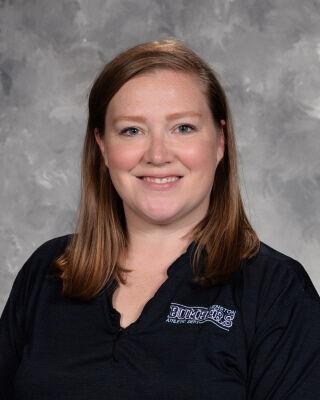 Math teacher named award finalist
Kenston High School science teacher Maggie Colicchio has been selected as a finalist for the Presidential Awards for Excellence in Mathematics and Science Teaching (PAEMST). Dr. Colicchio has taught for 13 years, returning to her alma mater to teach honors physical geology and biology for the last two years.
The PAEMST are the highest honors bestowed by the U.S. government, specifically for K-12 science, technology, engineering, mathematics and/or computer science teaching. The award recognizes teachers with a deep knowledge of the content in the subjects that they teach and the ability to motivate and enable students to be successful in those areas. Awardees reflect the expertise and dedication of the Nation's teaching corps, and they demonstrate the positive impact of excellent teachers on student achievement, according to the PAEMST. The National Science Foundation administers PAEMST on behalf of the White House Office of Science and Technology Policy. The awards were established by Congress in 1983.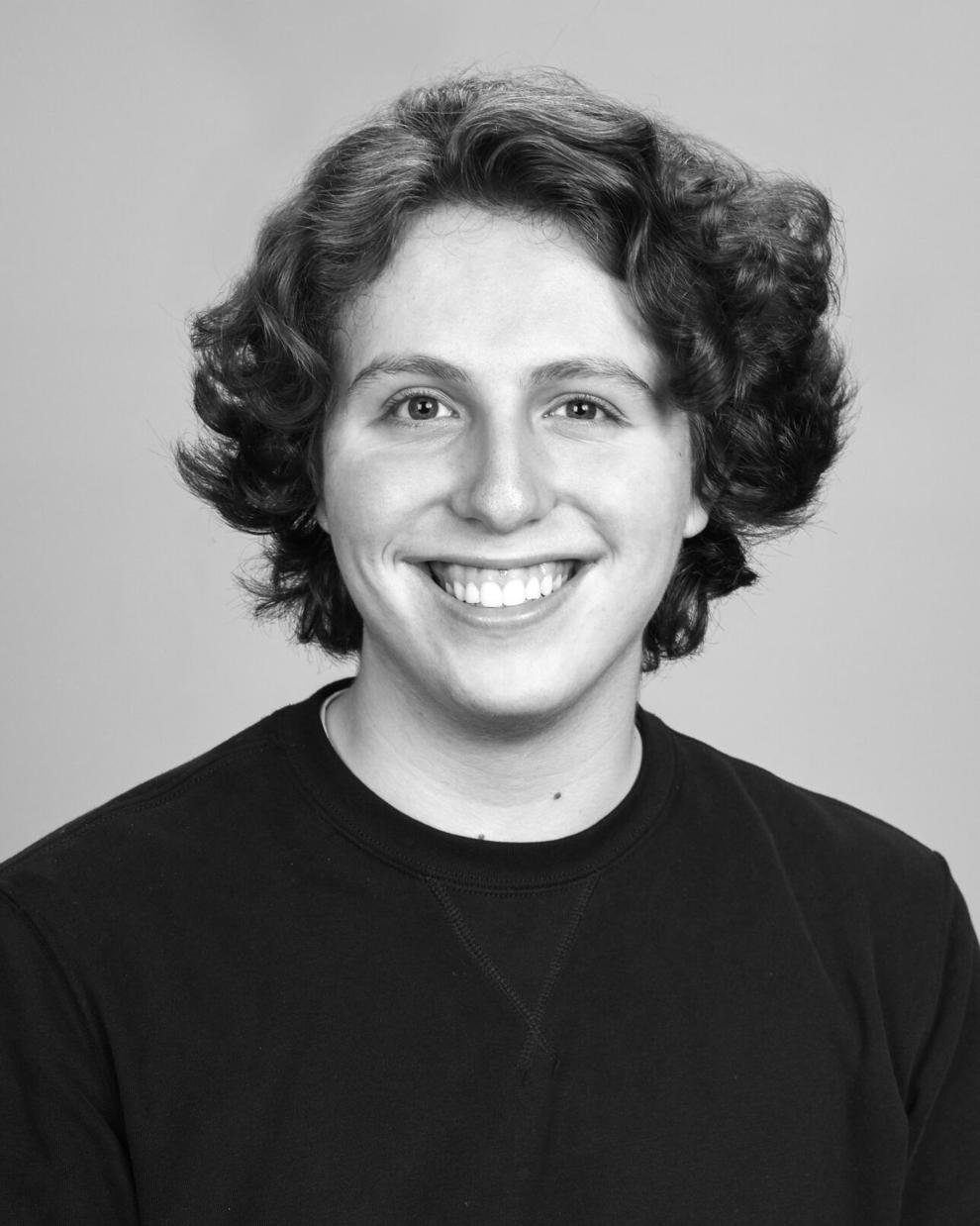 Student ranks 10th in nation
Kenston High School junior Micah Greenberg placed tenth in the nation in Dramatic Performance at the NCFL Grand National Tournament out of 275 competitors in that event. Micah is the first Kenston competitor to qualify for elimination rounds at this national tournament. Also competing for Kenston were Colin Varga and Devin Cinch in Congressional Debate, Ella Jewell in Lincoln Douglas Debate and Hayley Sharp in Original Oratory.
Two win National Merit scholarships
On June 2, National Merit Scholarship Corporation (NMSC) announced over 3,100 winners of National Merit Scholarships financed by U.S. colleges and universities. College-sponsored Merit Scholarship winners are a part of about 7,500 high school seniors who will receive National Merit Scholarships for college undergraduate study worth nearly $30 million.
Two Kenston High School students won scholarships. Jessica L. Kirschman won the National Merit University of Alabama Scholarship. Jessica plans to study computer science. Garrett O. McConnell won the National Merit Florida State University Scholarship. Garret plans to study business.
Over 1.5 million juniors in about 21,000 high schools entered the 2021 National Merit Scholarship Program when they took the 2019 Preliminary SAT/National Merit Scholarship Qualifying Test (PSAT/NMSQT). Last fall, approximately 17,000 semifinalists were named on a state-representational basis.