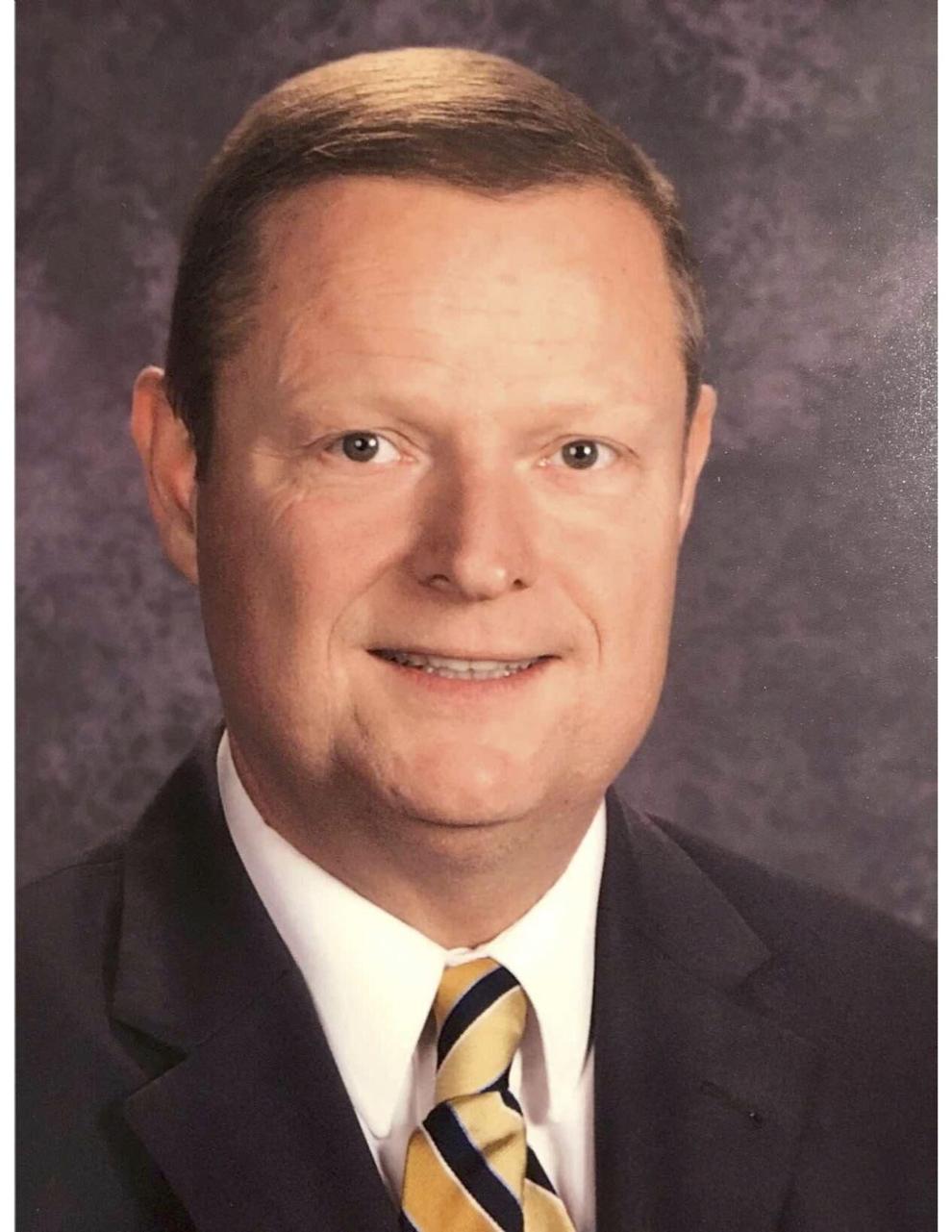 On Monday, the Orange Board of Education approved a four-year contract extension and pay raise for Superintendent Lynn Campbell. The move comes about eight months before the current contract expires.
The contract extension gives Dr. Campbell a salary of $150,000 annually. The term will begin on Aug. 1, 2021 and end on July 31, 2025. He was first hired as superintendent at the Orange City School District in 2018 for a three-year contract at $128,000 per year, which expires on July 31, 2021.
"I think that he has walked in and managing this [COVID-19] crisis, whether you agree with him or not, he does look at the data," board Vice President Rebecca Boyle said. "He is a man of his word and he makes a statement and he has the data to support why he's doing what he's doing. I feel that he is very approachable and collaborates not only with us but with the teachers and he's responsive to the parents."
Dr. Boyle said that Orange is lucky to have Dr. Campbell. Board President Beth Wilson-Fish was not present at the meeting due to illness but indicated support for the contract extension, Dr. Boyle said. Board member Deborah Kamat said that she also supports the extension and enjoys working with Dr. Campbell. This is a challenging position to be in during the COVID-19 pandemic, she said, and the superintendent has handled it well.
Orange has mostly been in a fully remote learning model since the start of the fall semester in August. The district switched to its hybrid model from Nov. 2-24. Dr. Campbell expects that school will reopen in the hybrid model if conditions allow on Jan. 19.
"He's incredibly hardworking, he's a great collaborator, he keeps the board in the loop in all policy decisions and I respect him tremendously," Mrs. Kamat said. "I certainly acknowledge that this is a very difficult time and it's just hard to know at any point in time what the best decision is, but I think he really works hard, and he really cares about serving this district well."
Board member Melanie Weltman said that she tends to oppose longer contracts "as a point of personal policy." She, however, favored moving forward with him to lead the district and voted for the contract extension.
"I also appreciate the integrity and diligence and collaborative work that we get to do together on this board," she said. Board member Jeff Leikin also said that he is looking forward to working with the superintendent.
Dr. Campbell said that he is excited to continue his work with the Orange community and to do a "deep dive" on academics. Before coming to Orange, he served as the principal of Kirtland High School for seven years. He has spent the last 26 years in public education.