Lou DeVincentis 219-831-8600 ext 6626
Staci Vincent 216-831-8600
Last week's Pride Powers recipients at Moreland Hills School are Carolyn Dechant's kindergarten class, Lindsay Sberna's second-grade class, Stephanie Pawlaczyk's third-grade class and Jackie Moorefield's fifth-grade class. Each week Moreland Hills School chooses four classrooms as Pride Powers recipients. These classrooms will receive a traveling trophy for exhibiting their Pride Powers: be safe, be respectful, be responsible and be engaged.
Band performs at Salute to Orange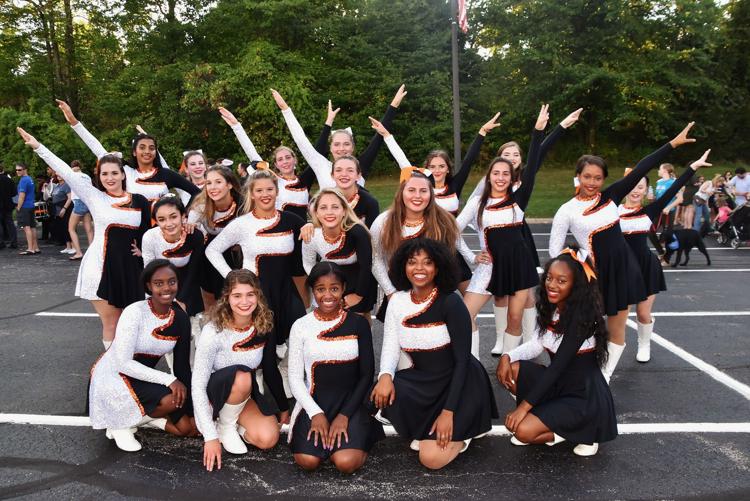 Orange schools were well represented at the annual Salute to Orange event held Labor Day weekend at Orange Village Hall. The OHS Marching Lion Band performed for hundreds of people. The 140-plus member group, including the 25 members of the Lionettes Drill Team, showcased many of the tunes from their fall repertoire including, "Feel It Still," "Never Gonna Give You Up," "Everytime We Touch" and "Don't Stop Believin'," all part of the band's first halftime show "Believe in Love." They also played crowd favorites such as "Land of 1000 Dances," "Gonna Fly Now," "Sweet Caroline" and, of course, the OHS fight song.