Tamara Strom 440-349-2914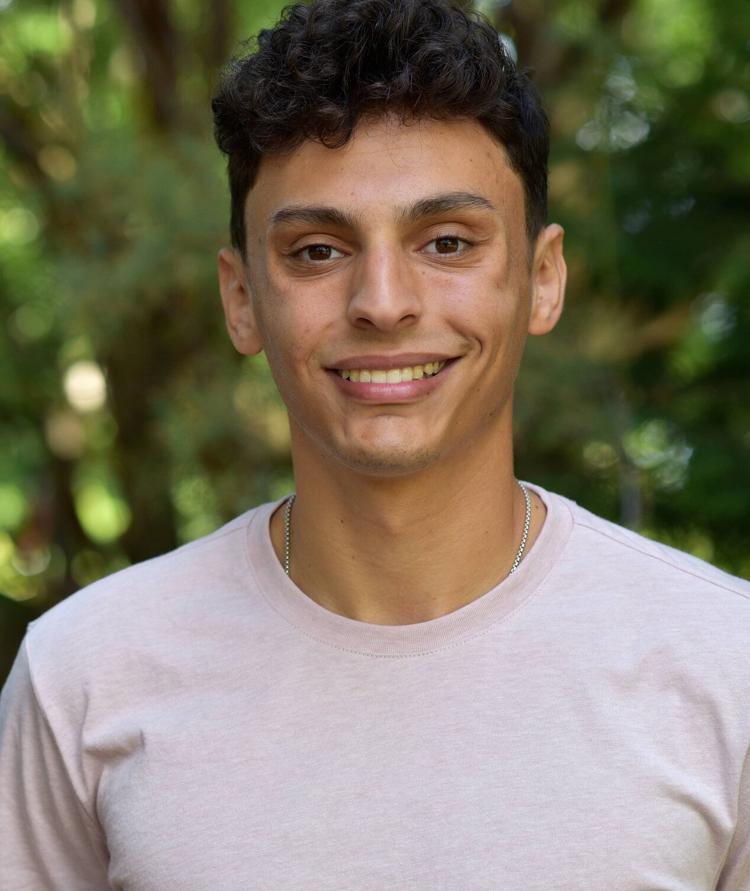 Solon graduate wins writing award
Ethan Berkovitz, a Solon High School graduate, was one of five students from the Kent State University Geauga Campus who distinguished themselves as a writing award winner during the 2020 spring semester through the Virginia Perryman Awards in Freshman Writing and the College Writing I & II Awards. Each was a student of Bonnie Shaker, assistant professor of English.
The Kent State Department of English presents these annual awards across all Kent State campuses. Due to COVID-19, the 2020 awards ceremony was canceled; however, winners received certificates and cash prizes through the mail.
As the third-place Perryman finisher, Ethan was a Solon High School senior and a College Credit Plus student at Kent State Geauga when he wrote his award-winning essay. This fall, Ethan is a college freshman.
Ethan said he doesn't consider himself a "natural" writer. "Bonnie Shaker took me from being a very average writer to a much more advanced writer," he said. "She challenged me in ways that I had never been challenged before, which really helped me grow as a student."
His essay was a memoir about his battle with juvenile idiopathic arthritis and severe anxiety.
"I really wanted to share my story in an emotional way to my audience," he said. "I hope my writing really grasped the readers' attention to make them feel like a part of the story."