Gilmour hosts NDCL rematch
Gilmour Academy will hold their Kathryn Randorf's Gatorade Player of the Year banner unveiling ceremony tonight (Thursday) at 6 p.m. in the Lancer Gymnasium. Following the ceremony, Gilmour Academy's varsity volleyball team will host Notre Dame-Cathedral Latin in a rematch of the 2020 state championship game.
NDCL college info night upcoming
Notre Dame-Cathedral Latin's counseling department encourages families of seniors to attend College Information Night on Sept. 9 at 6:30 p.m. in the O'Brien Center at the high school.
The evening will feature a financial aid expert from Case Western Reserve University. NDCL counselors will also share information about the college application process. Reservations are not required for this event.
Students are welcome to attend, but the information will be geared toward parents. Counselors will share the information with seniors during their individual college conferences and counseling seminar sessions in theology classes.
Geauga 4-H club preparing for fair
The Geauga Beef and Swine 4-H Club had a meeting on Aug. 15 at the Geauga County Fairgrounds in Burton. There were 26 members present and five advisors. Members presented projects about caring, trustworthiness, swine breeds, swine hair care, swine byproducts and how to wash chickens. Campfire safety was their safety topic. Club members are counting down just a few weeks until the Great Geauga County Fair. Their next meeting will be for barn setup. The livestock sale will be on Sept. 4. The small animal auction begins at 2:30 p.m., and the large animal auction begins at 5 p.m. Animals will be sold by the head. Bidding can be done in person or online at breedersworld.com.
— Submitted by Kaiden Wolcott, 11
Enrollment hits 10-year high at NDCL
With enthusiasm, energy and excitement, 731 students began the new school year last week ready to "restore the roar" to Notre Dame-Cathedral Latin's campus of faith and learning, according to the Munson Township-based school.
According to Director of Admissions Michael Suso, the school's highest enrollment in a decade includes 179 freshmen and 16 transfer students. Students hail from seven northeastern Ohio counties, including Lake (42 percent), Geauga (32 percent) and Cuyahoga (23 percent).
On the first two days of school, students met their new teachers and participated in orientation sessions with administrators, counselors, campus ministers and student leaders. In his remarks to the students, President Michael Bates highlighted several enhancements to the campus, including new lighting and ceiling tiles in all classrooms and corridors, renovations, new signage and the ongoing construction at Lion Stadium with the addition of a concession stand, spirit shop and permanent restrooms.
"If the spirit shared by our students and faculty on the opening days is any indication, this promises to be a great year," commented Principal Joseph A. Waler.
Starting Monday, the Student Activities Board (SAB) and their advisers lead "Restore the Roar Week," which included themed dress downs, lunchtime treats and spirit activities to kick off the 2021-2022 school year.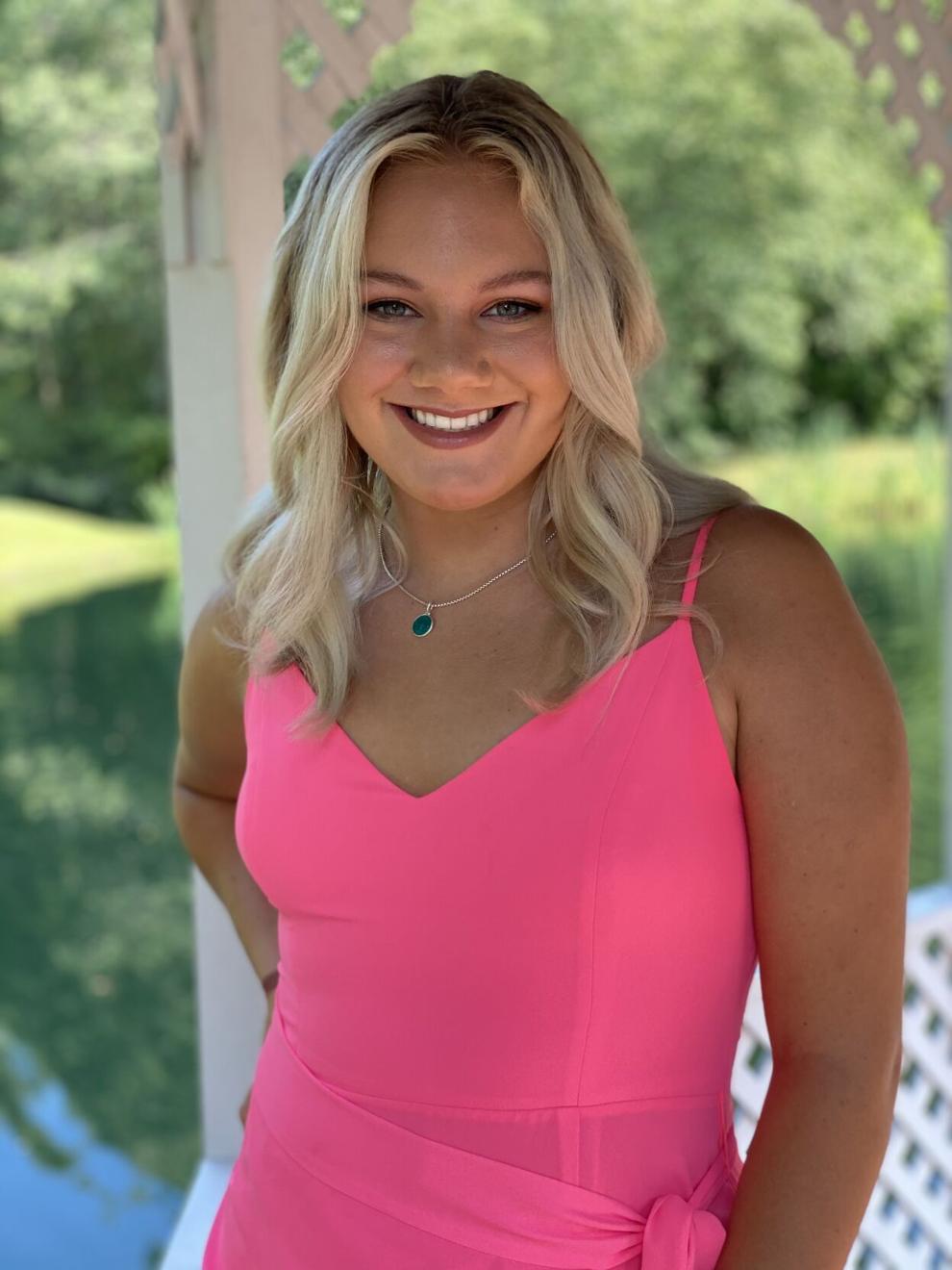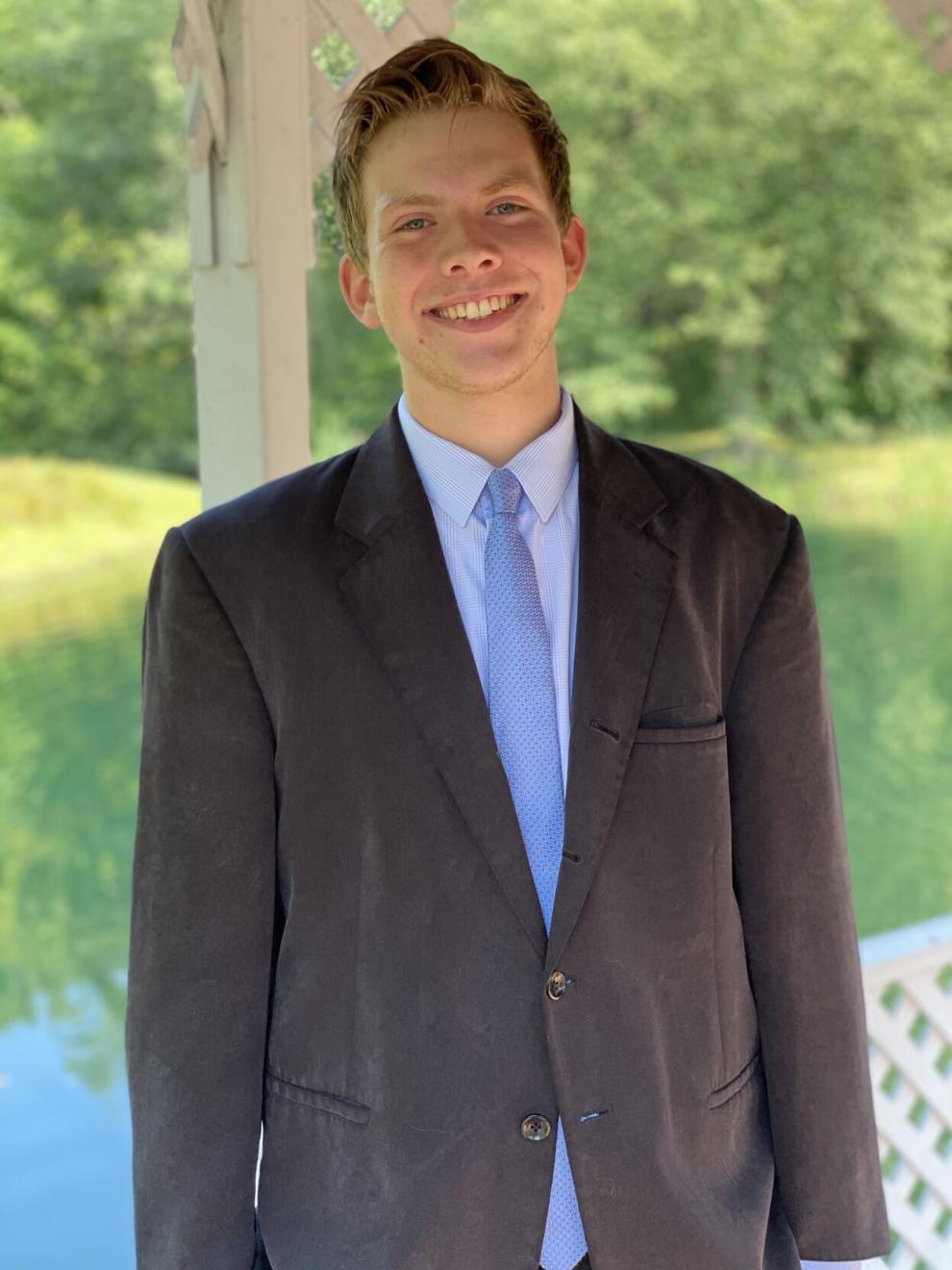 Students selected as teen ambassadors
Allie Beth Currier of Aurora, a senior at Notre Dame-Cathedral Latin, and Victor Como of Bainbridge, a junior at Kenston High School, have been selected to serve on Ohio Attorney General Dave Yost's 2021-2022 Teen Ambassador Board.
The Teen Ambassador Board is an opportunity to meet students from across Ohio who are interested in law and government and work with them to solve problems and provide suggestions to Attorney General Dave Yost's office on vital issues facing the state. They will have the opportunity to learn about the Attorney General's office, meet and interact with government officials, work in groups on key initiatives and discuss issues of importance to Ohio citizens.