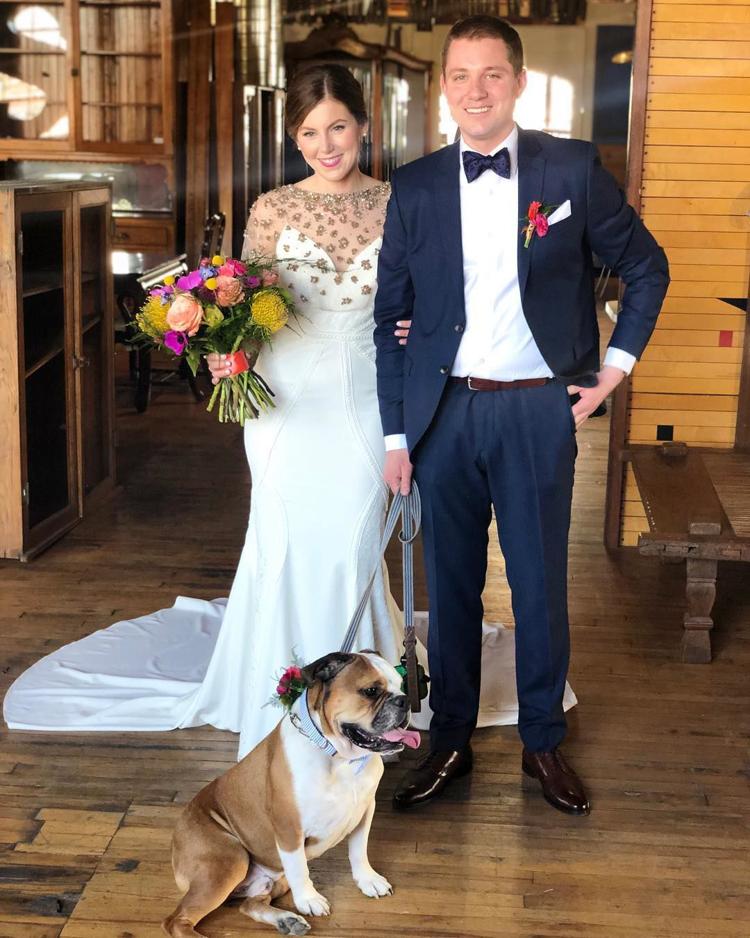 von Borcke – Majewski
Erika von Borcke and Adam Majewski were married March 23 at Salvage One in Chicago in a ceremony officiated by John Beringer.
The bride, escorted by her father, wore an off-white gown of paneled stretch crepe and lace with an embellished cape. She carried a bouquet of bright spring florals.
The bride is a Kenston High School graduate and received her B.A. in strategic communication from Miami University of Ohio. She is the group director for public relations agency Zapwater Communications and the daughter of Pamela and Hans von Borcke of Chagrin Falls.
The groom is a Fremd High School of Palatine, Illinois graduate and received a B.A. in film studies from Columbia College. He works as a production manager for Polpress Inc. and is the son of Margaret and Douglas Jayes of Inverness, Illinois and Roman and Marzena Majewski of South Barrington, Illinois.
The bride was attended by matron of honor Jessica Schueren of Columbus and bridesmaids Lauren von Steuben of Nuremburg, Germany; Maggie Jackson of Chicago; Mariah Roj of Cleveland Heights; Heidi Wolfrom of Chicago and Mia Jayes of Inverness, Illinois.
Mick Majewski of Chicago served as best man, and groomsmen were Brent Baker of Chicago; Justin Gorrell and Dan Glazer of San Francisco; Lewis Buxbaum of St. Louis, Missouri and Brian Gloede of New York City.
Ushers were Maxwell Jayes and Filip Majewski. Julia Earley and Amanda Lemein were readers for the ceremony. Erika and Adam's English Bulldog Watson served as ring bearer.
Salvage One was the setting for the ceremony and wedding reception while the rehearsal dinner was held at local restaurant Etta. Style Matters DJs' Noah Casser provided ceremony and reception music. Big Delicious Planet catered the reception.
The couple traveled to Hawaii for their honeymoon and is at home in Chicago.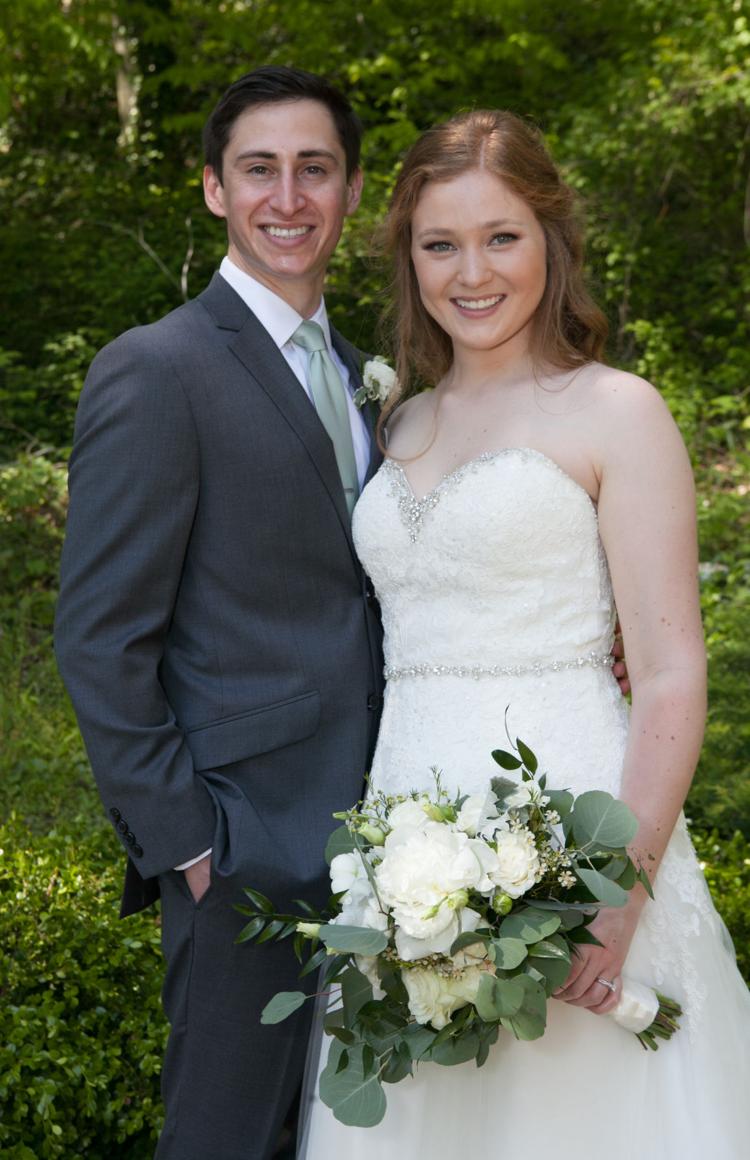 Wise-Hochberg
Ashley Elizabeth Biales Wise and Scott David Hochberg were married May 18 at Metropolitan at the 9 in downtown Cleveland.
The bride, a Solon High School graduate, received her bachelor's degree from the Ohio State University and received her master's degree from Indiana University. She works as a computer science engineer and is the daughter of Donald Wise and Ginger Biales.
The groom graduated from Solon High School and received his bachelor's degree from the Ohio State University. He works as a chemical engineer and is the son of Mark and Wendy Hochberg.
The bride's sister Lauren Biales Wise served as the maid of honor and the groom's brother Ryan Hochberg served as best man. The couple is at home in Cincinnati.