Lake/Geauga Educational Assistance Foundation (LEAF) will hold a free virtual senior session at 6:30 p.m. March 10 to discuss college loan options including subsidized versus unsubsidized loans and Parent PLUS versus private loans. Presented via Google Meet, attendees will receive a link to join in after registration at leaf-ohio.org/resource-center-sessions or by calling 440-525-7095 to reserve a seat. Families can also register and receive a link to the recorded session the day after if they cannot attend live.
Rotary offering scholarships
The Rotary Club of Burton Middlefield in Geauga County is offering a $2,000 scholarship to one graduating high school senior each who is attending Berkshire and Cardinal high schools and an Auburn Career Center senior attending from one of the two districts named. The graduating senior chosen from each of the high schools can be planning to go to college or a trade or technical school. The purpose of the scholarship award is to assist students who share the same Rotary value of "Service Above Self."
The deadline to submit an application is April 16. To obtain an application, interested students may get one from their guidance counselor at their high school or request an application by emailing bethcroup@gmail.com.
National Merit recognizes finalists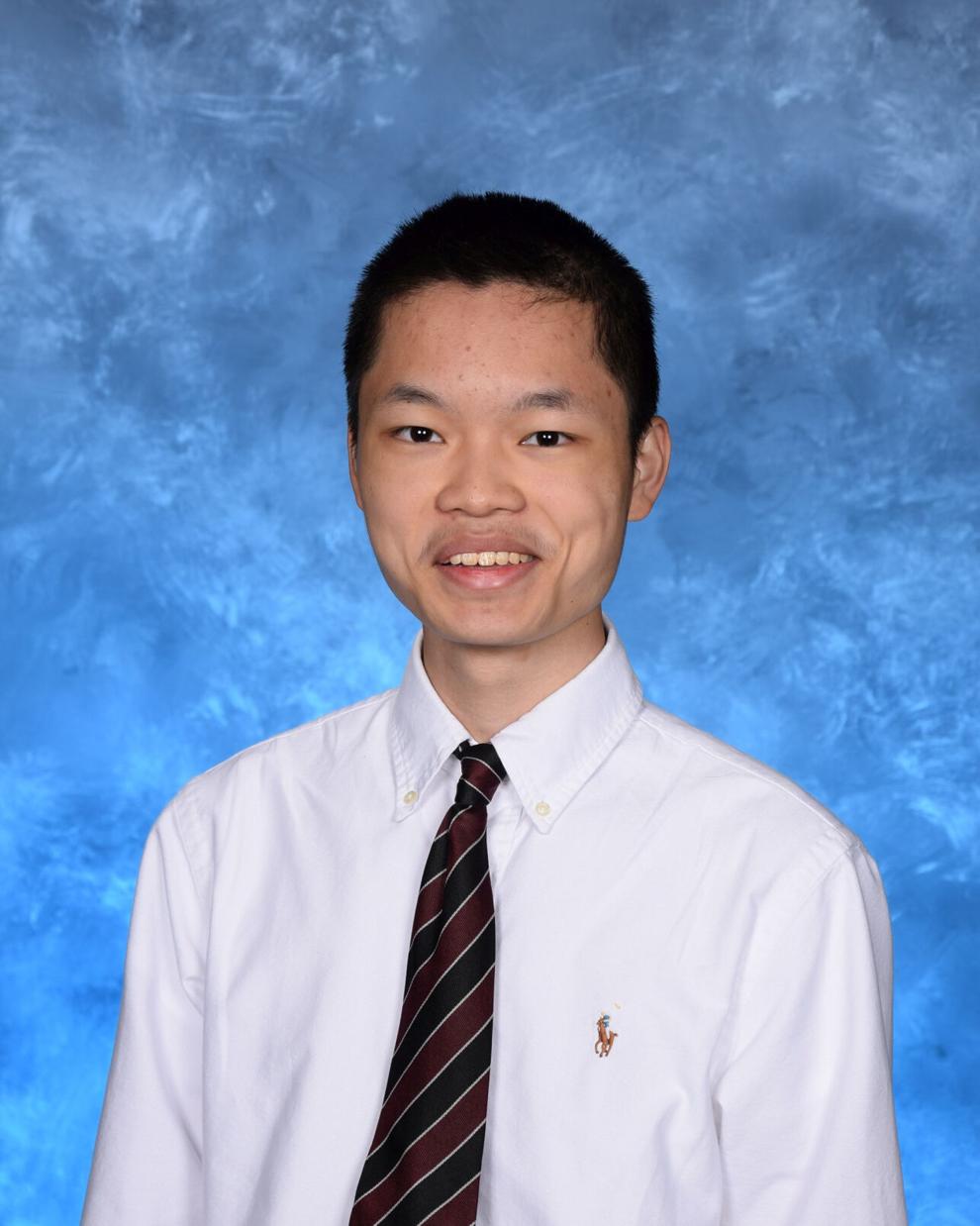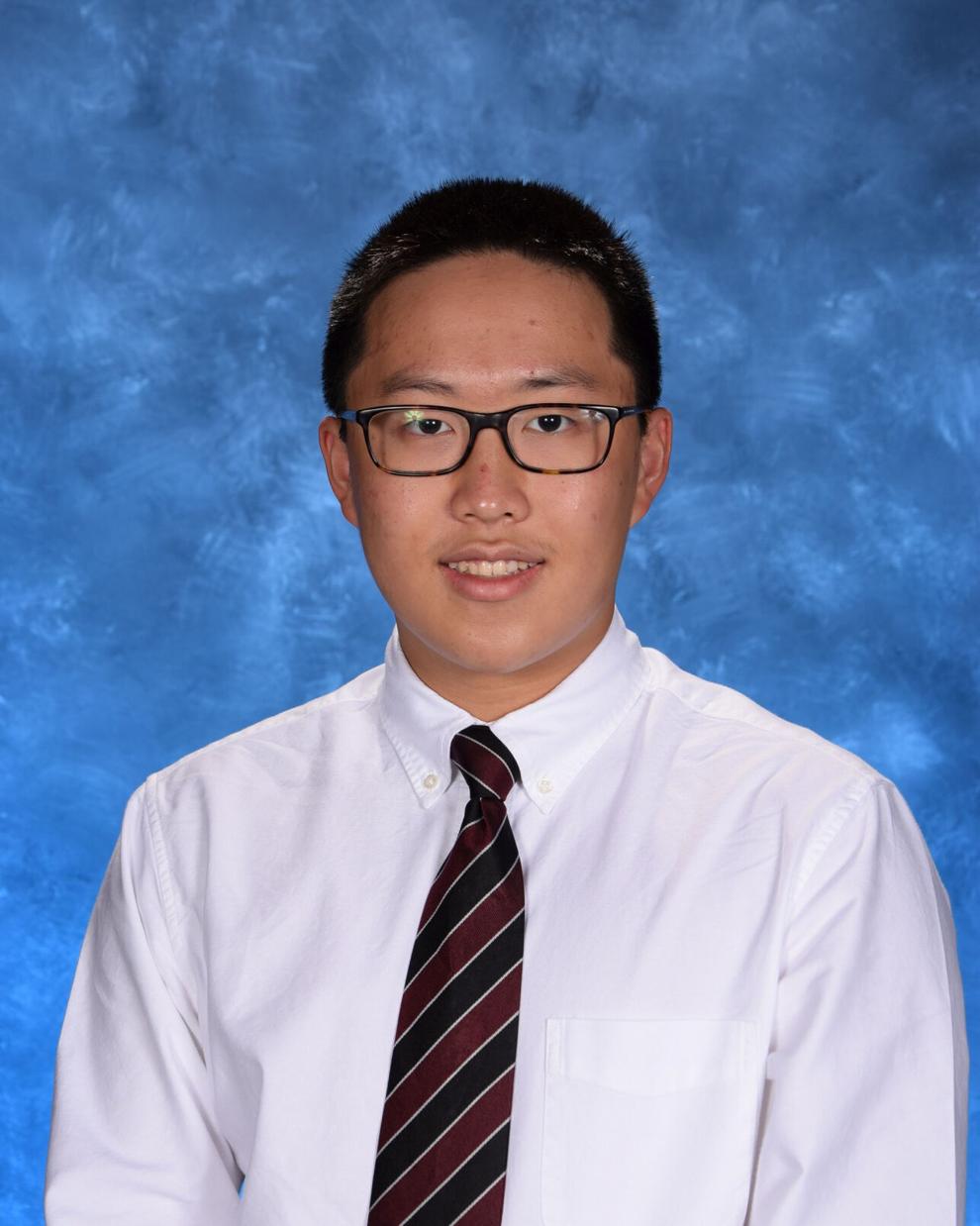 The National Merit Scholarship Program announced University School seniors Vincent Chen of Solon and Ethan Jiang of Gates Mills as finalists for the 2021 competition.
Finalist students are among those who earned the highest scores on the 2019 Preliminary SAT/National Merit Scholarship Qualifying Test (PSAT/NMSQT). The nationwide pool of 15,000 finalists represents less than 1 percent of U.S. high school seniors and includes the highest-scoring entrants in each state. The finalists compete for 7,500 National Merit Scholarships and the honor of earning the title National Merit Scholar. All winners of Merit Scholarship awards are chosen from the finalist group based on their abilities, skills and accomplishments. Other students recognized include Peter Bambakidis of Cleveland Heights, Stefan Leonard of Shaker Heights and Abraham Paik of Cleveland Heights. Scholarship winners are announced beginning in March.
NDCL marked the beginning of the holy season of Lent with five prayer services on Ash Wednesday, Feb. 17.
"Because of the pandemic and the need to maintain physical distancing, we are unable to gather the whole school community in McGarry Gym for our traditional Ash Wednesday Mass," explained Director of Campus Ministry Miss Halle McKeon last week. "We've come up with the creative solution of a series of prayer services in Baker Gym that will allow us to pray together in a safe way."
Ash Wednesday is a day of abstinence from meat for all Catholics of age 14 and older. Those who are between the ages of 18-59 are also required to fast (one main meal and two smaller meals only) on Ash Wednesday unless exempt for a medical or other reason.
Gilmour senior a scholar candidate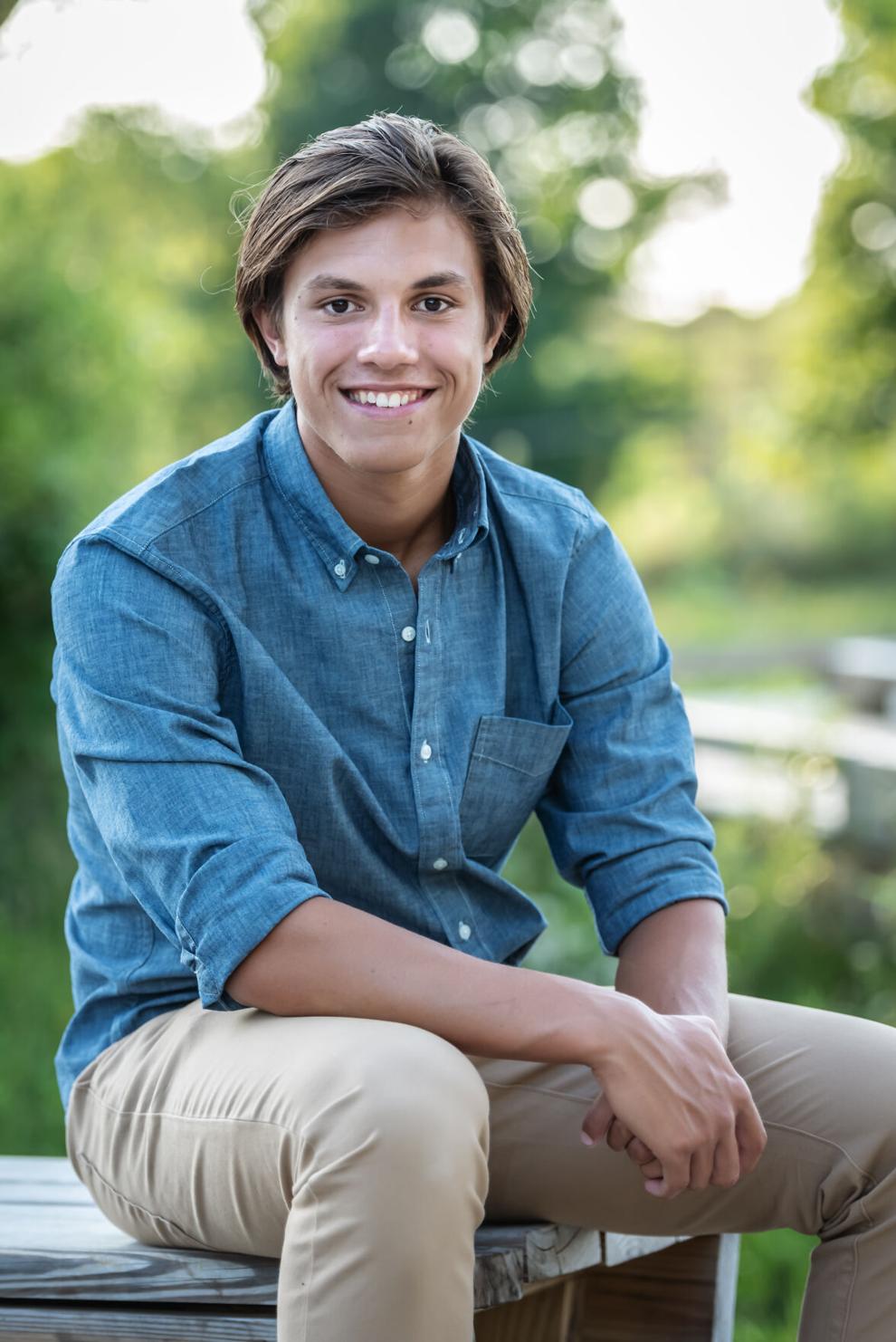 Gilmour Academy senior Joe Rottinghaus of Willoughby Hills has been named a candidate for the United States Presidential Scholars Program. Of the nearly 3.6 million students expected to graduate from U.S. high schools in 2021, only 4,500 were selected for this honor.
The program was established in 1964 as a way to recognize some of the nation's most distinguished graduating high school seniors. Scholars are selected on the basis of superior academic and/or artistic achievements, leadership qualities, strong character and involvement in community and school activities.
Application to the program is by invitation only. Candidates then complete and submit candidacy materials for review, including essays, self-assessments, secondary school reports and transcripts. A distinguished panel of educators will review these submissions and select approximately 600 semifinalists in early April. The Commission on Presidential Scholars, a group of up to 32 eminent citizens appointed by the president, will select the finalists, and the U.S. Department of Education will announce the scholars in May.
Joe is currently undecided on his college, but plans to pursue a STEM-related degree.
4-H club prepares projects
Submitted by Kaiden Wolcott, fifth grade, Alpha Omega Academy
The Geauga Beef and Swine 4-H club met on Feb. 7 at 4:07 p.m. both in person and virtually on Zoom. The 2021 fair theme is "Boots, Caps, and Cowboy Hats with Junior Fair." Members presented projects about swine nutrition, internal parasites and selecting pigs. Members also learned about fire safety during winter storms and got advice on which feed to give to show animals. All poultry projects were ordered, and March projects were assigned.
Those taking part in poultry, swine and beef projects all received educational materials regarding their species. Swine projects received their project books. The club is going to participate in the 4-H Yard Display for 4-H Week, which takes place the first week of March.