Book study at Lord of Life Church
Lord of Life Lutheran Church offers a free book study the third Thursday of every month starting Jan. 16. The program is offered at 10 a.m. and 7:30 p.m. and childcare is provided during the morning session. The group will be reading Max Lucado's recent book, "How Happiness Happens." People may join the class at any time, there is not extensive homework and the only cost is the book. Lord of Life Lutheran Church is located at 17989 Chillicothe Road (Route 306) in Bainbridge. For more information, call the church office at 440-543-5505 or www.loloh.org.
Program on racism, anti-Semitism
Park Synagogue and Cory United Methodist Church will hold a community discussion on racism and anti-Semitism. On Feb. 9 at 1 p.m., the two congregations will come together for "Real Talk: Racism and Anti-Semitism" in the Rosenthal Ballroom at Park Synagogue Main, 3300 Mayfield Road in Cleveland Heights. Attendees can explore their thoughts on racism and anti-Semitism through facilitator-led table discussions. Those planning to attend must RSVP by Jan. 31 to Ellen Petler at epetler@parksyn.org or 216-371-2244, ext. 122.
Annual ShareFest at Emanu El
Temple Emanu El will host its second annual ShareFest on Feb. 2. Volunteers of all ages can give back to the Cleveland community by participating in a variety of done-in-a-day projects, including making cards for soldiers for Operation Gratitude, baking cookies for Boys and Girls Clubs, designing tissue paper flower arrangements for temple members in nursing homes and making fleece blankets for Sleep in Heavenly Peace. There will be other informational tables such as voter registration and the American Red Cross. The event will take place from 9:30 a.m. to noon at Temple Emanu El, 4545 Brainard Road in Orange Village.
Church hosts morning retreat
Members of the Holy Angels Bereavement Ministry will facilitate a morning retreat on Feb. 22 from 9 a.m. to noon. The retreat, titled "Finding Hope on the Journey," will take place in the community room at Holy Angels Church, 18205 Chillicothe Road (Route 306) in Bainbridge. It will include information on the grieving process, prayer, optional sharing, quiet time and a continental breakfast. For more information and registration, call Sr. Susan at 440-708-0000.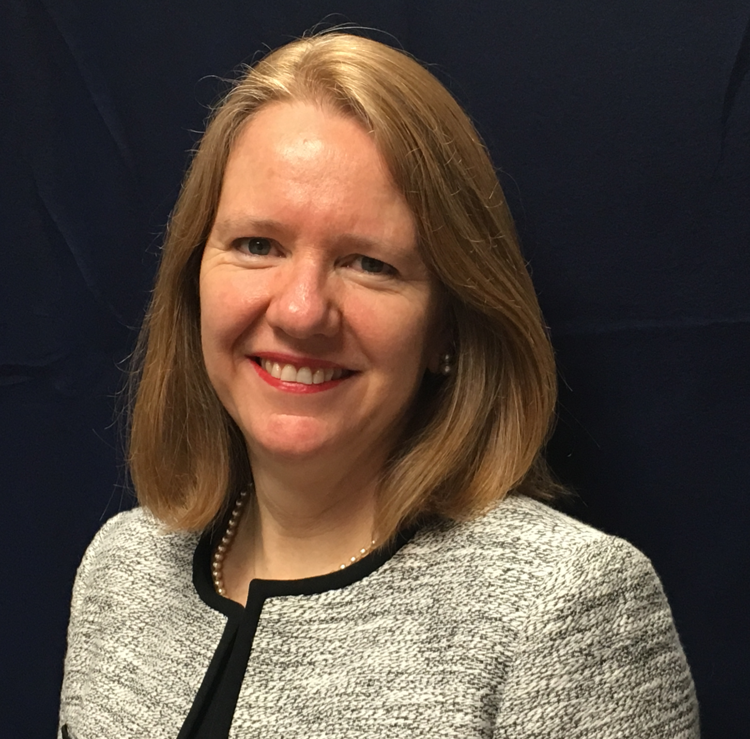 New leadership for parish
The Society of St. Vincent de Paul, Diocese of Cleveland announced new leadership at their organization. Anelize Nader, who formerly served as SVDP's program director, was promoted to the newly-created position of chief executive officer. She will direct the central office to support the organization's 2,300 members and volunteers who provide emergency assistance to more than 230,000 low-income people in eight counties. Gary Sole was also promoted to chief operating officer.