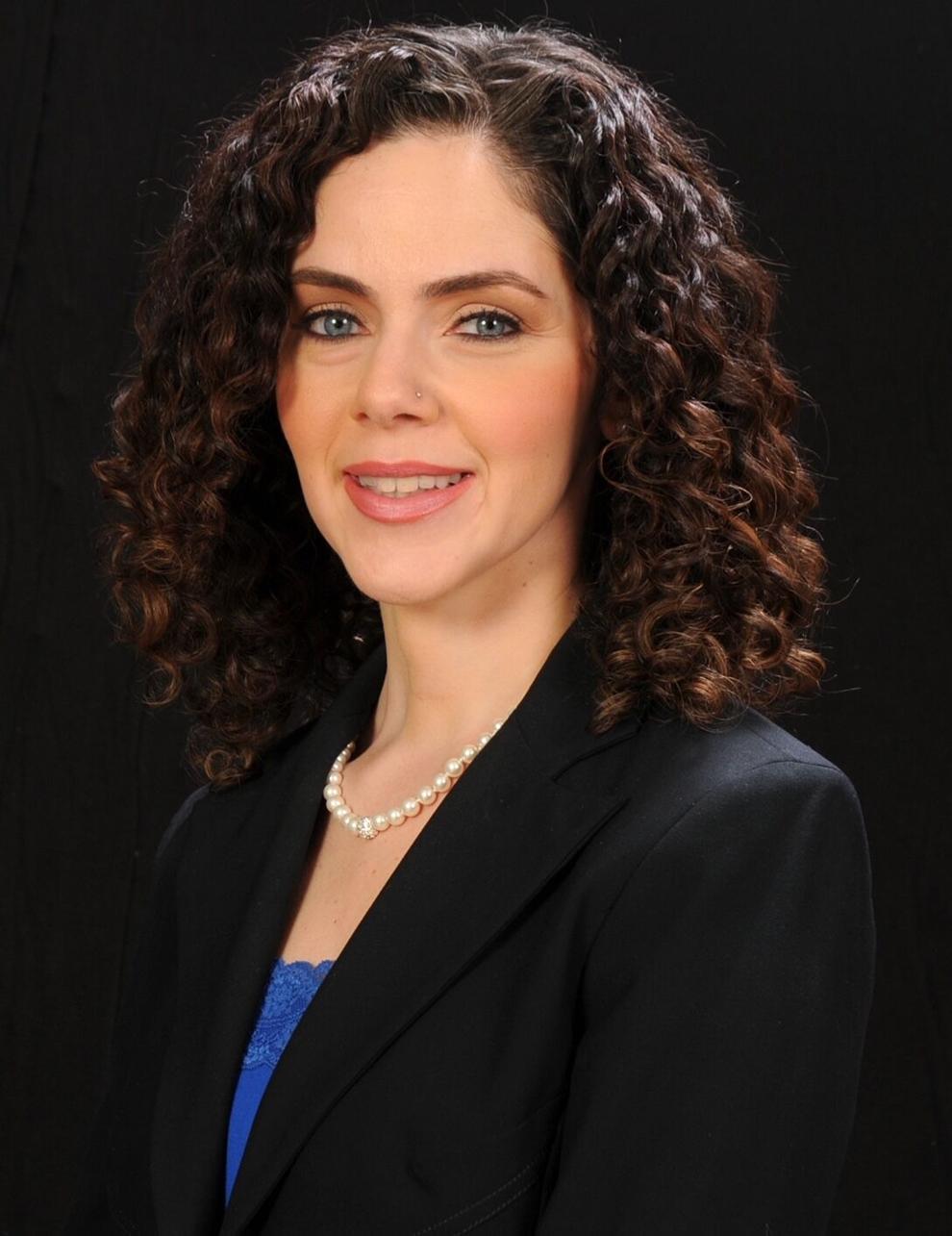 The eyes of the world are on Afghanistan, and Solon resident Nadeen Aljijakli is doing her part to help.
An immigration attorney, Ms. Aljijakli, 40, along with her partners at the Solon and New York- based law practice Aljijakli, Kosseff and Prendergast LLC, are assisting with the United States' effort in Afghanistan, specifically aiding those at-risk Afghan families in Kabul with the immigration process.
American troops left Afghanistan on Monday fulfilling President Joe Biden's withdrawal deadline ending the 20-year war, the longest in U.S. history.
The situation is a political catastrophe on top of a dire humanitarian situation, Ms. Aljijakli said.
"We are trying to help out however we can," she said.
The law firm on Bainbridge Road typically works on family reunification and helping those abroad who are facing dangers to come live safely in the United States, Ms. Aljijakli explained, so with the recent situation in Afghanistan, their expertise applies.
"The Biden administration has recently announced they will make it a priority to help evacuate some of those people and get them situated in United States and speed up the Special Immigrant Visa [SIV] process," she explained, "but we are talking about tens of thousands of people."
Ms. Aljijakli noted that everything in the immigration system takes time.
She and her law partners began fielding many inquiries over the last couple of weeks, mainly from organizations that are trying to rally together lawyers to provide support to Afghans who are stranded and specifically at risk. That includes women and teenage girls who are trying to flee the war-torn country where the Taliban has taken hold.
"The requests are for attorneys to help on a pro bono basis with the thousands of applications for humanitarian parole that need to be filed," Ms. Aljijakli explained. This option is available to specifically help those individuals and families who do not qualify for any other immigration options and do not fall under the Special Immigrant Visa program, she said, which is limited to Afghans that have assisted the U.S. government over the years.
She said that humanitarian parole doesn't give people a green card or permanent access to remain in the United States, but instead allows individuals to come here for a one-year period and be safe.
"It's a temporary solution in an emergency situation," she said. The problem is that it is used very sparingly and maybe only 25 percent of cases are approved.
"It's almost impossible to get."
Ms. Aljijakli said the recent rush to leave is a continuation of ongoing issues in the country.
"There were issues before the recent events because of the natural disasters, economic plight and humanitarian disasters taking place there," she said. "Now the situation is 10-fold."
For years, the United States has committed to helping those Afghans who have been assisting the U.S. government, either as interpreters or translators or helping with the U.S. effort there, she continued.
"The U.S. government has considered those people a priority to help" with the immigration process, she said. An example is the Special Immigrant Visa program, which was created by Congress in 2009.
"In principle, it sounds great to assist those people, but in practice those programs are so backlogged," she said. "Instead of staying true to its urgent humanitarian purpose, the complexity of the process can be prohibitive and it can take years for these cases to come through.
"The country was already facing a humanitarian catastrophe and to place political turmoil on top of that has made the situation desperate for the Afghan people," she said. "Because of the U.S. involvement all these years, they have a responsibility to help and remain committed to helping these people to find safety and resettlement in the United States."
Ms. Aljijakli said that she and her partners support any effort by Congress and the Biden Administration to reduce the backlog for those Special Immigrant Visa cases and make other humanitarian measures like humanitarian parole accessible so more people can be helped.
"I am supportive of their recent efforts to prioritize immigration options and help people who are at risk evacuate as soon as possible, but also deeply concerned about the accessibility of these programs and actually getting these benefits to the people who need them the most.
"It seems like a great program but in practice it is given very sparingly and maybe 25 percent of cases are approved," she said. "It's almost impossible to get it.
"Within the limitations of our broken immigration system, these are the options available and what we are trying to help with," Ms. Aljijaki added.
She said that a total of 30 individuals have resettled in Cleveland from Afghanistan thus far during the recent events, but those numbers will increase. Those individuals need a lot of support, she said, as they have faced trauma and fled their country with nothing.
Ms. Aljijakli, a native of Syria, is all too familiar with these types of disasters based on her firm's work and her own personal experience helping Syrian refugees over the last decade.
"Even though we don't have much experience with Afghanistan, people reached out to us because of the work we do to support refugees," she said. "I know all too well that even when there are programs in place that seem ideal, it's extremely hard and often impossible to obtain the benefits."
In 2016, the government introduced similar emergency measures for Syrians and Iraqis to try to expedite their cases, and those cases her firm filed at that time are still on hold.
"We have not been able to help them and get them out of harm's way because in practice these programs can be completely inefficient and inaccessible," she said.
Ms. Aljijakli, who speaks fluent Arabic and whose grandfather, Adib Shishakli, was Syria's former president, has not been back to her war-torn homeland since 2009. The crisis there began in 2011.
"We anticipate getting more and more requests for help in the coming weeks. We know all too well from the situations in Syria, that even after a decade, these political situations and legal processes can go on for years and become forgotten," she said.
Ms. Aljijakli put a call out to her lawyer networks and said it is remarkable to see the outpour of support, both from lawyers and non-lawyers.
"There are a lot of amazing efforts underway in communities all over United States to help, whether it is with the immigration legal process or getting ready with resettlement support when that starts to happen.
"As a lawyer and a human, these are the tools that are available to us so we have to try to do what we can within the confines of the system," she said. "If this means organizations filing hundreds of applications and just a few of them getting approved, that's better than nothing at all.
"Some lives can be potentially saved."
She said her hope is that the plight of the Afghan people, as well as others worldwide in crisis, continues to be a priority.
"Like with Syria, this is front and center on the news right now and there's a lot of community support, but I hope those efforts remain in place when Americans move on to the next thing that is happening in the world."