Scouts sponsor gyro, bingo night
Boy Scout Troop 150 of Chagrin Falls hosts a gyro and bingo night fundraiser, 5-7 p.m. on Feb. 11 at the Federated Church Family Life Center, 16349 Chillicothe Road in Chagrin Falls.
Adult gyros are $10 and kids gyros are $5. Macaroni and cheese kids meals will also be available. Carryout will be offered.
Tickets may be bought ahead of time through the Scouts by calling Paula Suzelis at 216-347-0712 or at the door. 
Preschool holds open house
Our Redeemer Lutheran Preschool, 7196 SOM Center Road in Solon, is holding an open house 12-1:30 p.m. on Sunday. Classes are available for 3-, 4- and 5-year-olds. For more information, email orlcpreschool@sbcglobal.net or visit www.orlcsolon.org.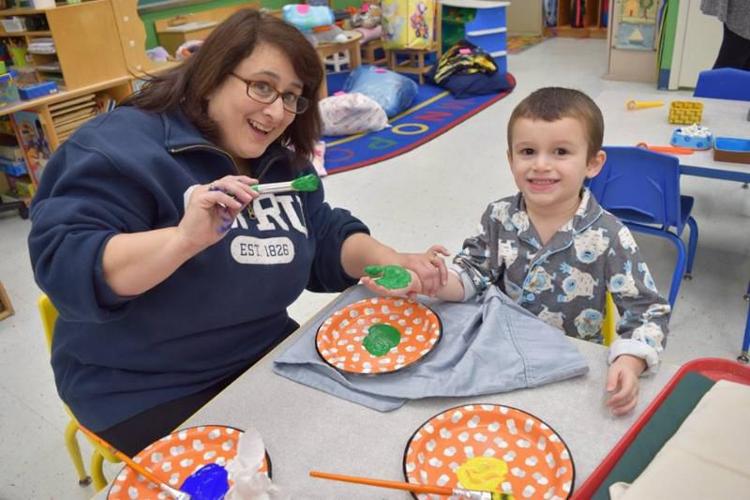 St. Helen School preschoolers recently got nice and cozy for their annual pajama day. The 3- and 4-year-old classes wore their pajamas to school, completed special crafts and snuggled with their favorite stuffed animal or blanket for a movie.
Junior honored for photography
Laurel School junior Caroline Abbey of Chagrin Falls recently received the Herb Ascherman Photography Award for her photo titled "Sunglasses in the Dark," which she submitted to the Scholastic Art and Writing Awards. The Herb Ascherman Award is given to select students whose scholastic work is considered a best-in-category. 
NDES holds science, engineering fair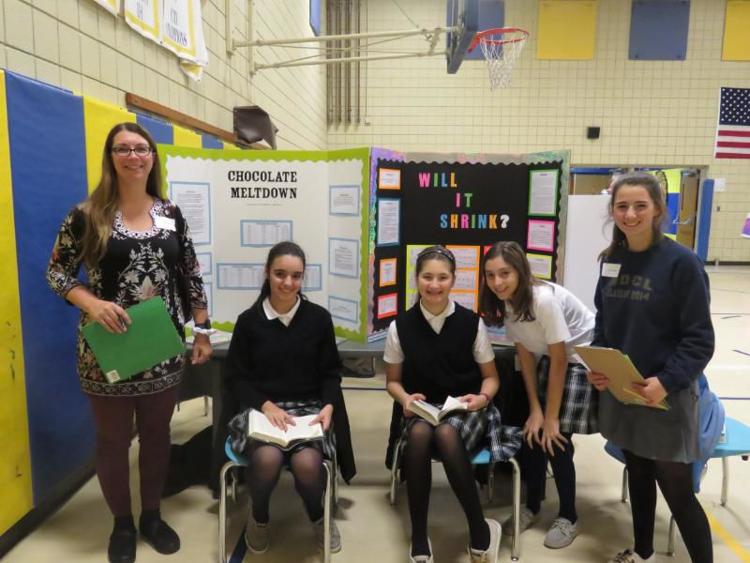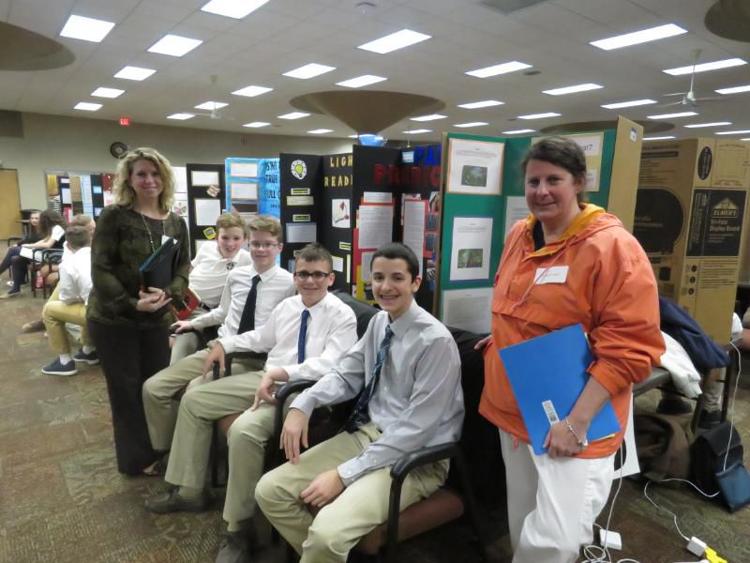 On Jan. 23, 252 Notre Dame Elementary School students in first- through eighth-grades participated in the 21st Annual Science and Engineering Fair hosted at NDES. Preparation for the science fair began in early fall with the selection of a topic. Students worked independently on their projects and were monitored by their science teacher at various check-in dates. All projects were displayed and judged at the Science Fair.
Students who qualify will compete in the Northeastern Ohio Science and Engineering Fair at Cleveland State University and the Western Reserve District 5 Science Day at the University of Akron. 
Student receives Disney grant
Notre Dame Elementary School eighth-grader Madyson Treharne of Burton is one of 270 young leaders awarded the Disney Summer of Service grant through Youth Service America. The grant will support Madyson in leading a community service project that addresses the issue of clothing the less fortunate.
Her idea entitled "Project Leave Behind" is a service activity that will take place at hotels. 
"When you stay at hotel, you leave behind the clothes you wear on vacation to be donated to different clothing charities that benefit the homeless or less fortunate," Madyson said.
Madyson, along with other winners, is awarded a $500 grant to organize projects that will make their communities healthier, greener and stronger. Grantees will educate and mobilize their peers around the issue of the less fortunate and create solutions to give more than you take through awareness service, advocacy and philanthropic activities. For more information on this project visit www.projectleavebehind.org.