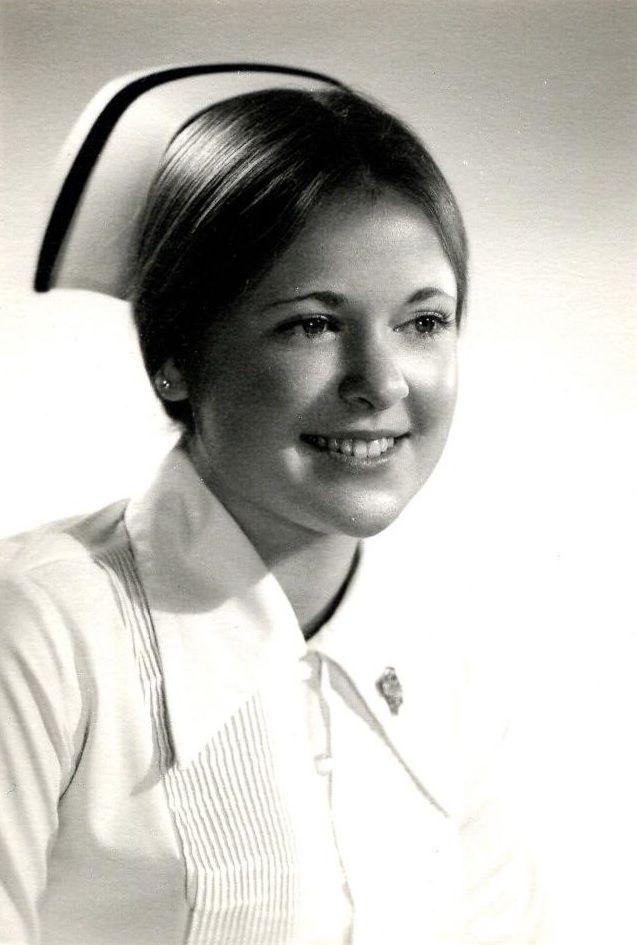 CLAUDIA RUTH CORYELL BAGLEY
Claudia Ruth Coryell Bagley, 66, of 2201 Craven Lane, Richmond, Va., died July 26, 2019 at Henrico Doctor's Hospital in Richmond following a seizure.
She was born January 28, 1953 in Ravenna, Ohio, the only daughter of Otho and Leola (Burr) Coryell. She married John T. Bagley September 8, 1979 in Chagrin Falls.
Surviving are her husband; one daughter, Carolyn M. (Connie) of Akron, one son, Paul C. of New York City; and three brothers, Kenneth W. (Mary) of Novelty, Dennis A. and Lea A. of Lovettsville, Va.
She is also survived by many loving nieces, nephews, step-grandchildren, cousins, and friends.
Her parents and one brother, Rodger A., preceded her in death.
Mrs. Bagley was a 1971 graduate of Chagrin Falls High School and a 1975 graduate of the Huron Road School of Nursing. She served as a registered nurse for much of her career in addition to working for family businesses with her husband. One of her proudest achievements was caring for her parents during their final years at her home with John. She retired from Bon Secours Memorial Regional Medical Center in March 2018.
Her interests included music, crafts, sports, and nature photography. She began playing piano at an early age under the instruction of her grandmother Edna Burr. She played flute and oboe in the CFHS marching band and served as an accompanist for her husband. She sang in her church choir, directed the church handbell choir and played keyboards in several praise bands, beginning with the Bagley family praise band that toured the mid-Atlantic Lutheran church circuit during the late 1990's.
A memorial service will be held Saturday, October 12, 2019 at 11:00 A.M. Celebration Lutheran Church 10621 Auburn Road, Chardon, Ohio. A private family interment will take place at Evergreen Cemetery in Chagrin Falls at a later date. In lieu of flowers, memorial donations may be made Habitat for Humanity.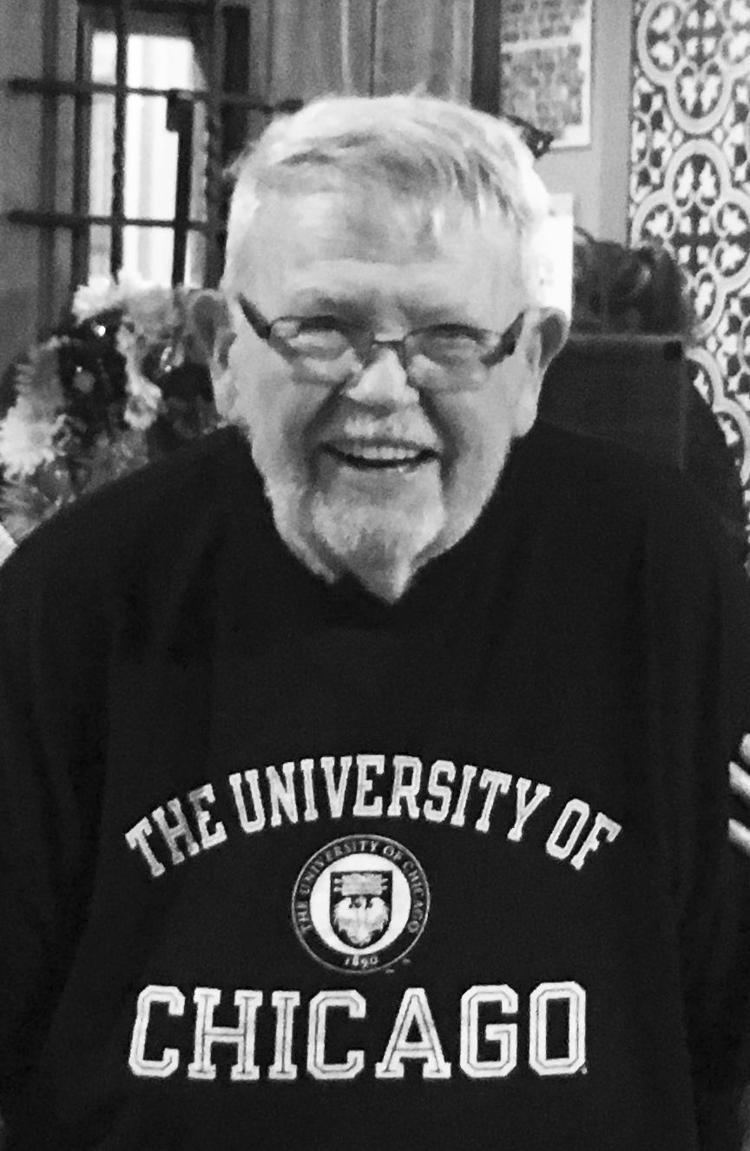 THEODORE J. BERGER
June 30, 1931 – September 25, 2019
Theodore J. Berger, 88, passed away on September 25th, 2019. Beloved husband of the late Marilyn for 60 years, loving father of John, Christopher (Kimberly), and Kevin (Jacqueline), devoted grandfather of Sarah, Forrest, Shelby and Adam. Dear brother-in-law of Eleanor Dooley (Max), Arnold Siemer (Barbara), and Helen Siemer.
Born in Berwin, Illinois to Grace and Raymond Berger, Ted was an only child who grew up in the Chicago area and moved to San Antonio, Texas with his family before his junior year of high school. He graduated from Alamo Heights High School and then received his Bachelor of Arts degree in Business Administration at San Antonio College. He was inducted into the Army in 1954 serving overseas in Europe. He was transferred to the Army Reserves and returned home. In 1956 he enrolled in a brand new MBA program at the University of Texas in Austin where he received a Master in Business Administration in 1957. He also met his future wife, Marilyn, who was also enrolled in this MBA program.
His first job was working for Union Carbide in Indianapolis, which was located across the street from the Indy 500 race track. He worked at the track on race day taking tickets and also worked on the track safety crew. Every year he looked forward to watching the race and would describe his days at the track to anyone nearby. Ted and Marilyn moved to Pepper Pike in 1963 where he worked in several professions. Ultimately his goal was to have his own business which he began in 1976 with the founding of Marion Manufacturing. He was his own "Boss" until his retirement and beyond.
Family will receive friends on Friday, October 4th, 4 P.M. to 7 P.M. at Murphy Funeral Home, 95 South Franklin St., Chagrin Falls, Ohio. Mass of Christian Burial will be held on Saturday, October 5th, 10 A.M. at St Joan of Arc Church, 496 E Washington St, Chagrin Falls, Ohio. In lieu of flowers, please make donations to St. Augustine Roman Catholic Church, 2486 West 14th St., Cleveland, OH 44113
LINDA MATTHEWS COSTELLO
Linda Matthews Costello, age 73, passed away on September 15th. She was a proud, longtime resident of Gates Mills Village. Beloved daughter of the late Samuel and Frances Costello; sister of Diane and Cindy; also survived by many cousins.
A Memorial Service will be held on Saturday, October 5th at 11:30 A.M. at St. Christopher-by-the-River Church, 7601 Old Mill Rd., Gates Mills, OH 44040. FRIENDS MAY CALL AT BROWN-FORWARD, 17022 CHAGRIN BLVD, SHAKER HTS., OH ON FRIDAY, OCTOBER 4TH FROM 5-8 PM. In lieu of flowers, contributions in her name may be made to organizations listed on her online obituary at: www.Brown-Forward.com. Brown-Forward Service, 216-752-1200
DAVID HENRY DIETZ III
David Henry Dietz III, 57. Dave passed away on September 22, 2019. Preceded in death by his wife, Judith Lalli, his parents David H. Dietz Jr. and Judith Dietz Britton. Survived by his sister, Karen Crowder and Uncle, John Herkes (Claudia), cousins Kristen Rooney, Kim Johnson and Jody Smith.
David served in the Air Force. He was a gifted Mechanic and working on and restoring cars was his passion.
He was a friend to everyone he met and delighted in helping whomever he could. He will be greatly missed by many.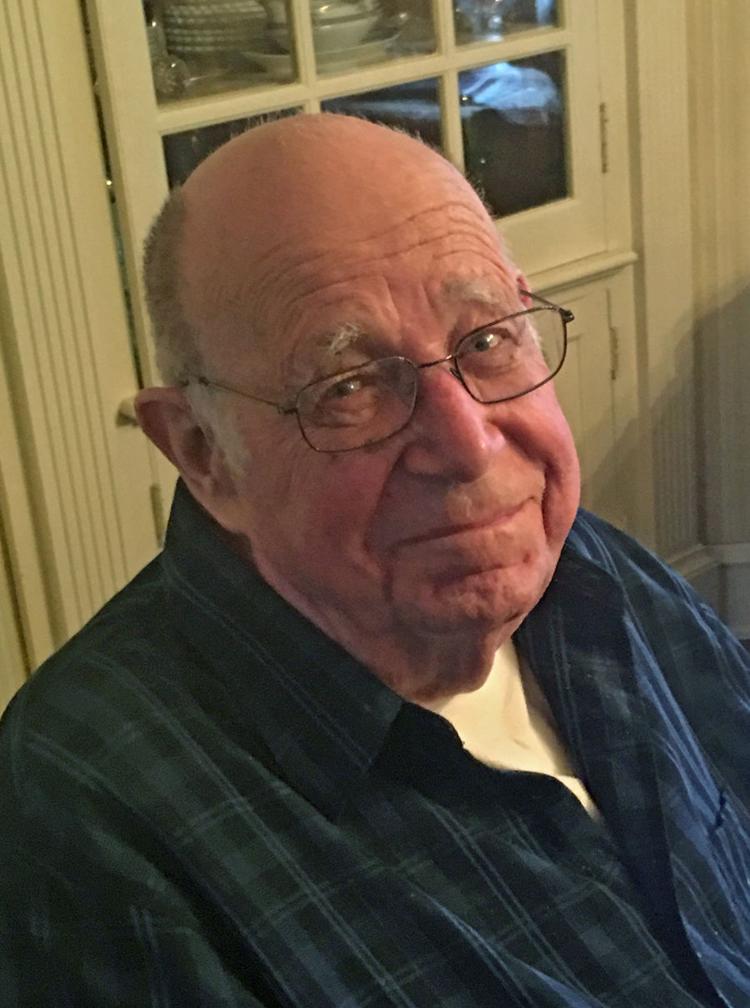 ROBERT BISHOP FAROO
1927-2019
Robert "Bob" Faroo passed on September 23, 2019 with his family by his side. He was born in Rochester, New York on September 10, 1927 and lived there through his college years at the University of Rochester. Bob served in two branches of the military - the Navy and the Marines, which probably explains why he found both Gomer Pyle and McHale's Navy so entertaining.
A resident of Bainbridge since 1967, Bob also maintained a sales office in Chagrin Falls for nearly 30 years. Bob was a passionate musician, sang with the Federated Church choir and as a violinist, performed with many local orchestras and community/high school theater productions. (He was the fiddler behind the fiddler on the roof.) As a conductor, Bob was largely unknown outside his living room, where he led some of the world's finest orchestras from his dad chair.
Bob is survived by his loving wife of 68 years, Alma; his children, Glenn Faroo, Gretchen Faro, Gail Faroo Ryhter, David Ryhter, and David Faroo; his grandsons, Luke Ryhter and Gregory Faroo; his niece, Patty Neff; his AFS kids Dieter Paessler and Apiradee Harnsuvanich; and more friends than we can name.
The family is planning a celebration of life on a date and time yet to be determined. Those wishing to honor Bob are encouraged to make a gift to the Montefiore Foundation, the Vinney Hospice.
SOPHIE L. HORVATH
Sophie L. Roszkowicz Horvath passed away at the age of 91 after a short illness. She was a resident of Munson Township for 38 years and of Moreland Hills for 20 years before that. She is survived by her son, Robert D. Horvath, Jr. of Washington, DC, her daughter and son-in-law, Andrea L. and Jeffrey J. Devoto of Tiburon, California, three grandchildren: Jackson J. Devoto of Tiburon, California, and Olivia L. Devoto and Madaline A. Devoto of Sacramento, California, and a sister-in-law, Marilyn Johnson Ross of Holly Lake Ranch, Texas. She was pre-deceased by her beloved husband of 65 years, Robert D. Horvath, Sr.
Mrs. Horvath was born as the seventh child of Andrew and Frances Roszkowicz of Solon. She graduated from John Adams High School in Cleveland. She later attended Fenn College and Kent State University before graduating from Cuyahoga Community College. She was inducted into Phi Theta Kappa, the academic honorary society for junior colleges.
Mrs. Horvath served as Secretary-Treasurer of the family business, Amaza Laboratories, Inc. After retirement, she served for eight years on the Zoning Appeals Board of Munson Township. She also created The Munson Notables Program which recognized the achievements of local seniors. She was recognized as a Munson Notable in 2010. She wrote the Munson News column for the Geauga Maple Leaf for several years.
Mrs. Horvath loved traveling in Europe, Mexico, Canada and the Caribbean. She was an avid dancer, artist, writer of poetry and exerciser.
There will be no funeral or service in accordance with her wishes. A memorial reception will be held in the Spring of 2020. Any contributions in her name should be made to the Animal Protective League of Cleveland or the Munson Township Fire/EMS. Information and condolences on-line at www.burrservice.com
RICHARD GEORGE MACHA
Richard George Macha passed away peacefully on September 28, 2019 at the age of 71. Beloved husband of 45 years to Lynda; cherished father of Jennifer (Patrick) and the late Richie; proud grandfather of Julien, Grayson and James.
Rich enjoyed traveling, celebrating the Christmas season, watching epic and comedic movies and enjoying life with his family.
Mass of Christian Burial Saturday, October 5 at 11:00 a.m. at Church of the Resurrection, 32001 Cannon Rd., Solon, OH 44139. In lieu of flowers, please consider making a donation to the Hospice of the Western Reserve or Church of the Resurrection. Please sign Tribute Wall at: murphyfamilyfuneralhome.com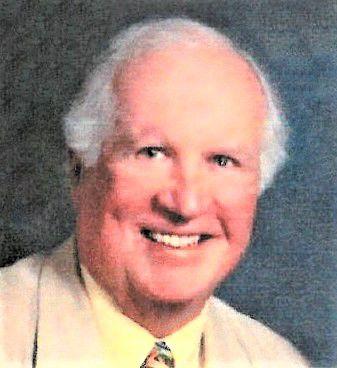 COMMANDER JAMES BRENAN RUCKER, JR.
Commander James Brenan Rucker, Jr., USNA '59, passed away peacefully on September 21, 2019. Beloved husband of 59 years to Genevieve "Gene" (nee Benkert); dear father to Kim Cullen (Lawrence) and Brenan Rucker (Kate); cherished "Papa" to James Charles Cullen EMN2, Liam Chamvin Cullen AS2, Hanley Boyd Cullen ENS, Delanie Grace Rucker and Colleen Marie Rucker, as well as precious great-grandfather to Elizabeth and Oliver Cullen.
Mass of Christian Burial 10 A.M. Friday, October 4, 2019 at St. Joan of Arc Church, 496 East Washington St., Chagrin Falls. Interment Private. NO FLOWERS PLEASE. A donation in Jim's memory to Menorah Park, 27100 Cedar Rd., Beachwood, OH 44122 would be greatly appreciated. Please sign Tribute Wall at: murphyfamilyfuneralhome.com