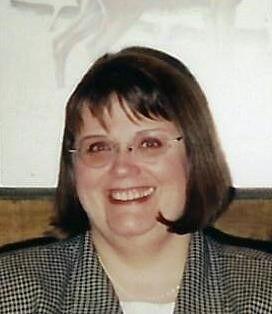 SUSAN E. ANDREWS
Susan E. Andrews, 72 years of age, passed away Monday, November 8, 2021 at UH-Geauga Medical Center. She was born in Cleveland, Ohio on September 24, 1949, the daughter of Raymond and Phyllis (Odell) Andrews. A resident of Troy Twp. the past 10 years, she formerly had lived in the Cleveland for many years. Susan was a 1967 graduate of Berkshire High School, following which she attended Hiram College. Susan had been employed at AutoVIN in Solon from where she retired, and also at Cleveland Botanica Gardens, Reserve Lithograth, and Epstein & Szilagyi. An accomplished singer and actress, Susan also gave of herself as a volunteer at Chagrin Little Theatre, and Clague Playhouse, and Cleveland Playhouse. A remarkable lady with many outstanding qualities, she lived life to the fullest with her traveling, crafts, and making sure that every function was well decorated. Susan always made sure that entertaining was pristine, her touches made all family gatherings festive and special. She was kind, generous, and had a keen fashion sense. The love she had for her nieces and nephews, was only equal to the love they had for Aunt Susan. She also had an affinity for animals which never wavered. On January 19, 2017, her father Raymond Andrews preceded her in death. She is survived by her mother Phyllis Andrews of Troy Twp., siblings Robert (Joan) Andrews of Middlefield, Laurel (Russ) Calvert of Tallmaadge and Linda (Jim) Petersen of Montville; nephews Jason Calvert, Raymond Andrews, Jeremy Andrews, Jordan Andrews, great-nephew Patrick Dawson, nieces Jennifer Dawson and Ashley Andrews, great nieces Grace Dawson and Audrey Andrews, and her sweet kitten Molly. No calling hours. A memorial service will be announced at a later date. In lieu of flowers, please make donations to Geauga County Department of Aging. Arrangements are by the Green Family Funeral Home & Crematory Service in Mantua, where condolences and memories may be viewed at www.greenfamilyfuneralhome.com.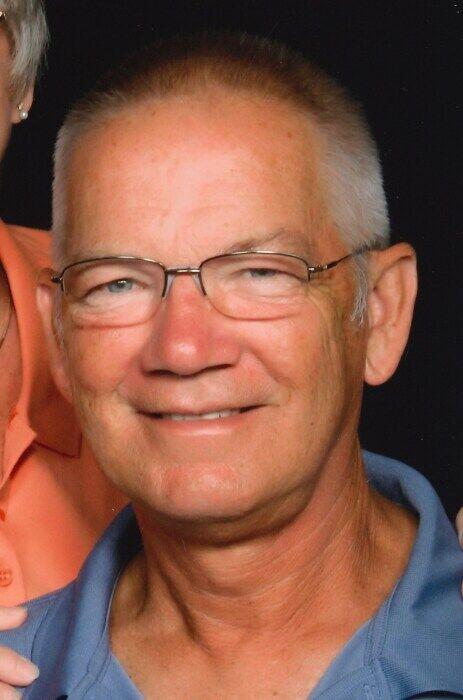 JOHN JAMES (JIM) BRAZIL
John James (Jim) Brazil, 74, of Rochester, Indiana passed away Saturday November 13, 2021, at 6:30 p.m. surrounded by his family at his residence. Jim was born on June 25, 1947, in Detroit, Michigan to James and Helen (Chmelarsky) Brazil. His family moved to Geauga County, Ohio where he spent his childhood with his sisters Jackie & Judy. Jim met the love of his life, Janet Irene Jayne, they married October 9, 1971, and shared 50 years of life adventures together. Jim was active in the Jaycees in Burton, Ohio, he volunteered at the Log Cabin on Burton Square, collecting maple sap & making maple candy. Jim & Jan became parents to a son, Brian, in 1973 and a daughter, Wendy, in 1976. Jim's family became his everything. He was by his children's side and active in whatever activity they were in, whether it was making derby racecars for boy scouts to loading horses for horse shows. For 15 years Jim & Jan would take their children to the Ohio State Fair for 4-H square dancing competitions, and you could find them as well at the Great Geauga County Fair camping & supporting his children 4-H and GHPA. Jim liked to end the day with a piece of pie from the Hambden Grange booth. He enjoyed hunting & fishing especially with his son, Brian. Jim was active in the Hubs Square dance club. He worked at the Geauga County Highway Department for 31 ½ years. Jim was Baptized in the early 80's at Faith Baptist Church in Newbury, OH where he became a member for over forty years and later a trustee, then became a member of United Methodist church. Although his children grew up got, married & moved out of state – he loved any time he could get with his grandchildren. Jim was truly the wind beneath his family's wings. Jim was preceded in death by his parents James and Helen Brazil, sisters, Jackie Sherman and Judy Bosley. He is survived by his wife, Janet Brazil of Rochester, Indiana, Son, Brian and Elsy-Rose Brazil of Lorton, Virginia, daughter, Wendy and Matt Reinartz of Rochester, Indiana, Grandchildren, Mindy and Cody Brazil of Centerville and Fairfax, Virginia respectively and Kyle and Tanner Reinartz of Rochester, Indiana. He was known as Uncle Jimmy to all his nephews & nieces – they thought he was the best uncle.
Celebration of life will be held at 11:00 A.M. Saturday, May 28, 2022, at the First United Methodist Church in Middlefield, Ohio. Interment will be in Welton Cemetery, Burton, Ohio. Arrangements by Zimmerman Bros. Funeral Home, Rochester, Indiana. Online condolences may be expressed at www.zimmermanbrosfh.com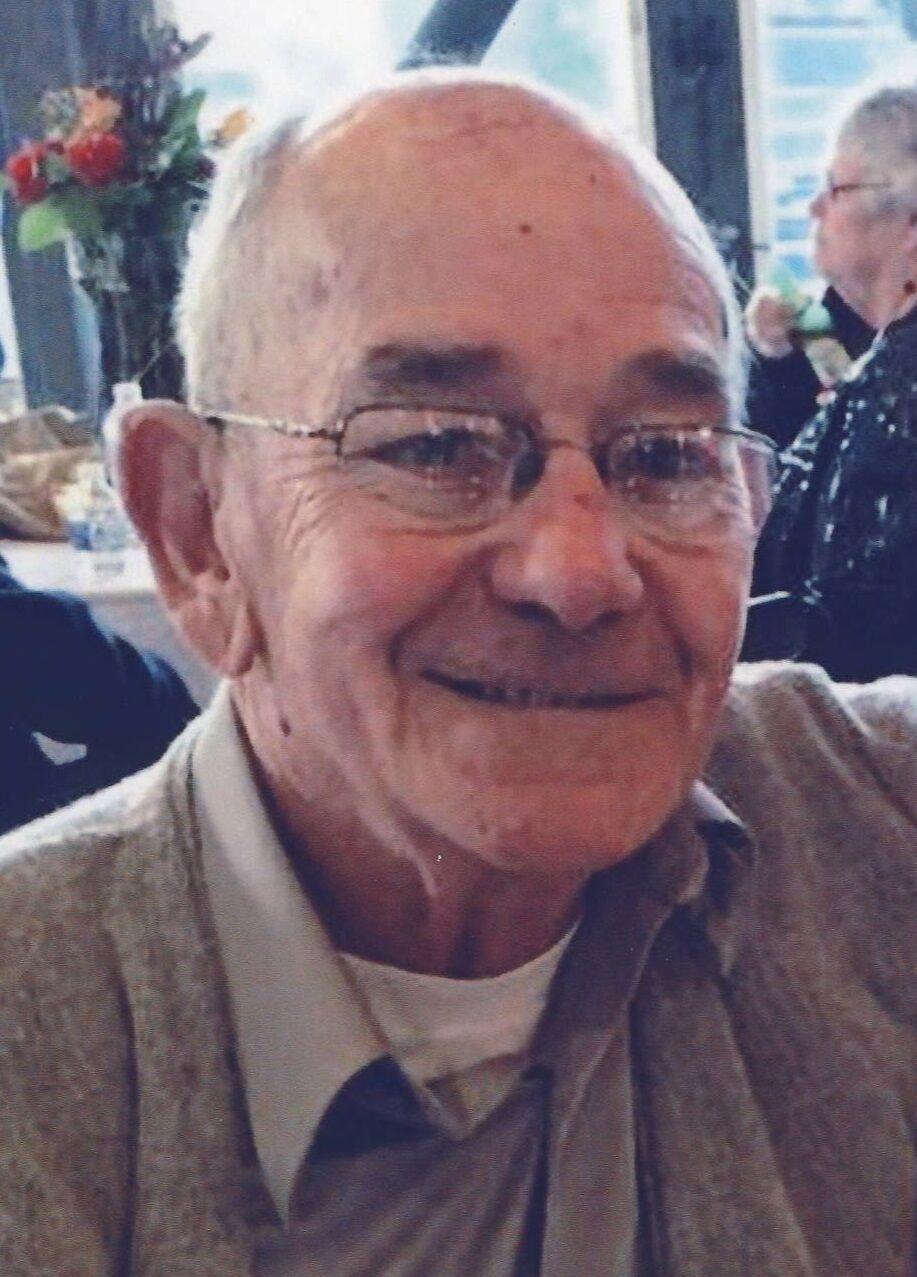 EDWARD M. SASAK
Edward M. Sasak, age 87, passed away peacefully November 18, 2021 in Munson Twp. Born January 7, 1934 in Cleveland, he was a resident of Munson Twp. for the past 43 years. Ed was a Pressman with the Cleveland Plain Dealer for 42 years, and later worked with Precious Cargo driving a bus or handling many other needs. He was a U.S. Marine Corps Veteran and enjoyed fishing and camping. Ed is survived by his wife of 63 years Constance; son Philip; daughter Christine; grandchildren Chelsea, Sara, Devon, Dean, and Amelia; great-grandson Lincoln; and many nieces and nephews. He is preceded in death by his parents Edward and Marie Sasak; and sisters Geraldine and Nancy. A Service of Remembrance for Ed will be announced at a later date. In lieu of flowers, memorial contributions in Ed's name may be made to Hospice of the Western Reserve, P.O. Box 72101, Cleveland, OH 44192. Online tributes and condolences at www.gattozziandson.com