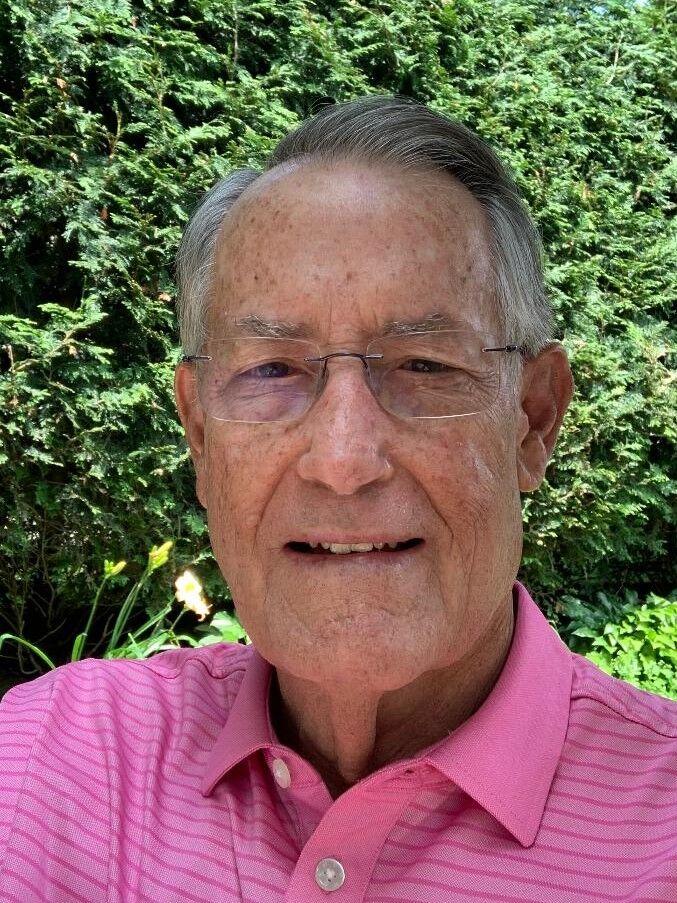 DONALD BLYTHE CAMPBELL
12/07/42-12/28/20
Donald Blythe Campbell passed away on December 28, 2020 after a courageous battle with multiple myeloma and lung cancer. He is survived by his wife Vienna, his son, Jon, and his daughter, Megan. For more information, please visit www.dignitymemorial.com/ . Services were private.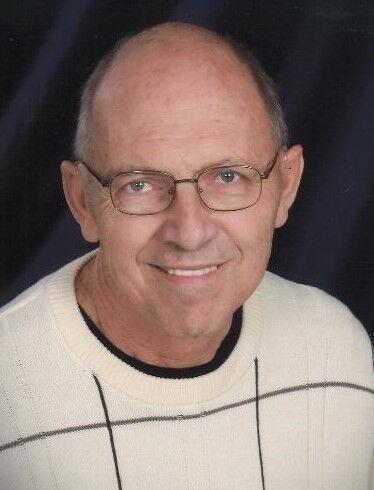 THOMAS OTTO HARDER
Thomas Otto Harder, age 77, passed away on January 12, 2021 in Chagrin Falls, OH. Tom is survived by his loving wife of 23 years, Judith Ann Maloni of Chagrin Falls. Tom was born in Lacrosse, Wisconsin to Otto Christian Harder and Bertha Mathilda Thompson. He was also a loving father to his three children Christopher "Chris" Harder (Lori) of Jackson, WY, Jennifer Harder Krans (Stephen) of Ann Arbor, MI, and Elizabeth A. Harder (Bryan Liew, deceased) of St. Lazarre, Quebec, CA and their mother Alice Tate Bram of Madison, WI. He was also the beloved grandfather of Alexander Thomas Krans.
Tom is also survived by two sisters, Thelma Harder Gunderson of Woodburn OR and Janice R. Endicott (Richard) of Viroqua, WI. Also, surviving are two step-sons, David J. Maloni and Michael J. Maloni and seven step-grandchildren, Matthew J., Josefina R., Anne Marie, Mary Sue, Sela D., Max T. and Dekker I. Maloni. Tom is predeceased by his parents and his brother, William Harder.
Tom graduated from Viroqua High School where he was president of his class. He then graduated from The University of Wisconsin Madison and obtained a Master's Degree in Business Administration from the University of Iowa. Tom, who loved his work, was employed by Kraft (Oscar Mayer) for 35 years where he began in a part-time position while he went to university. He progressed into positions as a microbiologist and economist. He retired as the Director of Commodities and Formulations in 1998.
Tom loved to play and read to his children. He also loved computers, numbers, and the outdoors, especially trees. Upon retirement he moved with his wife Judy to Chagrin Falls, OH. He loved to travel especially to The Chautauqua Institute. He also treasured the Cleveland Orchestra and enjoyed spending time landscaping and gardening. Tom relished stimulating discussion and cultivated knowledge on a wide range of subjects. He had a dry sense of humor and always appreciated a clever pun.
Friends who wish to contribute in his memory may consider the University of Wisconsin Alumni Research Foundation (WARF), Madison, WI or the Juvenile Diabetes Research Foundation.
A private family service will be held at a future date.
May Tom find everlasting peace. Please sign Tribute Wall at: murphyfamilyfuneralhome.com