MATTHEW A. GALLATIN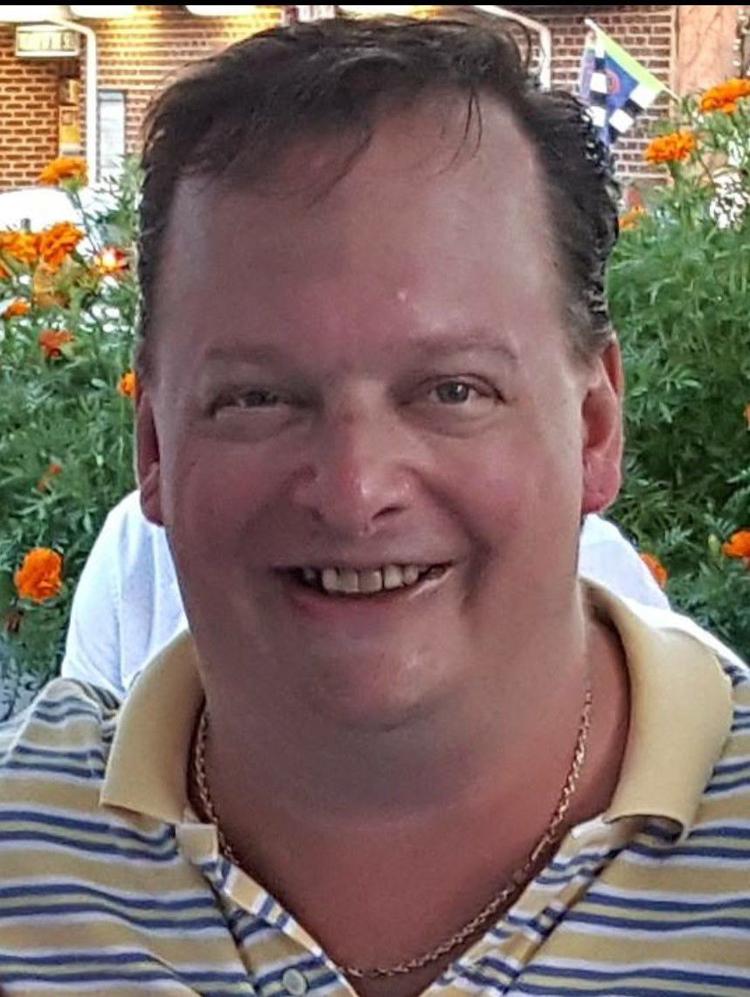 Mr. Gallatin was born February 14, 1971, in Euclid, Ohio, and passed away October 13, 2018, in Mentor. Matthew lived in Painesville for the past 20 years. He enjoyed hunting and fishing. Matthew had a great sense of humor and loved interacting with everyone.
He is survived by his father, Lynn A. Gallatin of Chagrin Falls; sister, Krista Gallatin; niece, Paige Weisberg; aunts, Barbara Stephenson, Carol Hess; cousins, Derek Hess, Lania Yinger; and best friend, Noodles. Matthew was preceded in death by his mother, Susan (Hess) Gallatin.
Funeral services for Matthew A. Gallatin, 47, of Painesville, will be 11 A.M., Friday, October 19, 2018, at Spear Mulqueeny Funeral Home, 667 Mentor Avenue, Painesville, Ohio. Family and friends may call from 5:00 PM – 8:00 PM, Thursday, October 18th at the funeral home. Burial will be in Mentor Cemetery. In lieu of flowers, memorials may be made in Matthew's name to: Rescue Village, 15463 Chillicothe Road, Novelty, Ohio 44072.
VERNON REED LOCKERT, JR.
11/17/24 - 10/1/18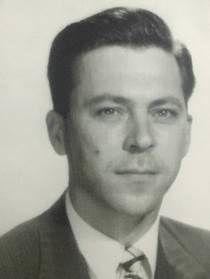 Vernon Reed Lockert was born November 17, 1924, in Boston Township, Ohio, the second son to Vernon and Hattie Lockert. Vern was raised in the Lockert home located at the corner of Riverview Rd. and Bronson St. in Peninsula, Ohio, and attended the Boston Township School, now site to the Cuyahoga Valley Historical Museum.
Vern was a veteran of World War II, serving with distinction and awarded the Bronze Star for his service in the battle for Okinawa. Upon his return from the war, Vern attended Kent State University, where he received his Bachelor's degree and the University of Michigan, where he received his Master's degree in Education.
In 1950, Vern Lockert and Mildred Ruth Anderson were married. They raised their family of three children, Charles, Timothy and Patricia in Chagrin Falls, Ohio. Vern and "Millie" were both educators dedicated to the benefits of education. As a math and physics teacher at Orange High School, Vern Lockert instructed and influenced many young people, guiding them into fields of science, engineering and technology.
Vern had many passions including science, music, philosophy, genealogy, and family. Of those, his family came first. Vern and Millie ensured that their children had the opportunity to pursue their ambitions through education and hard work. For this, he will be fondly remembered.
Vern Lockert passed away peacefully October 1, 2018, at his senior residence in Maineville, Ohio. He was preceded in death by his loving wife, Mildred; father and mother, Vernon & Hattie; sisters, Kate and Dory; and brothers, Bill and Jim. He was the last of his generation.
He leaves his children, Cal (Kim), Tim and Patricia; grandchildren, April (Shawn), Greg (Rachel), Geoff (Anne Emory), T. Reed, Michael: and seven great-grandchildren, Olivia, Isabelle, Owen, Evangeline, Liam, Elouise and Seeley. A memorial service will be held on Saturday, October 20, at 11 A.M. in the Bronson Church in Peninsula, Ohio, with burial scheduled for 3 P.M. at Cedar Grove Cemetery in Peninsula, Ohio.