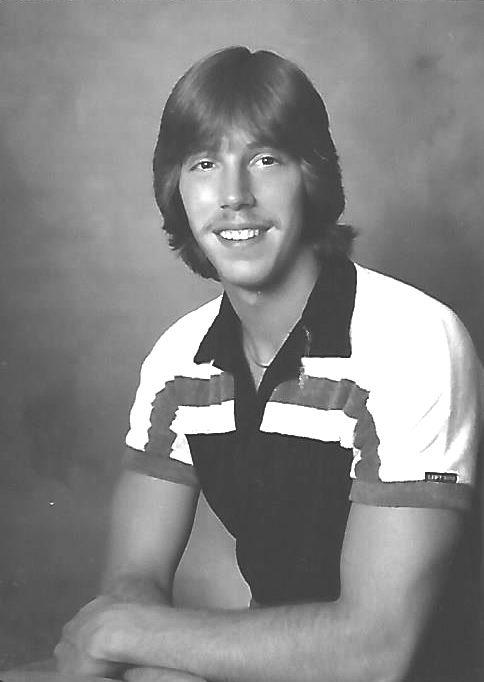 Thomas M. Gavanditti
Thomas M. Gavanditti (age 60), longtime resident of Solon, OH passed away unexpectedly on August 1st. Tom was preceded in death by his beloved parents, Nicholas and Bernadine Gavanditti. He will be greatly missed by his siblings Nancy Gallik (Daniel), Catherine Szwed, Patricia Manacci (Christopher) and Loretta. Dear Uncle, Cousin and Friend to many. Tom was an avid sports fan, and truly enjoyed his softball-playing years. He was a great friend to all animals and loved nature. Calling hours will be held on August 16th at TABONE KOMOROWSKI FUNERAL HOME, 33650 SOLON RD. (just W. of SOM CENTER) from 4:00-6:00 PM, followed by a Memorial Service at 6:00 PM. The family encourages all who knew and loved Tom to attend.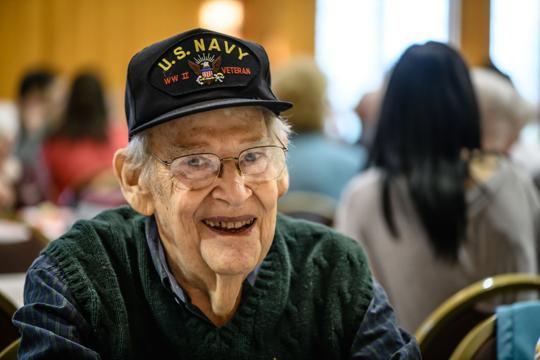 Edgar Thomson Shields, Jr.
Edgar Thomson Shields, Jr. 92, died on August 8, 2019. The youngest of seven children, he was born and raised in Muncy, Pennsylvania. A World War II Navy veteran, he graduated from Bucknell University in 1951 and moved to Chagrin Falls, where he worked in his field of electrical engineering and technical writing for almost forty years. He married Grace Daschbach in 1955, and they were married for sixty beautiful years until her death in 2016. He is survived by their children, Peggy Klein (Matt) of California, Tom Shields (Claire) of North Carolina, David Shields (Sue) of Florida, and Rick Shields (Chris) of Toronto, Canada, as well as six grandchildren: D.J. Shields, Elizabeth (Josh Forgacs) Shields, Sara (Molly) Meade, and Aaron, Lucas, and Eli Klein.
Arrangements are being handled by Stroud-Lawrence Funeral Home. Visitation will be Thursday, August 15, from 4-7 PM, and a memorial service Friday, August 16, at 1:00 PM, followed by a family-only graveside service. Both the visitation and service will be at the Federated Church, 76 Bell St., Chagrin Falls. Rather than flowers, as an expression of sympathy, please donate to research for the cause and cure of dementia (which Grace suffered from in the last years of her life) or to another charity of your choice. Arrangements by Stroud-Lawrence Funeral Home, Chagrin Falls, OH. www.stroudlawrence.com
Edward C. Stibbe, Jr. DDS
Edward C. Stibbe, Jr. DDS, 89 of Solon, Ohio passed away on August 11, 2019. Beloved husband of Jeanette. They were married 66 years. Ed is survived by two daughters, Lorrie Krieger of Oldsmar, FL and Julie (Alan) Steible of Dayton, OH, and his two grandchildren Jessica and Josh Steible. He was preceded in death by his parents, Edward Sr. and Gladys, sister Jean Tisher Becker, and Lorrie's son, Jonathan. Dr. Stibbe practiced dentistry in Solon from 1957 – 1991. Donations in his memory may be made to the Pioneer Memorial Church Memorial Fund, 35100 Solon Rd., Solon, OH 44139.